With gender-neutral fashion and the oversized fit trend on the rise, there's no better time to try incorporating some men's clothing pieces into your daily closet. Though this look may seem out of many people's comfort zones the key is starting off simple. Check out some of the style tips down below and give one of these statement pieces a try! 
Flannels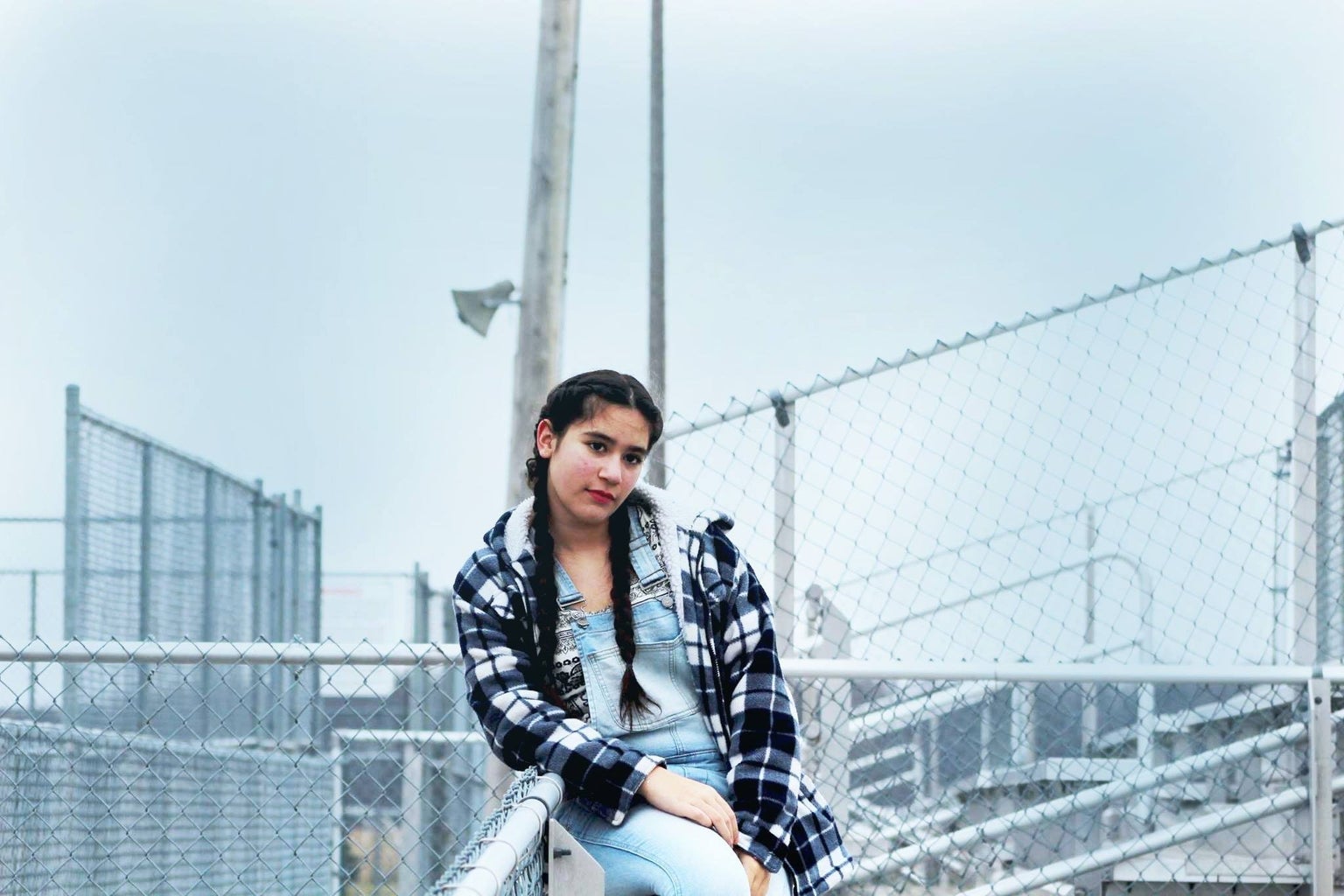 Men's flannels, they're bigger, cozier, and in my humble opinion, one million times better than women's flannels. They're extremely versatile pieces whether you layer it under a denim jacket, tie it around your waist or pair it over a tube top, and can be worn during nearly any season. Flannels also make for great thrifting pieces and are most often pretty available and easy to find. 
Swim Trunks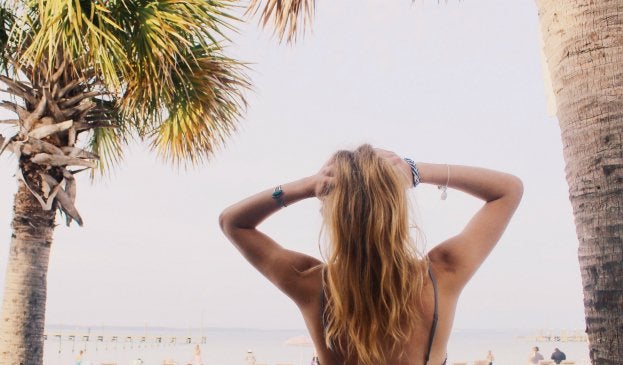 My personal fashion inspiration, Carrie Bradshaw wore this look flawlessly in Sex and the City season 2 episode 17 on a trip to the Hamptons. Swim trunk bottoms with a bikini top is a unique and sporty way to play with gender-neutral clothing and a great choice for your next beach day. 
Suits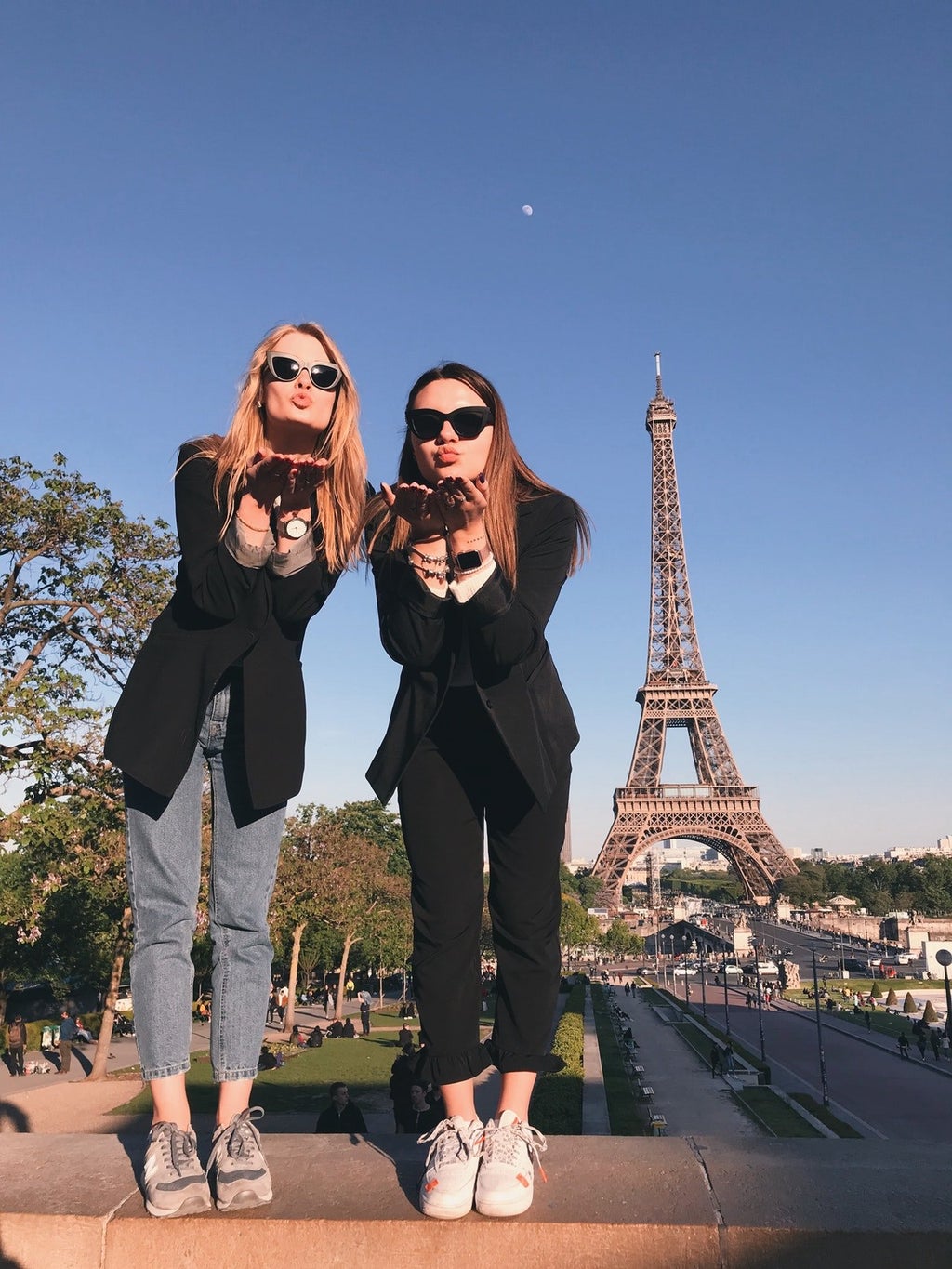 This look can be extremely chic in the office or even for a night out, making you look and feel like a major girl boss. Many celebrities have even worn the look for red carpets award shows, paired with statement pumps and a slicked-back ponytail. 
Chunky Sneakers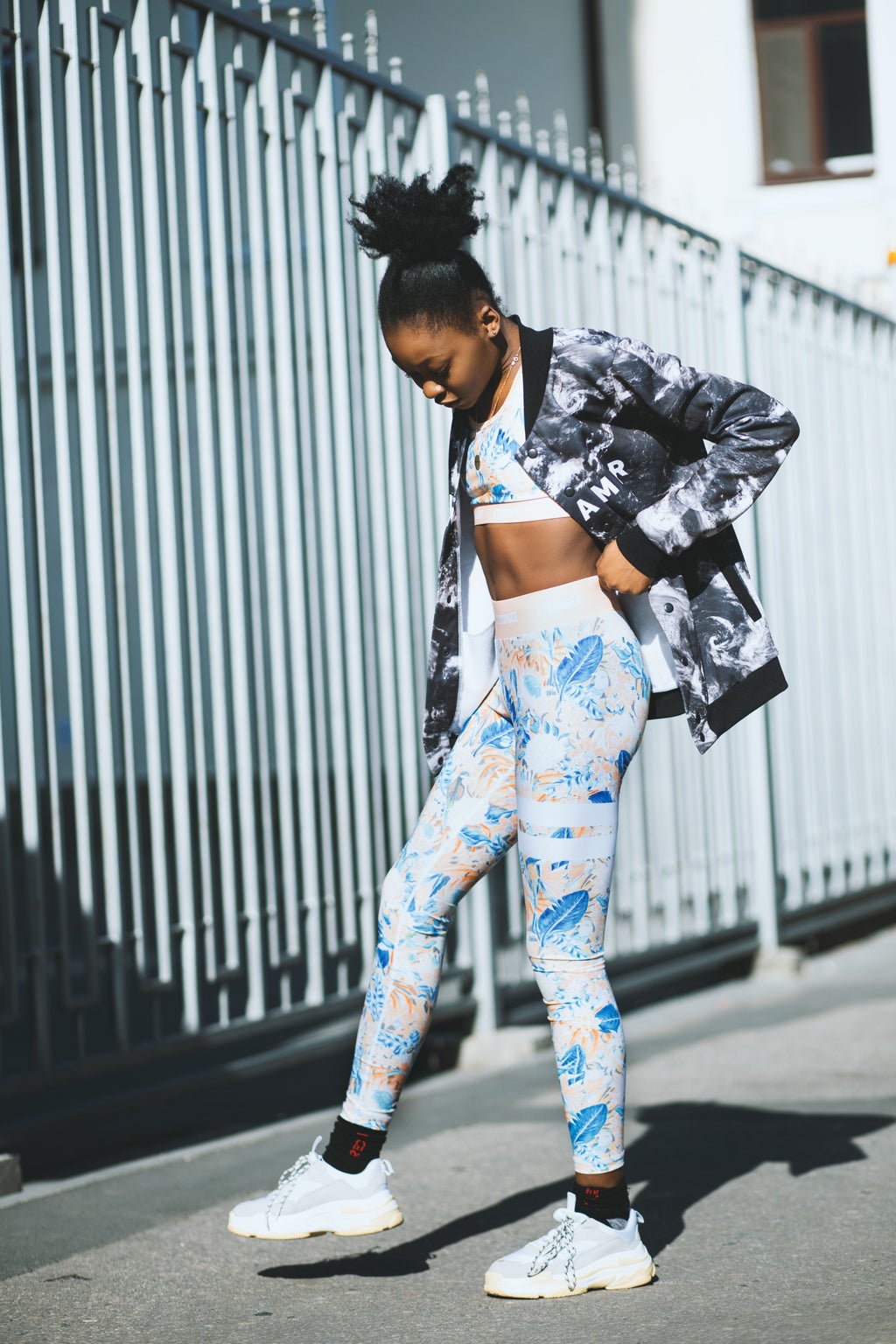 The chunky sneakers trend has been sweeping through the fashion world for quite some time now. Formally known as the "dad" sneakers brands such as Fila, Balenciaga, Adidas, and Nike have all adapted this look and geared it towards women's wear. The style pairs well with your favorite sundress, a sweater and jeans, skirts, or even a blazer and straight-leg pants. 
Oversized Shirts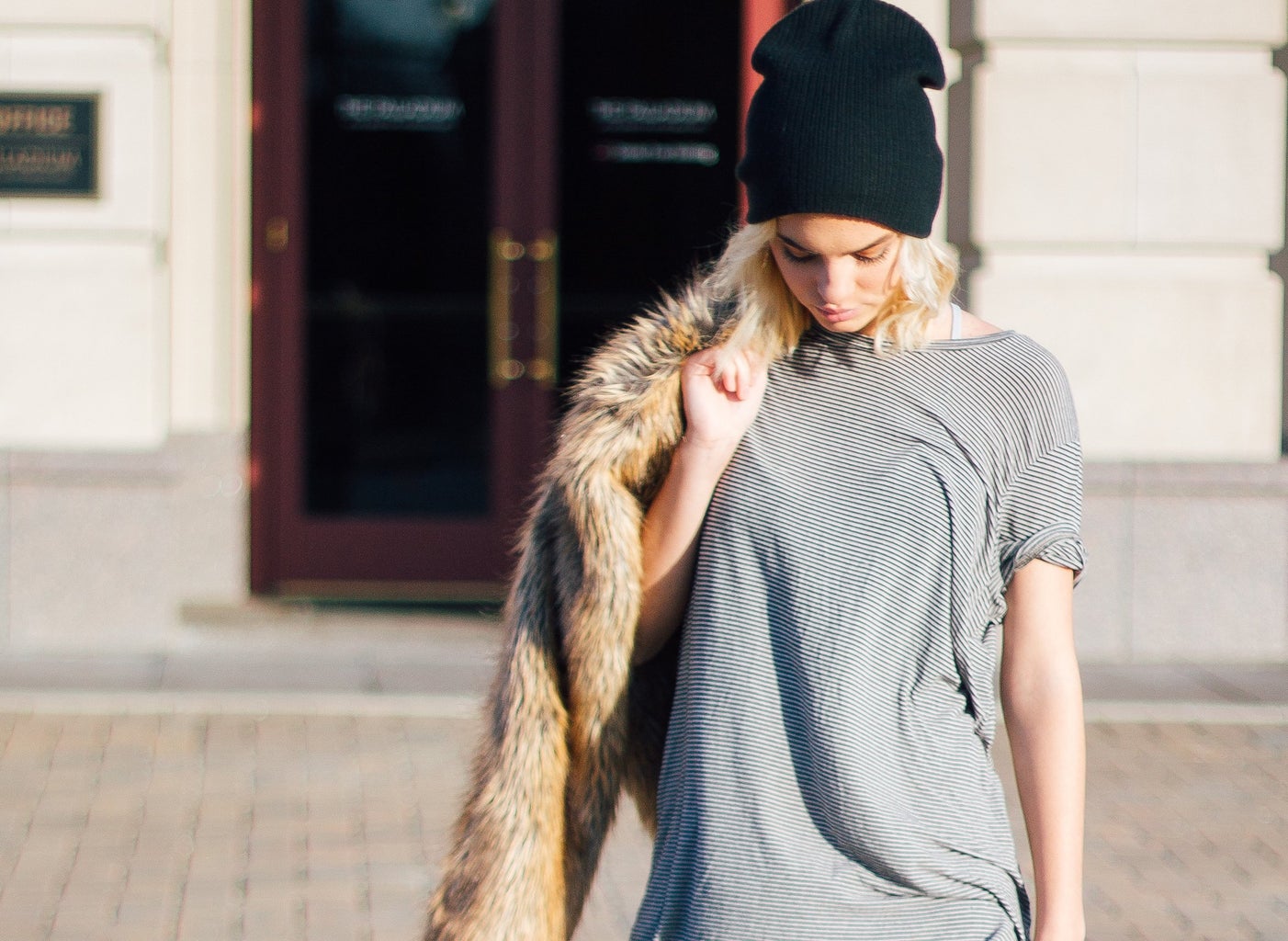 Men's oversized shirts are a timeless staple to add to your closet if you don't have some already. I often go to some of my favorite retail stores and make a mad dash toward the men's T-shirt sections. You can usually find comfortable band tees or even just plain ones to wear over bike shorts or even wrap a chunky belt around one and wear it as a mini dress. The same styling tips work for oversized button-down tops as well.