Here's What to Expect From This Year's Her Week!
Guess what? It's that time of the year again: Her Week at Kent State!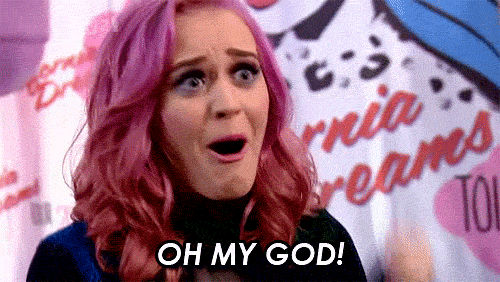 Our Girl Gang here at Her Campus could not be more excited for all the festivities, and we want to see all of YOU there! If you haven't heard of Her Week before, it's basically a week-long party where we celebrate all things girl power, so if you're thinking, sign me up, we don't blame you!
Here's the rundown of next week's events:
Monday, April 8th: Her Empowerment
Want to brush up on your self-defense? We will be hosting a night where the Kent State Police department will instruct us on how to defend ourselves. We can all feel even more empowered within ourselves and our abilities after this night! Not to mention, there will be free donuts. Just saying. 
When? 7 p.m.
Where?  KSC Room 310C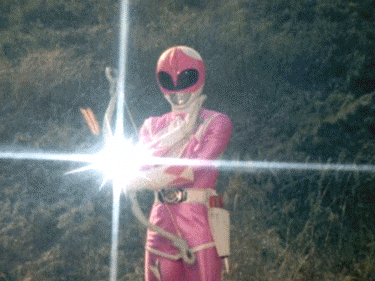 Tuesday, April 9th: Her Career
There are so many ways to become a girl boss today. Come surround yourself with forward-thinking women to network, laugh and discuss ways in which we can bring each other up. We're partnering with the Kent State Women's Center, and you won't want to miss out!
When? 7 p.m.
Where? Bowman 137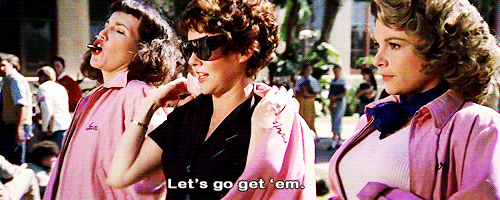 Wednesday, April 10th: Her Health
Come WERQ it all out with two of the coolest groups on campus, Her Campus and CHAARG. We couldn't agree more with CHAARG that owning your fitness is owning your life, so it shouldn't be a chore! If you've never taken a WERQ class before, trust us, you'll never want to go back to the treadmill again.
**Please bring a box of feminine products to donate to the Women's Center as your entry fee. Let's share the love ladies**.
When? 8:15 p.m.
Where? The Rec Center Studio 2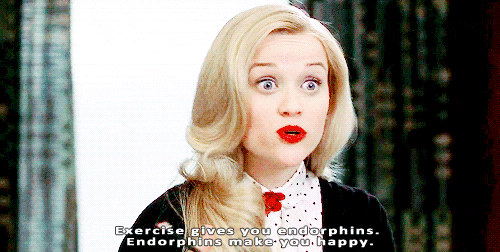 Thursday: April 11th: Her Party
And finally, the night we've all been waiting for, Her Party at Barflyy! Her Campus is celebrating five years on campus and we want you to come join us! Our party is 90's themed so show up in your best 90's grunge looks! There will be pizza, pop, raffles and photo ops. Need we say more? All are welcome, so bring your friends!
When? 6:30 p.m.
Where? Barflyy in Downtown Kent,100 E Erie St.