Harry Styles Proves He's Golden
In his new music video, Golden, we follow Styles around as he runs along the Amalfi Coast in Italy. Wearing a baby blue suit jacket, the video feels as if it came straight out of a romantic comedy.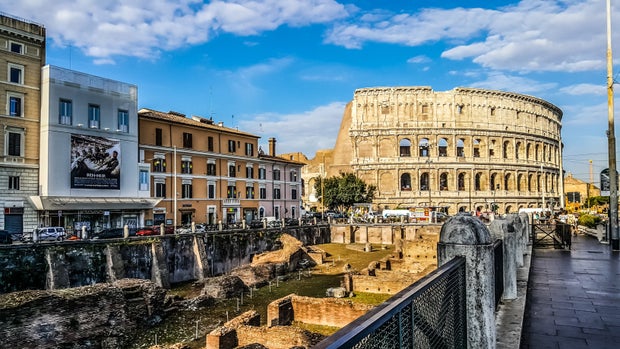 Pixabay / Pexels By listening to the song, you can tell it is a hopeful love song, describing how it feels to be vulnerable in a relationship and moving past previous heartbreaks. When asked about what the video would entail, Styles stated, "It's one of the first songs when I was making the album, and it's always been a source of joy for me." 
He clearly portrays vulnerability and the joy in moving forward from start to finish. As we follow Styles through the coast of Italy, he screams the lyrics at the camera lens and changes his outfit quite frequently. Starting in a suit, changing into a white blouse and shorts and finally, he is seen shirtless and swimming; splashing the camera while singing. Styles expresses the feeling of freedom as he runs in all his different outfits, smiling at bikers and letting everyone know that he doesn't want to be alone.
The visuals throughout the video are beautiful and make me reminisce about times when we were all able to travel to different parts of the world before the pandemic. It definitely had me thinking about the trips I want to plan once it is safe to do so. 
Referring back to the title of this article, Harry Styles Proves He's Golden, the ending of the music video encapsulates the fact perfectly.  Styles is seen leaning up against the front of a car, holding his head up with his hand and singing to the driver. He has his nails painted silver and yellow, to represent the title of the song and his lack of care for gender stereotypes. 
Giphy All in all, Harry Styles continues to demonstrate what it is like to be the golden boy of the music industry while expressing how he feels through song. If you are interested in watching his new video, Golden, you can click here!