Five Empowering Lines From The Bachelor You Might've Missed
Let's face it, Colton Underwood's search for love was one of the sappiest, most dramatic rendezvous most of us have ever seen. However, this season might've been the most interesting to date. Inbetween the catfights and cry sessions, the ladies clawing for Colton gave us some serious words of empowerment. Here are a few lines that had us clapping our hands:
Hannah B: "For so long, I thought my life was going to be this certain way. I grew up in Alabama, I was gonna marry the guy I had dated for so long right out of college, start spitting out babies, I just thought that was gonna be okay for me. But it's not okay for me. I want so much more and deserve so much more and I don't know why I ever settled for that."
The takeaway: Ah, Hannah B. This season, audiences saw her morph from an Alabama sweetheart, to a jungle ninja, to the next bachelorette. Opinions aside, it's difficult to deny the relevance of this statement. Times are changing, and for many young women, a college relationship may not be the foundational one destined to support your entire life. That's okay. Time taken to settle into who you are should be time celebrated.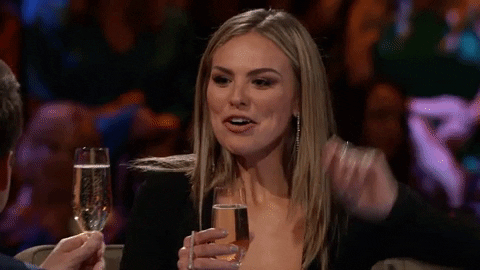 Demi: "You told me to tone down Demi, which I would never do."
The takeaway: Demi has made it quite clear that she will change for no one. While she does wear the crown of controversy on her head (it wouldn't be the Bachelor without a house diva, am I right), she is a reminder to celebrate who you are, and never entertain the idea of being someone else.  
Caelynn: "No women is allowed to tell another woman when she's ready."
The takeaway: Opinions are inevitable in a house full of thirty women vying for the same man. That being said, a pinnacle of female empowerment is accepting that we ladies all lead different lives. Support the women around you as they express their thoughts, ambitions and emotions in their individual way.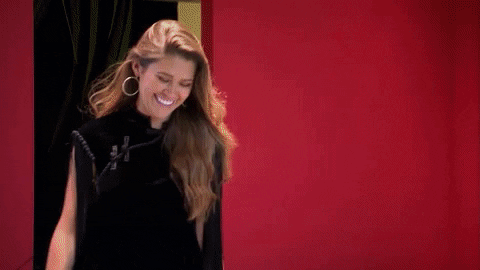 Hannah B: "I will not allow myself to not feel chosen every single day"
The takeaway: Couldn't agree more, Hannah B. We all need a reminder of this simple fact; to acknowledge our worth, and never ever settle.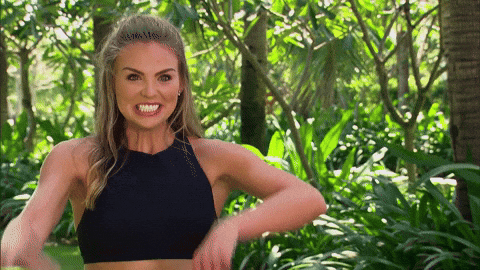 Hannah G.: "I know what love is, and it has to be a two way street. I deserve someone who loves me as much as I love them, obviously, that's how it works."
The takeaway: *CLAPS* Yes. Hannah G. came out of this incredibly complicated process with a simple conclusion and we can all agree with her, can't we?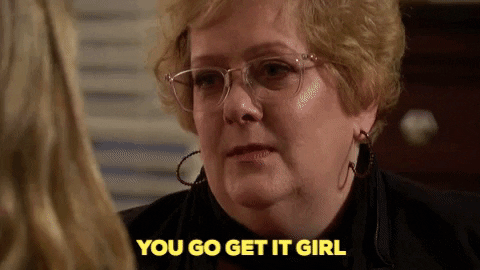 Lastly, a few honorable mentions too good to leave out.
Hanna G:
Chris Harrison: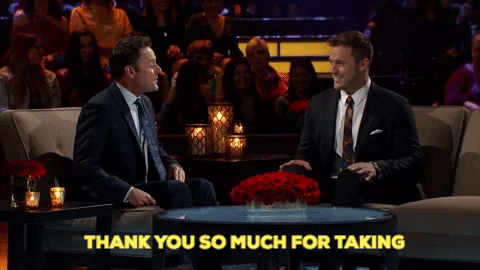 Thank you Colton, it's been interesting.