Who knew a 17-year-old getting her driver's license would put the whole world in their feels?
Olivia Rodrigo took the music industry by storm on January 8 when she released her new single "Drivers License." Within hours the song was blowing up. Rodrigo broke multiple records since the song was released over two weeks ago. 
According to Billboard, "in its first three days in the US it received more than 21 million streams and sold over 16,000 digital downloads. The song's total streams increased by 122% on its second day, and rose another 32% in its third day." She also broke the Spotify record for the most single-day streams for a non-holidays song on the fourth day it was out. The song also had the biggest first week for a song on Spotify and Amazon Music.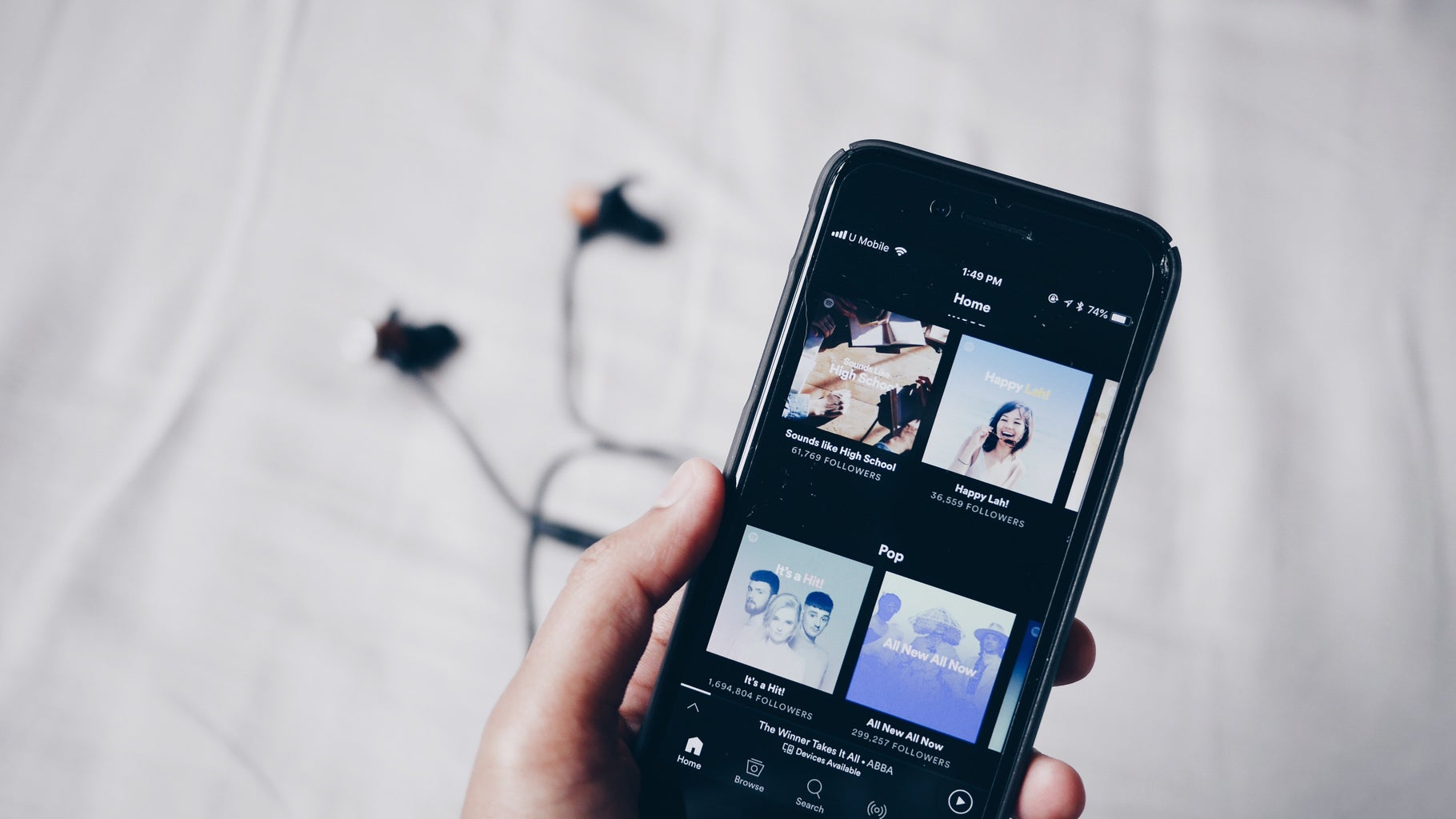 The song debuted #1 on the Billboard Hot 100 chart. She became the youngest person to top the chart, taking that spot away from the previous holder, Billie Eilish. She also broke the record for the fastest song to reach 100 million streams on Spotify in only eight days. The previous record was held by Ariana Grande with her song "7 Rings" which received 100 million streams in 9 days. 
Rodrigo currently has over 173 million streams on Spotify alone. The official music video, linked here, currently has over 66 million views. 
Her song has gained attention from some big named celebrities. Taylor Swift, one of Rodrigo's idols, shared her support for her song. She commented on Rodrigo's post when Rodrigo was number three on Itunes charts and Swift was one and two, "I say that's my baby and I'm really proud ???". Along with Swift, Niall Horan expressed his support for her song and has reached out to her. Rodrigo used to write One Direction fanfiction in middle school, so the fact that one of the members is interacting with her and supporting her is unreal. Her castmates of High School Musical: The Musical: The Series have expressed their support for her by posting, sharing and even celebrating her accomplishments/milestones. This is a song that is not just getting celebrities' attention, but also all of social media's attention too.
On TikTok, the original audio has roughly one million videos. This is not including mashups with the song included, unoriginal versions and just snippets of the song. There are multiple trends. The main trend started from @spoiledmel is before the chorus. Pre-chorus the trend shows someone distressed and sad. Once the beat drops and the chorus starts, the person is seen dressed up and put together. For more clarification here is a link to a compilation of this trend.
There are other trends where people are texting their exes the lyrics to get a reaction. Along with different points of view of the song. People have made POV videos from the boy, the blonde girl, the car, the drivers license and even the neighbor of the boy. Some of the videos were serious and some were thrown together for the sake of comedy. Either way, all of these trends have caused the song to skyrocket on TikTok. I can not go on my For You Page without hearing it multiple times while scrolling.
Now onto the rumors and speculation of this song and the love triangle. 
There is speculation that this song is about Joshua Bassett. Joshua Bassett and Olivia Rodrigo were rumored to have been an item. The fans of High School Musical: The Musical: The Series were shipping them in the show and in real life. The blonde girl is speculated to be Sabrina Carpenter who Bassett is supposedly dating. None of this has been confirmed but there is evidence that there is or was a love triangle. 
Bassett released "Lie Lie Lie", on January 14, a week after Roridgo released "Drivers License." He wrote this song in 2019 and addressed the rumors of who it is about. But if he has so much music written, why did he choose a song that perfectly goes with this situation to be released now? In this song he sings, "So they told me all the things that you said Running all over my name, oh and you're acting oh so innocent like I'm the only one to blame." Now, this could be completely innocent and not about Roridgo but it is just odd timing on his part to release this song over a year from when he originally posted the teaser on Instagram.
As for the blonde girl, Carpenter on January 22 released a song called "Skin". The song points fingers at "Drivers License". There were lyrics "Maybe blonde was the only rhyme" which Roridgo references a blonde girl in her song. Carpenter writing this also goes back to the original version of "Drivers License." In the unofficial version, Roridgo originally had the lyric brunette girl but it was changed when it was released. Carpenter's song also has many references to Roridgo's song and the speculated relationship between her and Bassett. 
Whether this song is about Bassett or Carpenter is not the main reason for this song. Rodrigo tells Billboard, "I totally understand people's curiosity with the specifics of who the song's about and what it's about, but to me, that's really the least important part of the song."
People are speculating that this is all a publicity stunt for them all to grow. Now, this we do not know. All that we do know is that all their songs are being streamed and Rodrigo is still breaking records. We will have to wait and see if this trio continues releasing songs around the same time or if this was a one-time thing. 
Let's just hope that Rodrigo and Bassett can stay professional in the upcoming season of their show. Will this change the plot or onscreen chemistry? We will have to stick around to find out.