Bad Hair: Comedic Horror Film Explores the Killer Beauty Standards Black Women Face
Let me start by prefacing I am in no way a horror movie fanatic. I have seen a minimal amount of scary movies, and even those have only been in the presence of others in order to curb squeamish feelings that perhaps a pagan demon has taken over my body or my friend is actually a serial killer. On the other hand, I am a sucker for black comedy and spoof movies. So despite the horror aspect of the film, I had to check out Hulu's "Bad Hair." 
*Warning, spoilers ahead!*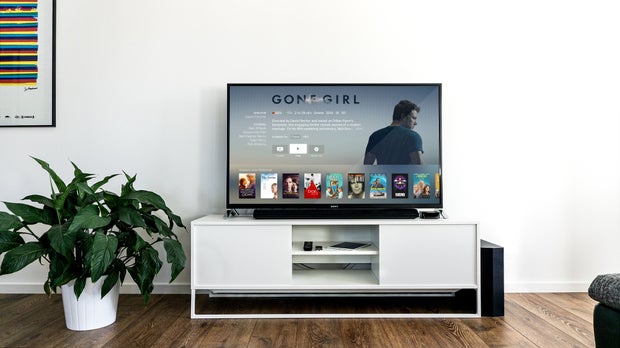 Jens Kreuter/Unsplash
"Bad Hair" is a comedic horror movie set in 1989 Los Angeles. It follows a young black woman named Anna, who's working as an assistant at "Culture," a show that specifically focuses on R&B music videos. She dreams of eventually hosting her own show, however, nothing seems to work out for her. That is until "Culture" falls under new management and Anna gets a weave from Virgie's salon. 
Suddenly, Anna begins to have everything she has dreamed of since she was a child. However, her success takes a sinister turn when she realizes her new hair is actually a host for a killer witch that feeds on blood and wants to take over her body. That's one way to end a streak of good fortune.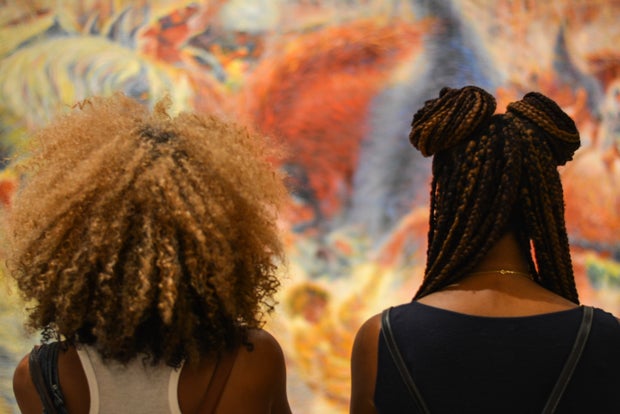 Photo by Flow Clark from Unsplash
While the movie clearly has elements of a traditional scary story, such as spooky music and blood thirsty evil, the real horror is served in the form of discrimination against Anna and her fellow black female coworkers. When "Culture" comes under new management and is cleverly renamed "Cult" to mirror their cult-like expectations, all the female personalities on the show must go through a total cosmetic makeover or face unemployment. 
These new demands are what push Anna to finally get a weave even though she has an extremely sensitive scalp from an incident with a relaxer when she was young. The scene in which Anna goes to Virgie's salon is the most haunting in the film, complete with close ups of flooding blood, sounds of ripping flesh and flashes of Anna's agony ridden face. 
"Bad Hair" cleverly uses the fanatical horror of haunted hair to spread a more powerful message: black women face horrific beauty standards, especially in the corporate media world. Image is everything, and the black female characters throughout the film are expected to look a certain way no matter personal preference.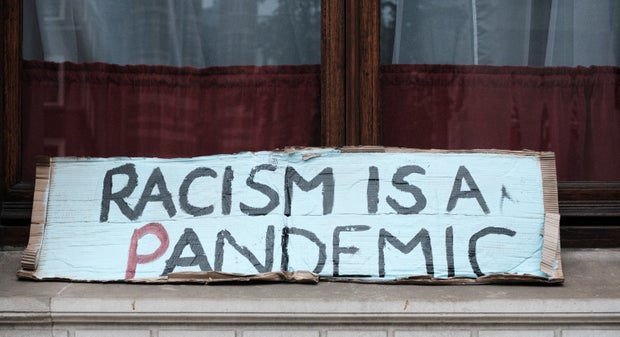 Photo by Ehimetalor Akhere Unuabona from Unsplash
I am not a member of the black community, but I am glad I watched this film. It was an entertaining and enjoyable story that also taught me more about black culture and the societal pressures black women face. 
Many of us will never be able to fully understand how it feels to face these specific beauty standards. However, we can still educate ourselves and be an ally not only during Black History Month, but all year round.