5 True Crimes That Happened on Halloween
*Trigger Warning; this article contains mentions of sexual assault, murder and child murder. If these are potentially triggering, please do not continue reading.*
Halloween night is usually a fun night filled with candy, costume, scary movies and plenty of other spooky activities. However, it can also be a night of terror. Although the murder rates don't necessarily rise on Halloween, the rate of crimes claimed to have been committed increases around 17 percent on Halloween. In spite of this, there have been some gruesome murders committed on Halloween. Here are five true crimes that have occurred on the spooky holiday.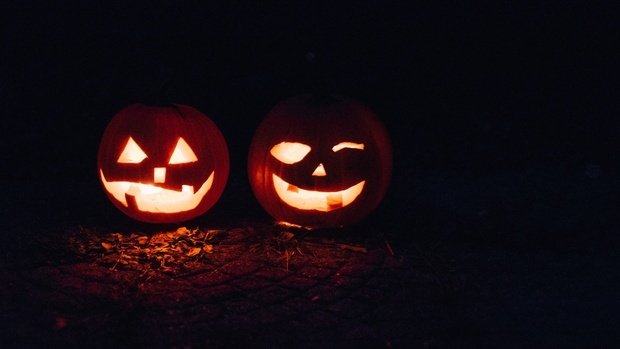 Photo by Beth Teutschmann
Toolbox Killers Last Murder (1979)
Lawrence Sigmund Bittaker and accomplice Roy Norris– also known as the Toolbox Killers– took the lives of five young girls during their time of the killing. Their last murder just so happened to take place on Halloween. Lawrence and Norris lured 16-year-old Shirley Ledford into their van by offering her a ride home. Afterward, they brutally tortured, raped and killed Ledford and left her body on the lawn of a house where a jogger found her the next morning. Both killers were arrested Nov. 20, 1979. Bittaker was sentenced to death and Norris, who took a plea deal, was sentenced to 45 years in prison. Bittaker, however, died of natural causes before his execution. 
Karl Jackson, 21, was fatally shot after a group of pranksters were caught egging his car with his girlfriend and her son inside. After confronting the group, Jackson was shot to death inside his car. His murderer was 17-year-old Curtis Sterling. Sterling was charged with the murder and was sentenced to 20 years in prison. Every year around the anniversary of her son's death, Jackson's mother sends a Halloween card to Sterling that says, "I'm glad you're still there." 
Eight-year-old Timothy O'Bryan was trick-or-treating with his family and friends on Halloween night in 1974 when his father gave him and the other children Pixy Sticks. Timothy ate his Pixy Stick after he and his family returned home from their night out. Timothy soon complained of having a severe stomach ache after eating it and his father immediately called 911. Timothy died on his way to the hospital due to poisoning. After a police investigation, it was determined that the candy given to Timothy was laced with enough potassium cyanide to kill two grown adults. Police were able to recover the remaining poisonous Pixy Sticks. Ronald O'Bryan was arrested Nov. 5, 1974, and was found guilty of all five charges against him and was sentenced to death. He was executed Mar. 31, 1984. 
At age 16, Devon Griffin returned home from an early church service on Halloween morning when he noticed how strangely quiet his home was. After searching his home, he found his mother and step-father in their bed with bloodstains on their pillows. Griffin first thought they were trying to prank him, but soon realized something much worse had happened. Griffin then called his aunt who alerted the police. Police found the bodies of Griffin's mother and stepfather, who were shot to death, and his stepbrother, who died due to blunt force trauma to the head. The murderer was 24-year-old William Liske Jr., who suffered from schizophrenia and had an extensive criminal record. Police arrested Liske in his family cabin and was charged with three counts of aggravated murder. Liske pleaded guilty to all charges and was sentenced to life in prison. Four years after his sentencing, Liske took his life at 29 years old. 
Chris Jenkins disappeared Halloween night in 2002 after being kicked out of a bar and wasn't heard from again for four months. His body was found in late February in the Mississippi River. Police ruled his cause of death to be "undetermined." The Jenkins family, unsatisfied with their ruling, decided to launch their own investigation. Four years after his body was found, the police reopened Jenkins' case and his death was reclassified as homicidal. No one has been charged with his death. Some believe there was a bar fight that got out of control or that Jenkins was murdered by the Smiley Face Killer, a killer whose victims are college aged-men who were murdered after drinking and were discarded in a body of water with a smiley face always drawn nearby.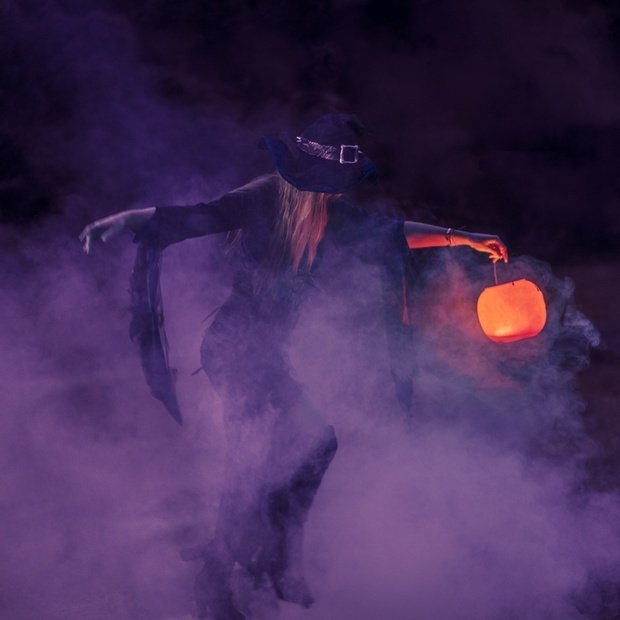 Photo by Zach Kadolph from Unsplash