2019 Wrap Up, What I learned and what I hope for in 2020.
So, the holiday season has officially begun and before you know it 2019, will be over. Thinking about this makes me sad because I feel like I learned so much from 2019, it really opened my eyes to new things and possibilities.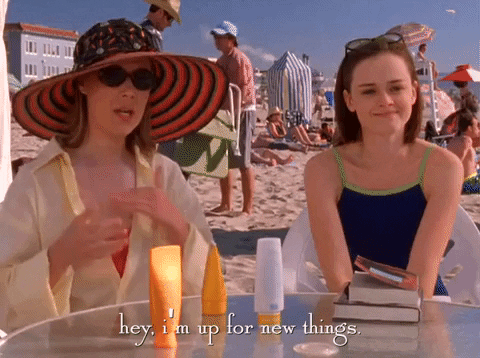 I think the one thing that I learned that was a little easier for me to grasp was to be open to things that are out of my comfort zone. In high school, I always kept to myself. I didn't really get involved too much because I worked or had homework. As the years progressed, I started to venture out of my comfort zone and senior year was a really big year for that. I had decided to go to a school three hours away from home where I knew no one except my roommate Bailee. I found the courage to do this because my best friend Brooke inspired me after she applied and got accepted to a school in California for film making. If she could do that all by herself there was no reason I couldn't go three hours away, and I haven't looked back since. 
Coming from a small town into a very diverse campus wasn't too much of a shock to me because I was also pretty open to new or different people. I couldn't wait to be surrounded by people who looked so different from me, which is completely different from what I had known my whole life, but with this came learning not to judge people before getting to talk to them. If you judge too quickly, you could lose the potential to meet someone great. 
School has been keeping me busy with classwork, clubs, work and friends, but I wouldn't change any of it. I love being busy it keeps the days moving fast, but at the end of the day, you have to know when to just rest and take time for yourself. I promise your friends will understand if you want to have a night in every once in a while. Being able to do this has helped me from getting run down so I can keep doing everything I love to do.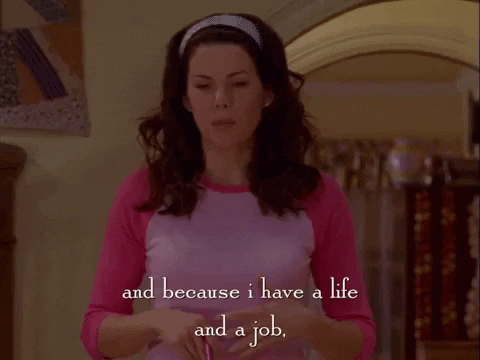 School, as well as life, can get stressful at times, and I have found that if you are able to laugh at yourself when you make a mistake it helps take some weight off your shoulders. You are not expected to be perfect all the time and, quite frankly, it's exhausting pretending to be, so just don't. Accept your mistakes, laugh at them and yourself and move on. Trust me, as a VCD student, I have learned that this comes in handy quite frequently because I mess up a lot and that's okay.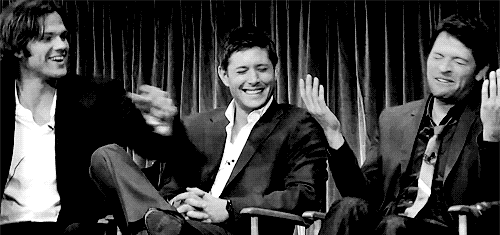 I want to continue to grow and change as a person in 2020. I hope that 2020 is full of new possibilities, and I am open to any and all of them because you never know where life will take you. I also want to just keep making memories. They can be good or bad because you can't control that, but just remember to cherish the good memories and grow from the bad. Look at every day as a new day to grow and learn new things.