10 Stages of Watching a Sex Scene With Your Parents
So, it's a typical Sunday night. Your mom suggests watching a new romantic comedy for a family hangout session. It seems harmless. It stars Zooey Deschanel, or someone like her. Everything is cute and flirty, and then BAM... you see a dude's butt. This is how it feels to watch movie sex scenes with your parents. 
1) Wait, they're giving each other the eyes and Maroon 5 is playing? Please don't... NO!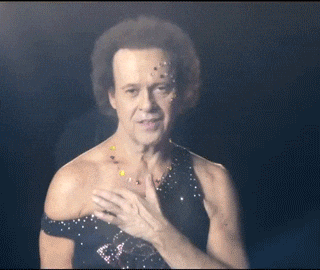 2) Okay, they're taking their clothes off. Maybe it'll just cut to the end part where they're staring up at the ceiling as if they actually just orgasmed together... even though everyone knows that statistically, men and women almost never orgasm at the same time?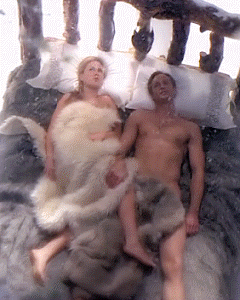 3) Oh God, why does Ben Stiller's butt look like that?
4) I feel like I should make a joke to lighten the mood, or maybe go to the bathroom, or maybe ask for snacks, or just actually sit here and stare straight forward. I'm too afraid to move or breathe.
5) Wait... that move looks interesting. I might have to try that!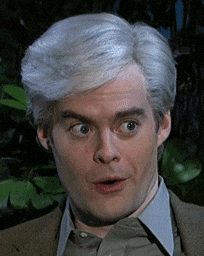 6) She looks HOT. You go girl! Amazing body, amazing acting skills. I could not act this natural!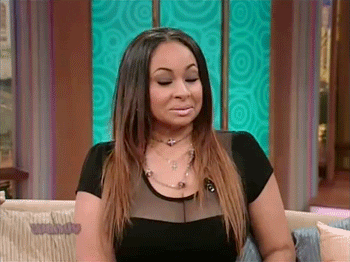 7) Oh no, my dad and I just watched the same pair of boobs. I wonder if he's a boob or butt man?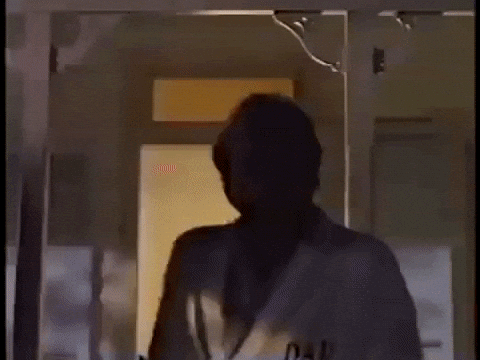 8) This scene has lasted literally 20 years.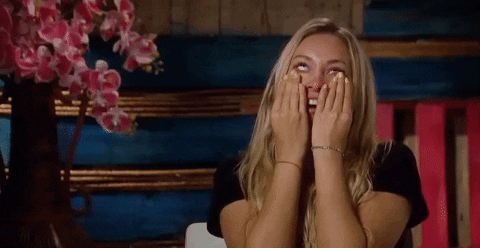 9) Please let the sweet release of death take me now. No one has said anything in five minutes!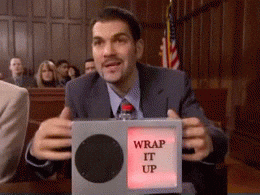 10) That wasn't so bad! Same time next week, parents?