As someone who grew up in the 2000s, it's hard to believe that cable is a thing of the past. I remember when the only way to watch your favorite shows was tuning in at 8/7 central time and if you missed it you were out of luck unless you had DVR. Now you can watch a tv show the very next day on a streaming platform.
According to Forbes, cable providers have lost 22 percent of customers in the past four years. Cable is no longer a necessity and more people are realizing that they can save money by simply paying for two to three streaming services and still be able to watch all their favorite shows. I do have to admit that if cable did not come with my apartment or if my parents did not pay for it, I would not purchase a cable subscription on my own.
With all of the streaming platforms available, it seems as though cable is a thing of the past. Even though I do enjoy binge-watching a tv show the day it comes out, I still do enjoy cable. It is a great backup for when the wifi goes out (since I can't fall asleep without the tv on). I also enjoy watching the evening news at 6:30, Wheel of Fortune and Jeopardy each night.
However, my nightly routine has been interrupted because my cable provider has been in a disagreement with Tegna which means that NBC has been removed for at least 2 weeks now. I am reminded that if I simply paid for a live TV subscription I would be able to maintain this routine and I could have avoided this problem. With streaming services you are given a warning about a show being removed from the service, but I was given no warning that the channel I watch each day was being removed.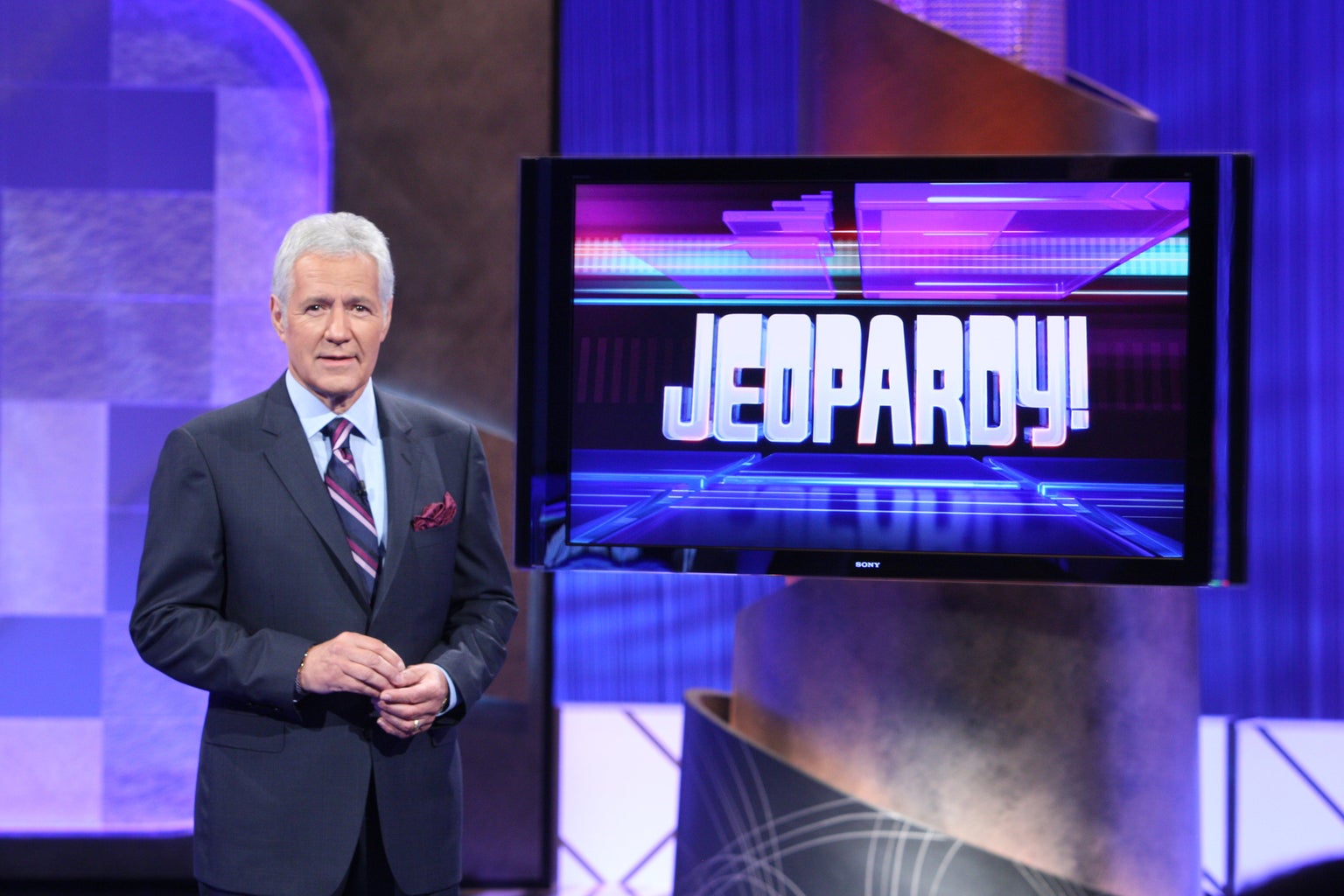 I understand why people make the switch from cable to streaming. It's cheaper, there's no commercials, and you have the power to watch what you want when you want. However, the nostalgia that I have for cable will not allow for me to get rid of it.
It's amazing to think that something that was once this amazing invention and major part of the human experience will one day no longer be. When cable becomes obsolete I definitely will miss it. One day when I tell my grandchildren about cable they probably won't believe me.