Cov-Eid: Ways you can still celebrate Eid during lockdown!
Eid-ul-fitr is a time of celebration for Muslims all around the world and it marks the end of Ramadan and a whole month of fasting!
We are living in some unprecedented times with this pandemic, and it will have to be celebrated very differently this year. I hope and pray that everyone and their family is well and safe. You may feel like not celebrating Eid this year in respect of any lost loved ones. That's perfectly okay and understandable. Please take the time to spend Eid in whatever way which feels most right to you. 
But if you do still want to celebrate Eid to the max this year and spread some extra joy during these difficult times, but you're worried about how you might go about this, here are some ways you can still connect with your family during lockdown whilst safely self-isolating.​
1. Fatwa on reading Eid Namaaz AT HOME!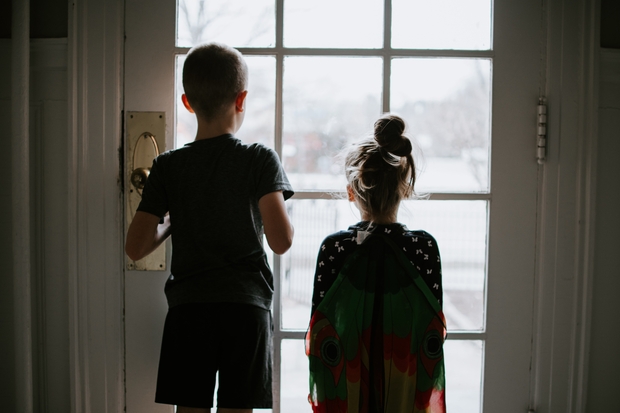 You'll have to do your own research on this one because there are some differences of opinion. But generally some scholars and imams such as Yasir Qadhi have issued a new fatwa saying that you can read your Eid namaaz at home with your family! Read up on how to preform Eid namaaz here. You can also listen to some live streamed Khutbah's online, but it is not obligatory.
2. Get in the spirit of Eid by decorating your home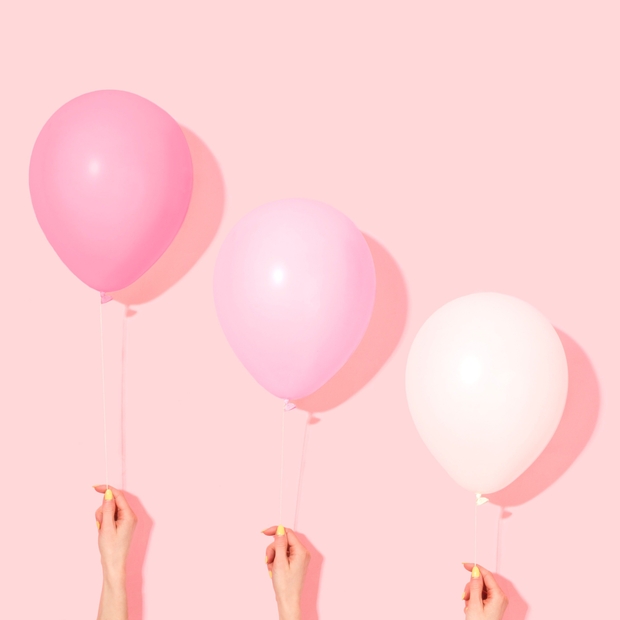 Fairy lights. Candles. Lanterns. Balloons. What better way to make your Eid feel special than by decorating the house to mark the occassion! If you feel like going all out, you can check out these special Eid decorations on Amazon!
3. Dress up for yourself!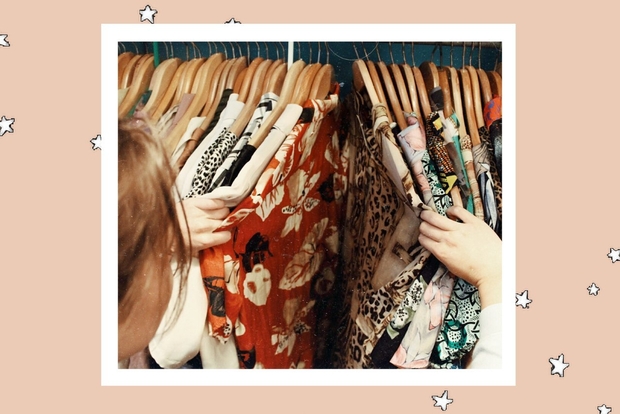 It's sunnah to shower and wear your best clothes on Eid! If you can afford to why not treat yourself to something new? If you are no longer able to buy yourr traditional cutural clothes from the store, consider shopping online! Modanisa have some beautiful Eid occasion wear!
Use this excellent opportunity of being at home, in a non-mahram free environment, to let your hair down on Eid (especially if you wear hijab normally!) Why not experiment with makeup if you don't usually get the chance to wear it outside of the house? Maybe curl/straighten your hair? Wear some perfume?
Dress to impress yourself this Eid! I think this is really important, especially for Hijabi girls who don't often get to see themselves all made up, as it can be really great for your self esteem and body image. This can be a great way to involve your fellow sisters in Islam too! I'm hoping to video call my girl cousins the night before so that we can at least see each other do mehndi, discuss outfit choices and have a mini spa facial session before Eid!
4. Present time over Zoom!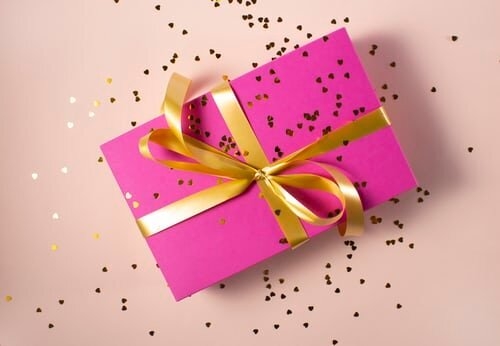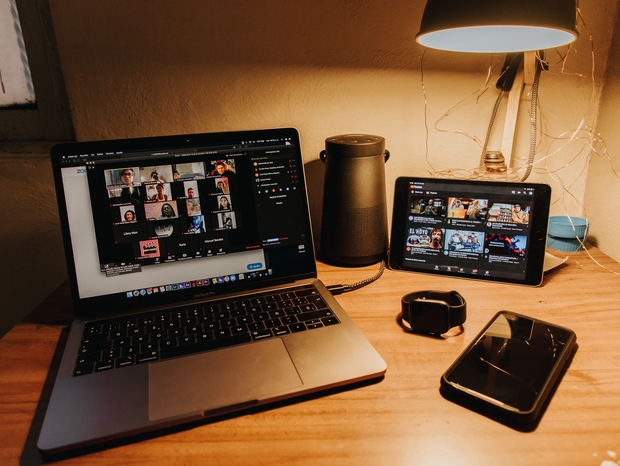 Get your Eid gifts delivered to your cousins front door using Amazon delivery! Make sure you tick the gift option to avoid having prices shown inside the parcel. Then invite all your family members to head online to zoom that you can all open your presents together in real time, in sha Allah!
There are also plenty of other services out there, which allows you to deliver gifts, including cakes and flowers, internationally. Here's one I found that provides this service! Why not even post them some Eid cards to make someone's Eid a little happier and make you feel closer. If you're feeling extra you could even create a whole Eid care package (a box filled with sweets, party crackers, small gifts etc) 
Or why not organize a little Eid exchange project with your friends (kinda like Secret Santa but for Eid?) Reach out to your friends who may be spending Eid alone, especially reverts! Give them a call, send them a card or post them a gift through their door!
5. Play House party games
Apps like Houseparty are perfect for lockdown, especially during Eid! Have fun with your friends and family playing all sorts of games from 'Heads up', 'Quick Draw', 'Chips and Guac' and 'Trivia'. If that's not for you, classic board games work too! Monopoly, Scrabble, Twister etc are always good fun an games. Hahaha. Unless you're family gets a bit too competitive! In which case you should probably AVOID THESE AT ALL COSTS! 
6. Takbeer and Dhikr of Allah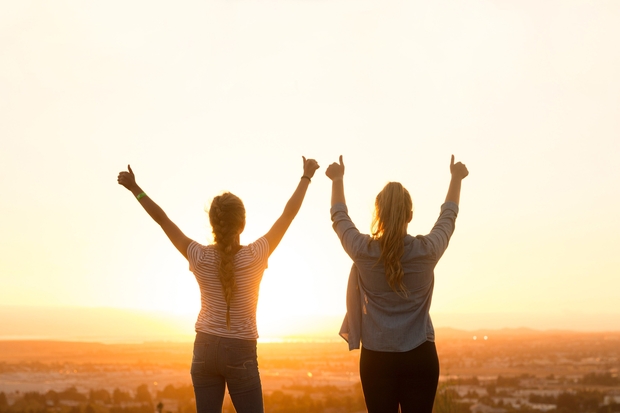 The general sunnahs of performing lots of takbeer and dhikr on Eid are still applicable. Don't forget to send praises to Allah on this special day for helping you get through the blessed month of Ramadan and allowing you to live to see another Eid. Here's a full list of things to read on Eid!
EID MUBARAK! :D Wishing you a beautiful Eid, yes even in lockdown, and I pray that we can take forward all the healthy habits we have developed in Ramadan throughout the rest of our year. Ameen xxx