So, you've noticed the distinct lack of sun, sweat and the slow onset of Back2School stationery? Welcome to Autumn. But hang on, don't pack away your summer clothes just yet, because here are 5 ways you can wear your cute shorts, skirts and summer dresses and still be warm in the upcoming season.
Layer a playsuit over a plain long-sleeved top for a great pop of colour 
 Essentially, your playsuit will become a bodysuit. Try pairing it with ripped jeans and your favourite boots for an even bolder statement outfit. 
 Picture #1
Jeans: New Look
Playsuit: Primark
White Top: H & M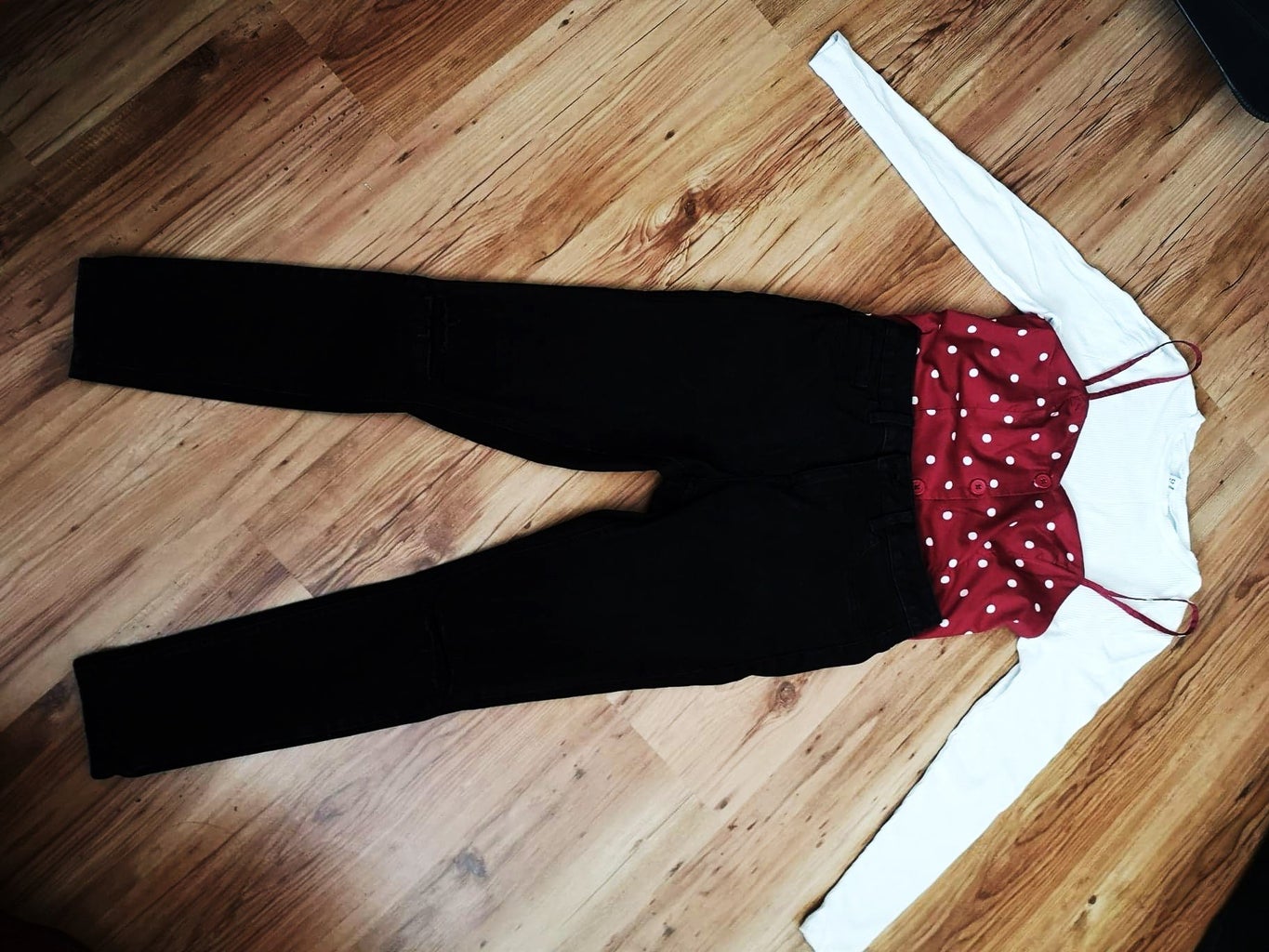 Picture #2
Jeans: H & M
Playsuit: H & M
Black Top: Primark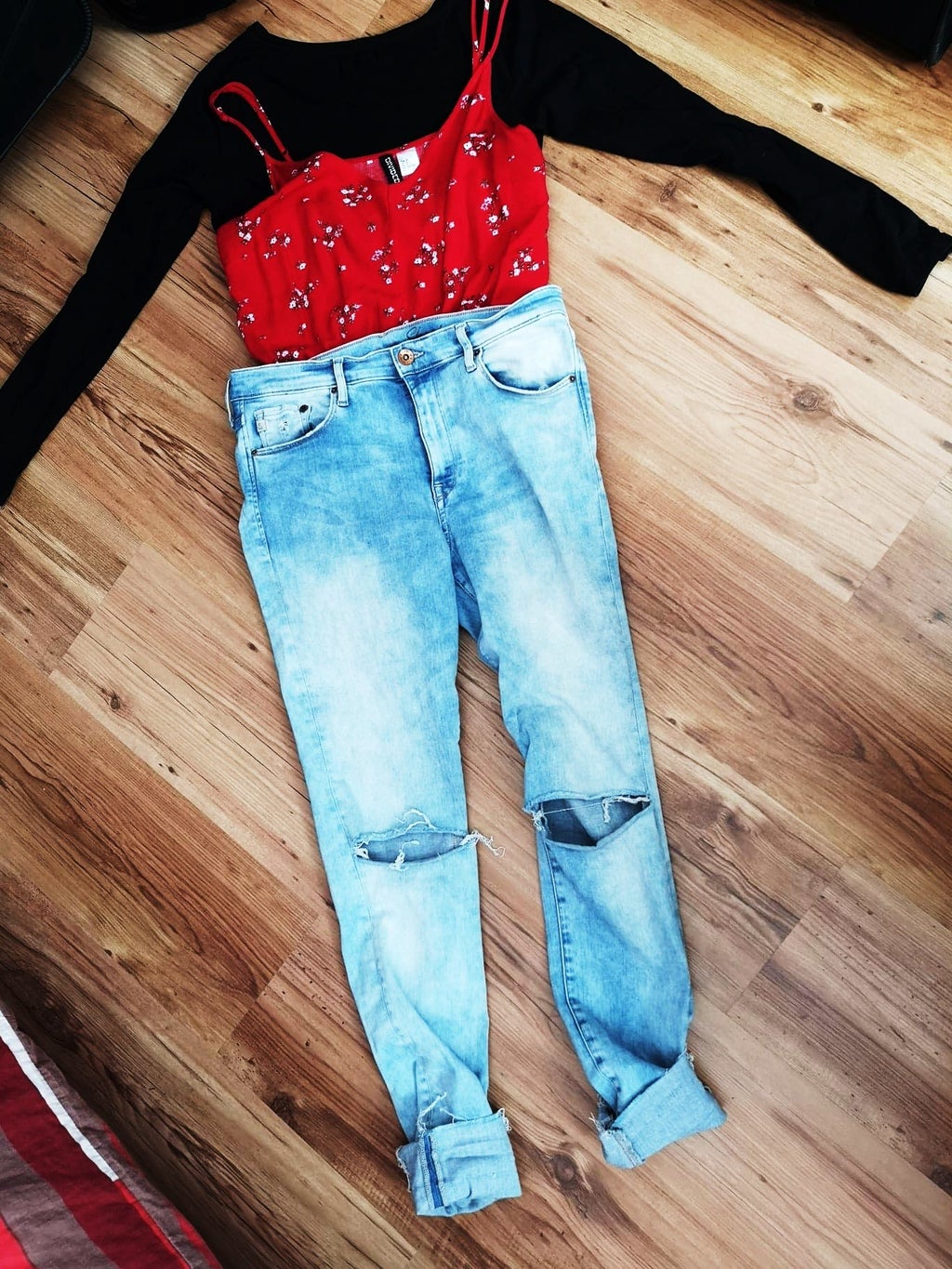 Tuck an oversized shirt into shorts to create a casual and fashionable look. 
Add patterned tights and an oversized jacket for those colder days. 
Shorts: Primark
Top: Thrifted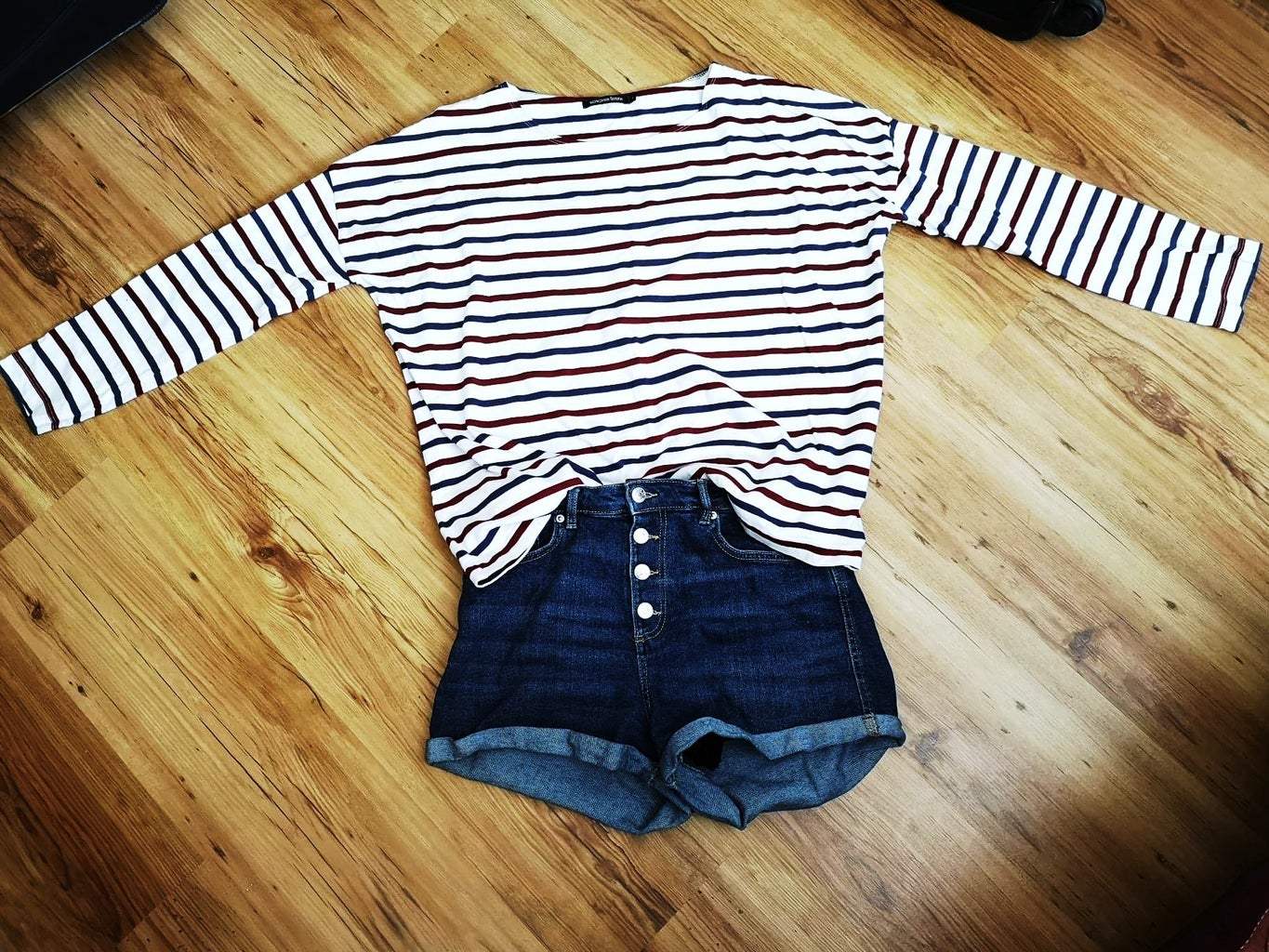 Add some dimension by overlaying your mesh beach clothes or bikini dresses with shorts and a long-sleeved top 
Pop on some silver hoops and a matching belt to tie your outfit together. 
Top: Primark
Shorts: H & M
Belt: Boohoo
Mesh Top: Primark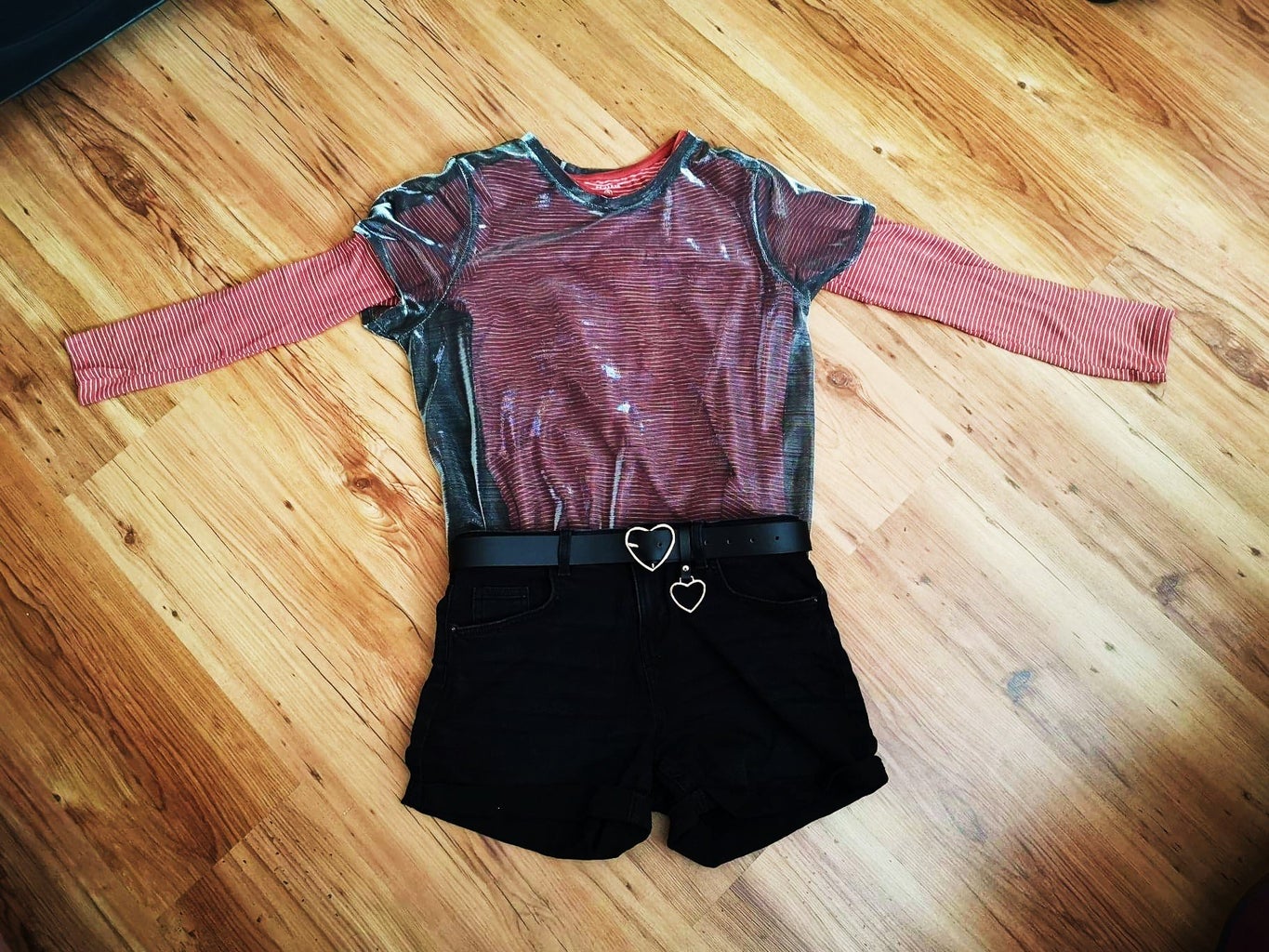 To create an exciting look, unbutton your cute shirt-dress and overlay it on a monochrome ensemble 
With non-shirt summer dresses, try adding a trench coat and knee-high boots. 
Dress: Kurta from India
Shirt: Primark
Shorts: H & M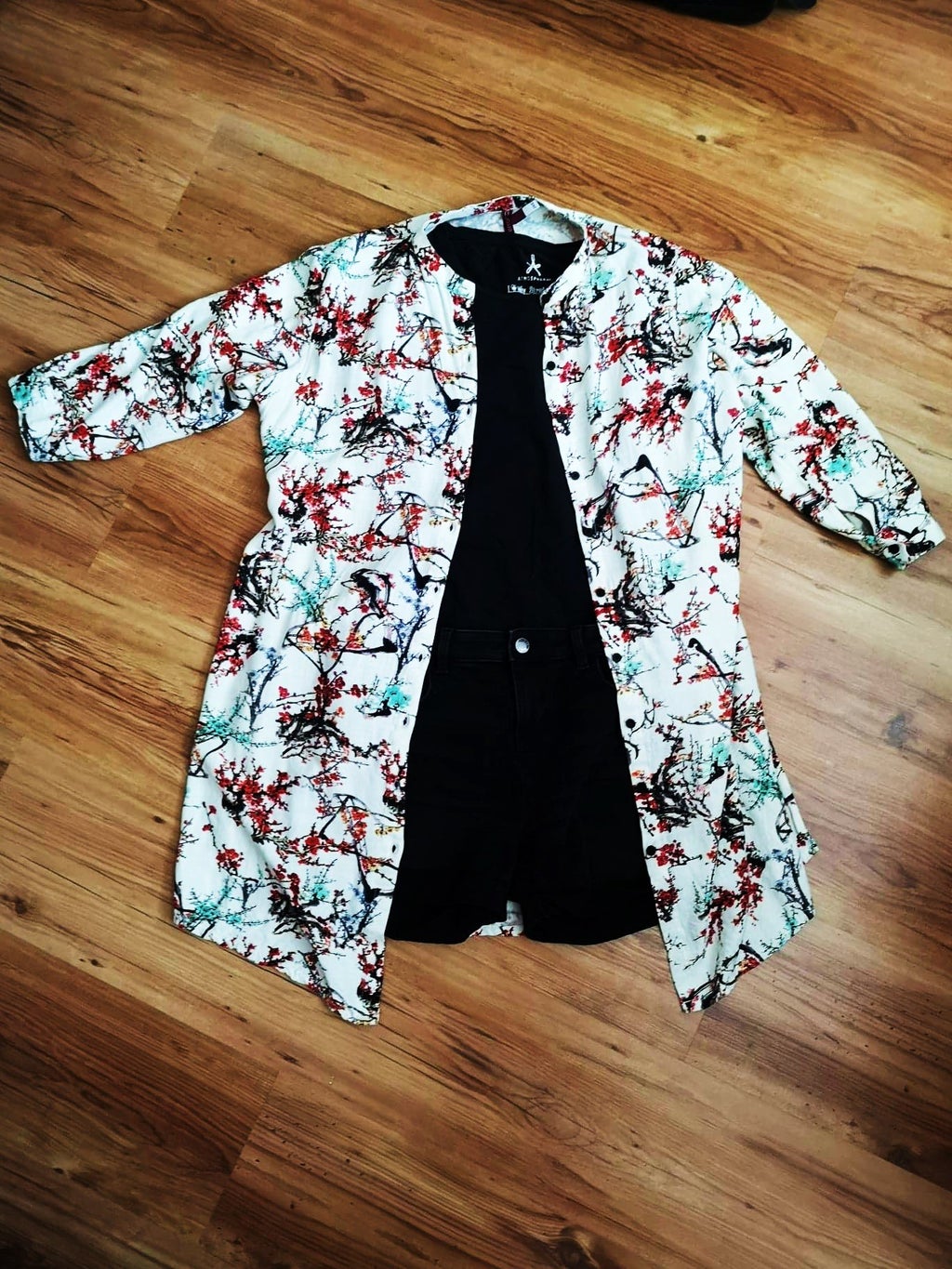 Wear your crop-top over a striped shirt to achieve that perfect 2000s fashion in the 2010s look. 
Noticed a trend yet? 
Crop top: Shein
Jeans: H & M
Striped top; M & S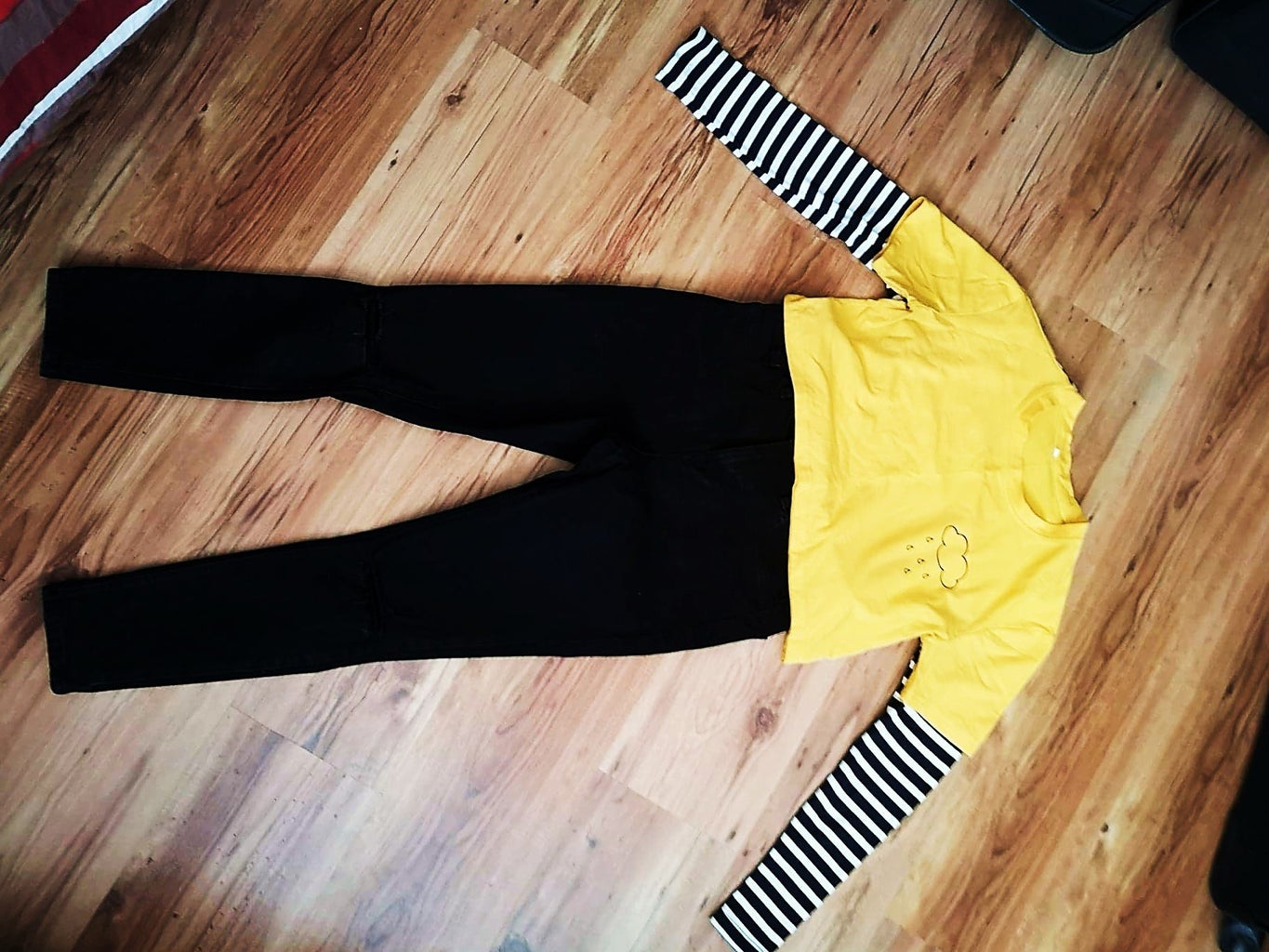 Pair your long flowy skirts with a long-oversized shirt or blouse, and belt it for a chic and sophisticated post-summer vibe.
Add heeled boots and a trench coat to elevate your sophistication.
Shirt: Thrifted
Belt: Thrifted
Skirt: H & M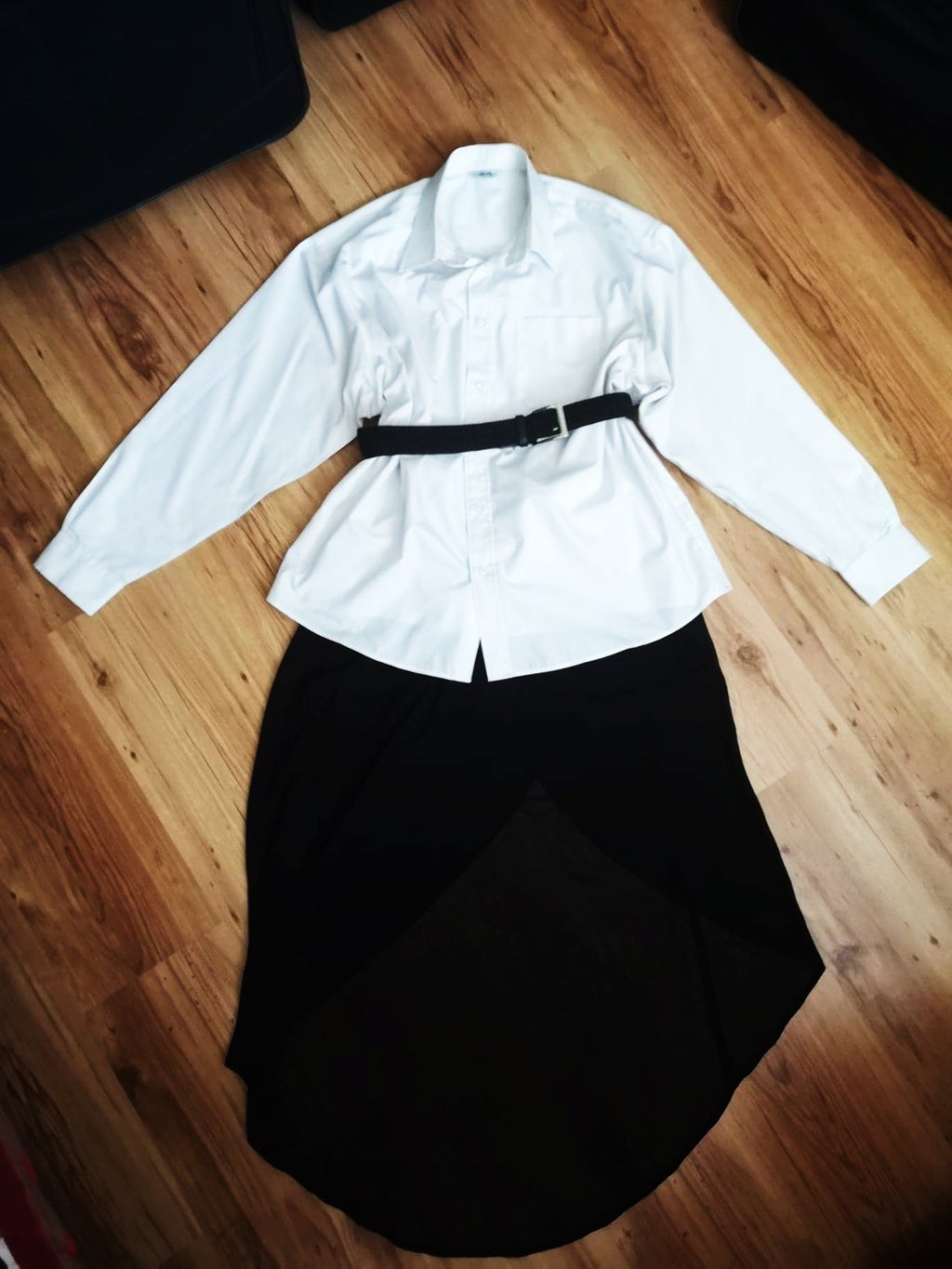 I hope these tips help you make use of your summer wardrobe! Here's a behind the scenes photo of the shoot: