Why Emma Watson is a Powerful Role Model
More than likely that your first sight of Emma Watson was her role in Harry Potter, which, to say the least was a bomb character. She was smart, and not afraid to be herself. Although, it's just a character, that was personally one of my first views of an empowering female character.
Although, that smart little girl from Harry Potter? Yeah, she went off and graduated from Brown University, with a Bachelors in English Literature. Despite having a crap ton of money (I mean she made a ton from Harry Potter, she legitimately could've just sat on that money for the rest of her life) she graduated an Ivy League University.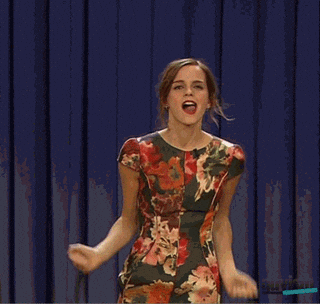 This woman, is so awesome, she takes an active role in movements she believes in. She has an environmentally stable fashion line, called "People Tree". Emma is a UN Women Goodwill Ambassador, Emma is a figure head for a positive move for feminist. She takes on the stance with grace and dignity. She really embodies the positivity that feminism can have on not just young girls, but everyone. Even more cute, she spends her free time hiding books in London and New York for "My Shared Self" to promote reading.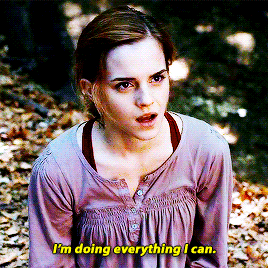 Let's just take a moment to also appreciate how relatable she is. She dances with Jimmy Fallon and loves to just be herself in interviews. Of course, she keeps herself collected but she has this character about her that she isn't just dancing or making jokes to be relatable, but she's just being herself.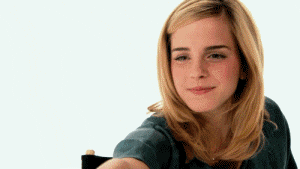 I find Emma Watson to just be so down to earth, gorgeous, empowering, intelligent and just incredibly dedicated. From all the projects she takes on, to how she handles herself, despite being a Disney princess, I just find Emma Watson to be the embodiment of Girl Power.