Nothing makes me feel better about myself than having clear and glowing skin.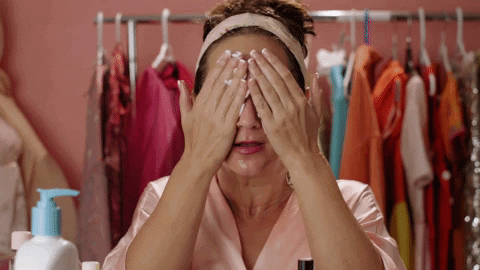 I'm proud to say that I've finally found my holy grail skincare products that have made my skin the best it's ever been, so of course I'm going to share them with the world.
These are the products that I found to work best for my oily/combo skin. Not everyone has the same skincare needs, so keep this in mind when looking for products.