It's getting to that point in the semester…it's spring break time, the mid-way point, the final stretch upon us. Beginning to feel burnt out isn't uncommon. However, it's important to keep up the motivation, push through and finish strong! That's why it's crucial to take that much needed R&R to feel revitalized.
Get Organized- Planning
Sometimes all it takes is a little time laying out your schedule, writing it all out and color coding to feel as though your life is together (not to mention it's super satisfying). College can get pretty stressful between classes, extracurriculars, studying, social events etc. Planning out your tasks and to-dos keeps you accountable, productive and on track. I also find it super motivating knowing I get to check things of as I get stuff done.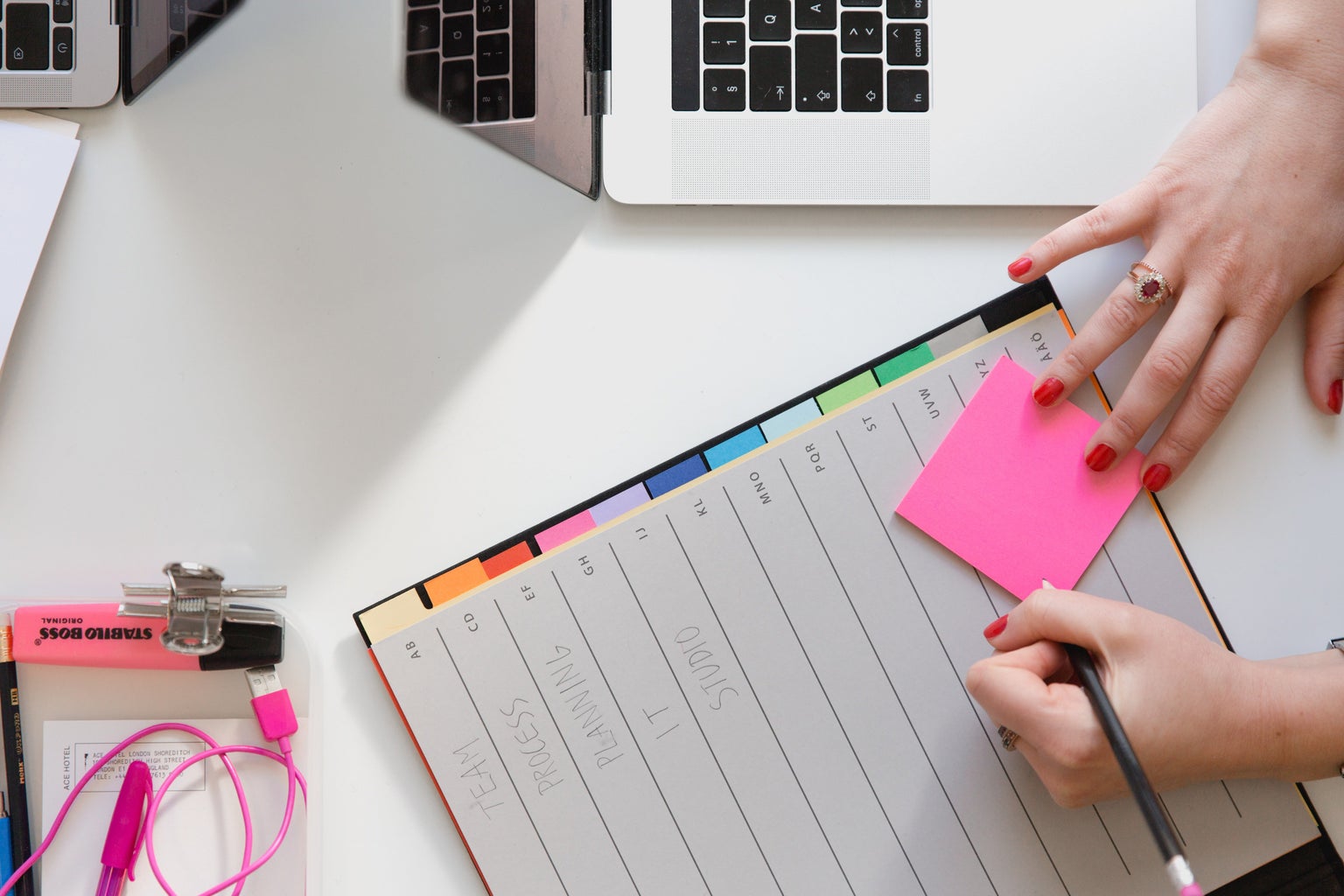 Fresh Cut & Color
As I write this, I'm about to go get a fresh cut and I could not be more excited! I haven't gotten one since I left for school back in August, so I'm long overdue. Nothing like a good haircut or a new/touch up color to make ya feel like a new person- getting rid of those dead ends, ready to take on anything!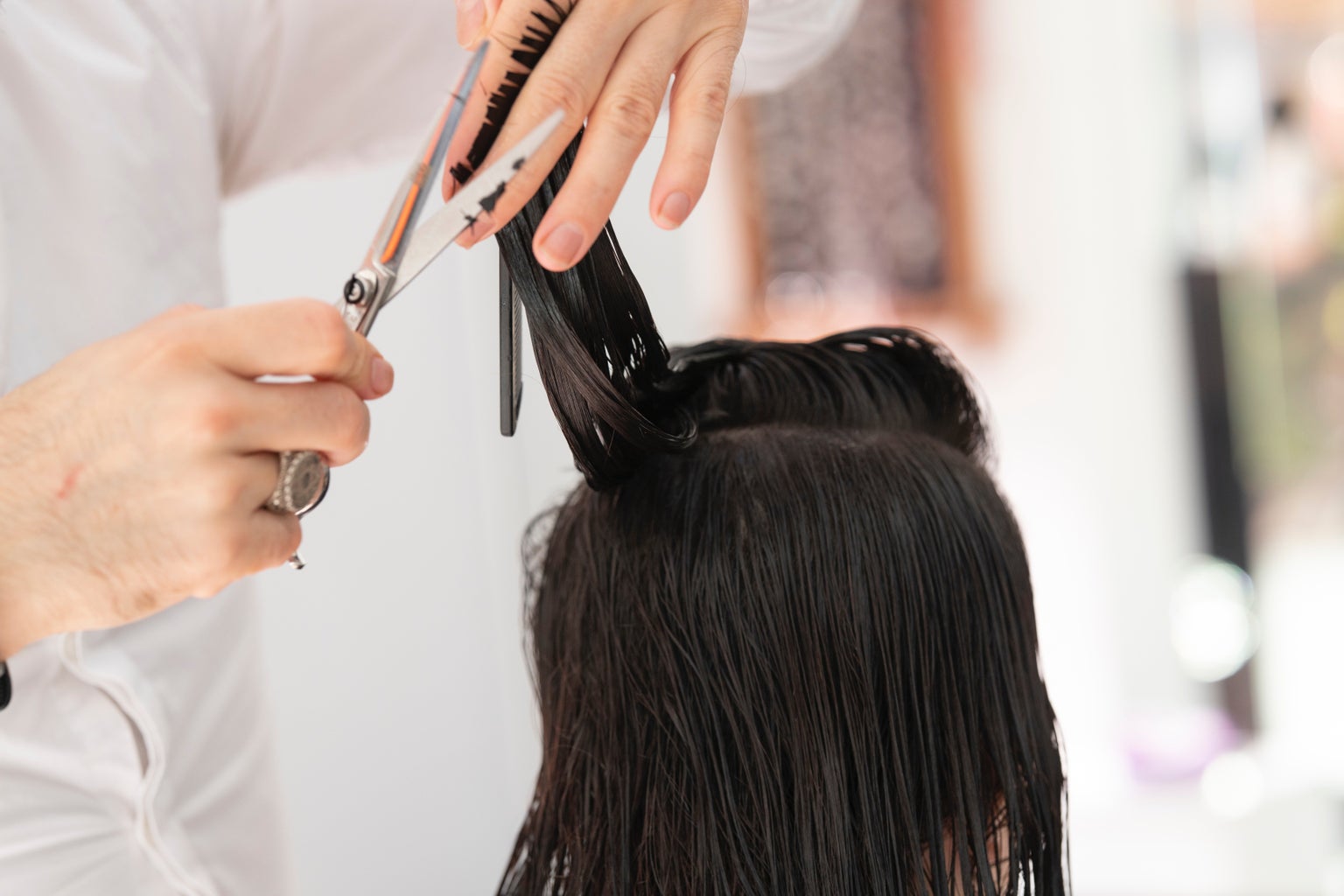 Fresh Manicure
Similar to hair, fresh nails also make me feel like I have my life together, and when that's the case, I'm so much more productive and motivated when I feel brand new.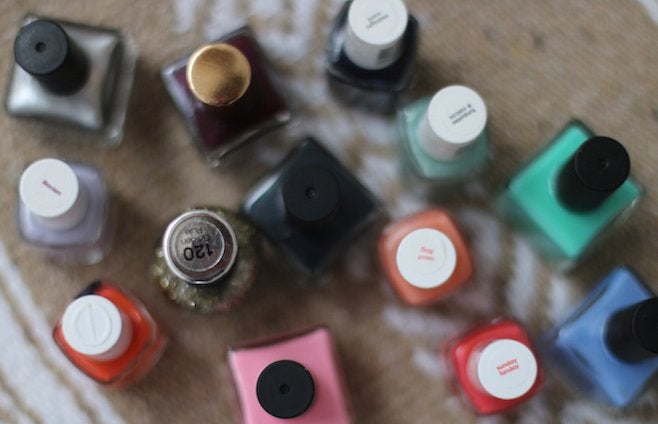 Treat Yourself
Last, but never least, it's important to treat yourself from time to time. Go get that facial, that massage, or if your trying to save some coin (like me) just doing a face mask at home is taking that extra step to feel pampered and recharged. It's important to take a step back every now and then to have a break, get re-motivated to keep going, and feel good about ourselves in the process! So, power on y'all! ☺