Make Your Finals Week Enjoyable (Yes, It's Possible)
Finals week is upon us, and I'm here to break the stigma that it has to suck.
There is no doubt some negative connotations associated with finals week. Sure, it's not the most appealing concept, but I'm here to shed a different light on it, along with some ways to spice it up! Your exam week can actually be enjoyable – a concept, I know! Just stick with me… 
Seize the extra free time (remember, slow & steady wins the race) 
If you think about it, sure you're given all these killer exams in the span of a week, but you have NO classes! Think of all the extra free time you have because of this. Now, I know what you're probably thinking… all the extra time is to study for these tests that are being given simultaneously. However, if you start studying a week in advance, there's no need to cram, pull all-nighters and spend quite literally ALL of your time dedicated to studying. First off, not the healthiest of methods, and secondly, it's not very effective. It's scientifically proven that doing a little each day, as opposed to cramming it all in the night before, leads to higher performance. So, use that extra free time you'll for sure have (if you follow this advice) and treat yourself for this last week of the semester! Catch up on sleep, don't LOSE it! There isn't a better time to say you deserve it than now! Everyone will admire how cool, calm and collected you are going into your exams with a relaxed mindset. 
Study with friends
If your motivated by other people, then studying with friends is a great way to make it more enjoyable. You can push each other to be productive and keep each other on track. That way, you'll feel less alone and more accountable. And it's just nice to have the company!
Go to coffee shops
Sometimes you just need to get out of the house, have a change of scenery (and a coffee) to get you goin' again. Coffee shops are great, and in a college town, there's bound to be ample options. Go with some friends or fly solo. This is just another way to make studying a little more exciting by providing a productive, new environment and treating yourself a bit in the process, because there's nothing wrong with that!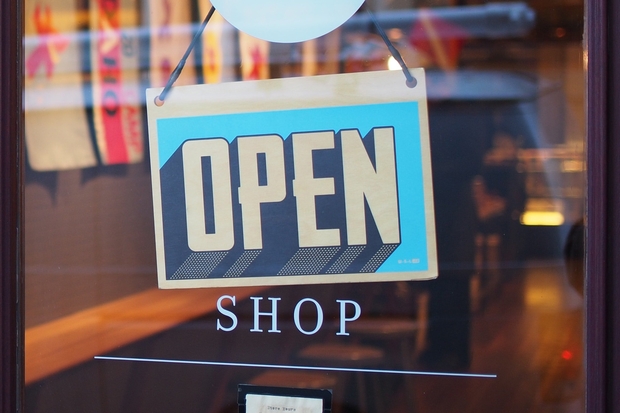 Wear festive comfy clothes
Don't let the fact that it's finals season get in the way of the HOLIDAY season! Wear some festive fuzzy socks, sweaters and t-shirts while your studying to remind yourself that it's still the most magical time of the year! Keep your eye on the prize because it'll all be in full swing once you're done!
Light candles
A given, I know, but it really does help. Not only do they create a relaxing environment conducive to productivity, but light some of your favorite holiday scents to give yourself that festive reminder. Smells play such a vital role in affecting your mood, so this one is key, I promise!
TAKE BREAKS (holiday movie, bake, lunch break with friends) 
Breaks are just as important as studying. Give yourself that time to recharge and enjoy the holiday season (don't let finals take that away!) Have a holiday movie night, bake some festive treats or simply go for a lunch break with friends. You're about to be apart from them for a month, so savor this time while you can!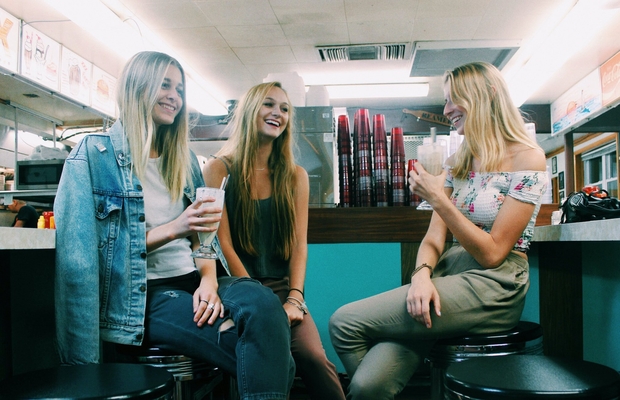 Good luck all! And don't sweat, it'll be over before you know it!
Xx,
Brianne