Best way to shop for the Spooky Season!
Friday the 13th to October 31st is the official spooky season as we transition out of summer into the cool temperatures and orange leaves of fall. Halloween creeps closer, and soon many will be scrambling to find last-minute Halloween costumes.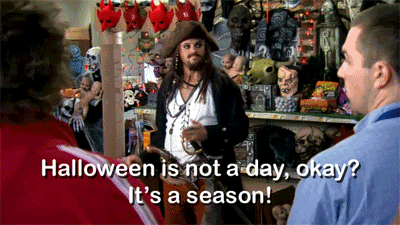 My best advice is to get into the spirit earlier and start planning to ensure that this spooky season goes as smooth as possible. 
Coming up with a costume idea can be stressful, but what is even more stressful is trying to put that costume together. The stores will get picked over and online delivery can take forever. Best to start figuring out what you'll dress up as sooner rather than later.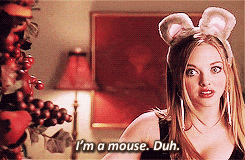 Talk to your friends and decide if you're doing group costumes, or whether you will be going solo. Either way, it's best to start surfing the web to see if theres anything you won't be able to find in store. Need a certain color wig or the perfect pair of devil horns? You'd be surprised how hard it is to track down those things in a crowded Spirit Halloween or Party City. Head over to Amazon, you'll also have plenty of options to be able to fit your vision. While online be sure to check out Dolls Kill or Fashion Nova, they have fun accessories that can create a unique costume.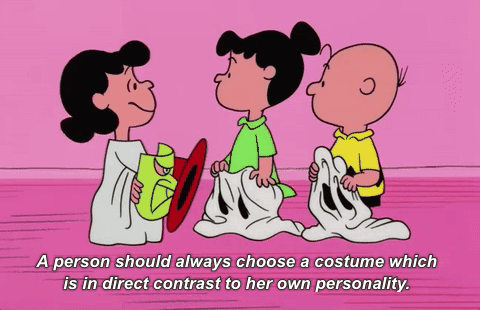 When it comes to decorations, it depends on whether you want decorations for a killer party or are just looking to spice up your room. To ensure getting the cutest decorations to enjoy during the spooky season, start hitting the stores now before they get too picked over. Walmart is the best place to find cute stuff for cheap, and they'll get even cheaper as we approach the day of Halloween. That's the best time to grab supplies for a party. They may be a little picked over but you'll be able to completely deck out your place for a killer 'monster mash'. 
And the best part- the Halloween candy will go on sale!
Overall, be sure to have a safe Halloween and have fun planning out your costumes. Spooky season only comes once a year so make the most of it. Happy Haunting!