6 Things You Shouldn't Be Thankful For
This is the time of year that people examine the things in their lives that make their heart beat. While our loved ones and our well-being are important to us, there are always things we wish we could change but don't. These things could be parts of our lives that we are simply forced to have upon us, or they are things we just haven't changed yet. As we are encouraged to reflect on the aspects of our lives that we are grateful for, we should also take some time to evaluate those things that are holding us back. Most importantly, we should look at these dismal things to figure out what we are going to do to bring forth a positive change.
1. Our grades
This semester is wrapping up and I'm sure everyone is struggling to bring up their grades. Amidst the holiday cheer, we are frantically studying. We should not be thankful for this extra amount of stress we've burdened ourselves with. When we are forced to cram and put all our energy on studying, we neglect other aspects of our lives. However, we should take a moment throughout this extensive studying time to be grateful we are at a college and working towards a better future.  If anything, this will be a learning experience in that we should work even harder next year to avoid this stress in the next semester.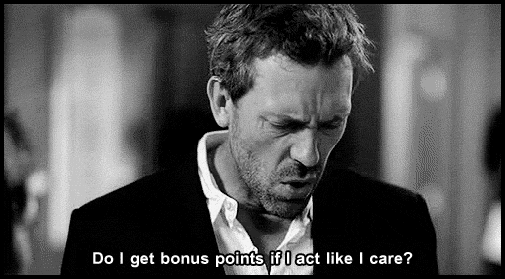 2. Our bank accounts
Having to buy over six Christmas gifts for people with very expensive tastes, as well as birthday presents for half my family, it's a shock my bank account has any money in it at all. Whether it's because you need a raise at your part time job, or because of your latest retail therapy session due to your last exam grade, it's time to quit charging your card and put a few more paychecks into your savings account. Especially with second semester tuition being due soon, as well as higher heating bills in your future, it's best to put every penny away for a rainy day. I'm not saying don't treat yourself every once in awhile, but make sure you're budgeting properly for important things like food. Any money is good money. And any change you accumulate this holiday season would be a blessing to the Salvation Army bell ringers outside Wal-Mart. So while you scrape by, try to remember others who have fallen on hard times and could use a little boost up as well.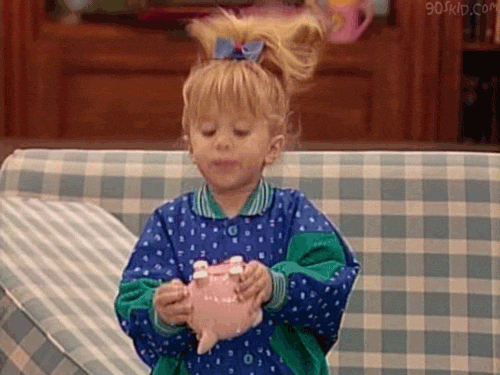 3. Our body image
It is the most dreaded time of year for our figures. Not only will we be home for break to have fresh home cooked food, but we have all the traditional treats and meals of this wonderful season. From the mountains of Halloween candy and those wonderful Halloweekend parties, to Thanksgiving fests full of carbs and pumpkin pies, all ending with Christmas dinner and cookies galore, we will be eating to our heart's content. Nothing stresses a girl out more than those numbers on a scale. However, while you're binge eating turkey legs and stuffing (which is my personal favorite part of this holiday season), put these thoughts on the back burner. Remember that this is prime family time, and you get to share laughs and great food with those who truly love you, no matter how many gingerbread men you can shove into your mouth. Enjoy this good food. After all, you only get these meals once a year.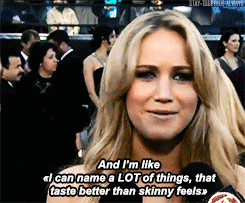 4. Our habits
Be it cracking our knuckles, swearing, eating too much junk, or constantly checking our phones, we get really accustomed to certain traits. I for one am guilty of nibbling on my nails when I get bored. It's a bad habit that causes me to be ashamed at nail parlors and annoys my roommate like crazy. These habits aren't very friendly or attractive, and can be a pet-peeve to others. I don't think I have ever heard of a bad habit that has caused a positive experience. Work towards a goal of replacing the bad habit with a good one, such as drinking water instead of constantly snacking. These changes can benefit you in more than one way. Out with the old, in with the new.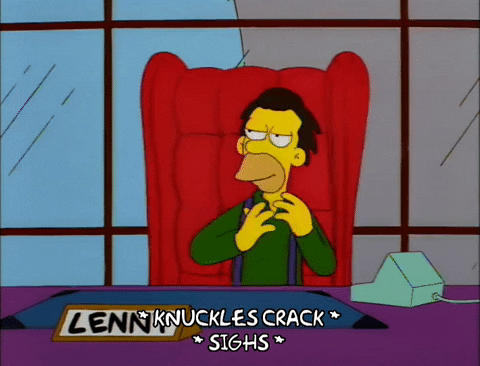 5. Our relationships
Many relationships become strained at this time of year. While spending months away from your family may have caused a little disturbance in your home life, this is the time of year to attempt to mend bridges. However, you should also look at the people who are present in your life and see if they are a more positive influence or a negative one. Speaking from personal experience, I had to pull back from not one, but two very close friendships this time last year. The time I spent away from them evaluating our relationships gave me much needed perspective in my personal life, as well as my mental health. I have heard from many other people since then that my entire personality has changed for the better, and I definitely felt weights lift from my shoulders. It may be the most difficult decision you make this season, but it is important to put your needs ahead of others, as well as surround yourself with people who have your best interests in mind.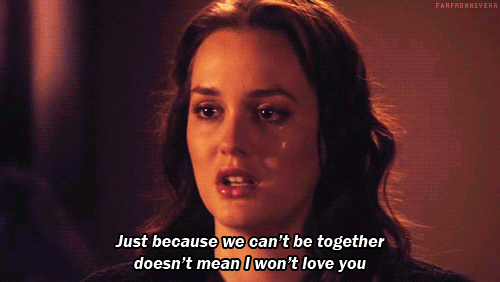 6. Our attitude
I know I am not the only person who dreads the holiday displays that are put up as early as November.  Not only do I have to hear Christmas songs before I have even bought my Thanksgiving turkey, but I have a mountain of work to do before going home for break. We're going to be stressed right now, as well as a little overwhelmed. This will most likely cause us to be grouches and grinches. We will become very standoffish and frazzled, which isn't in anyone's best interest. However, try to take a step back and evaluate this time as one of joy, peace and love. Focus a little less on you and a little more on humanity.  Maybe pass out candy canes to others in your apartment or donate to Adopt-a-Family. Although you may not feel it, you might be handling the cheer of the holiday a little better than others and your good will could really change someone's life.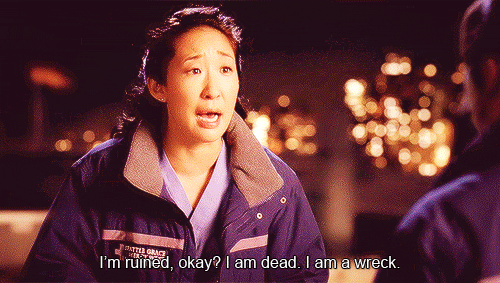 There are many aspects of your life you should take time to evaluate, making sure that they are heading in a direction that will benefit you. All around the world, there are crises and hard times, yet they can't be solved by you if you are not thinking clearly. The best way to help others and be with others this time of year is to help yourself. There could be many changes you'll have to make, and some of these changes will be a hard transition for you. However, if you correctly diagnose yourself, you'll be thankful for it later.