1. Made a mood board in my room
This was super fun to do with a friend and I love the way it came out. It's weird how when we make stuff like this we are forced to choose images that we identify the most with when there are so many things that interest me that aren't up here. I mostly used celebs and album covers.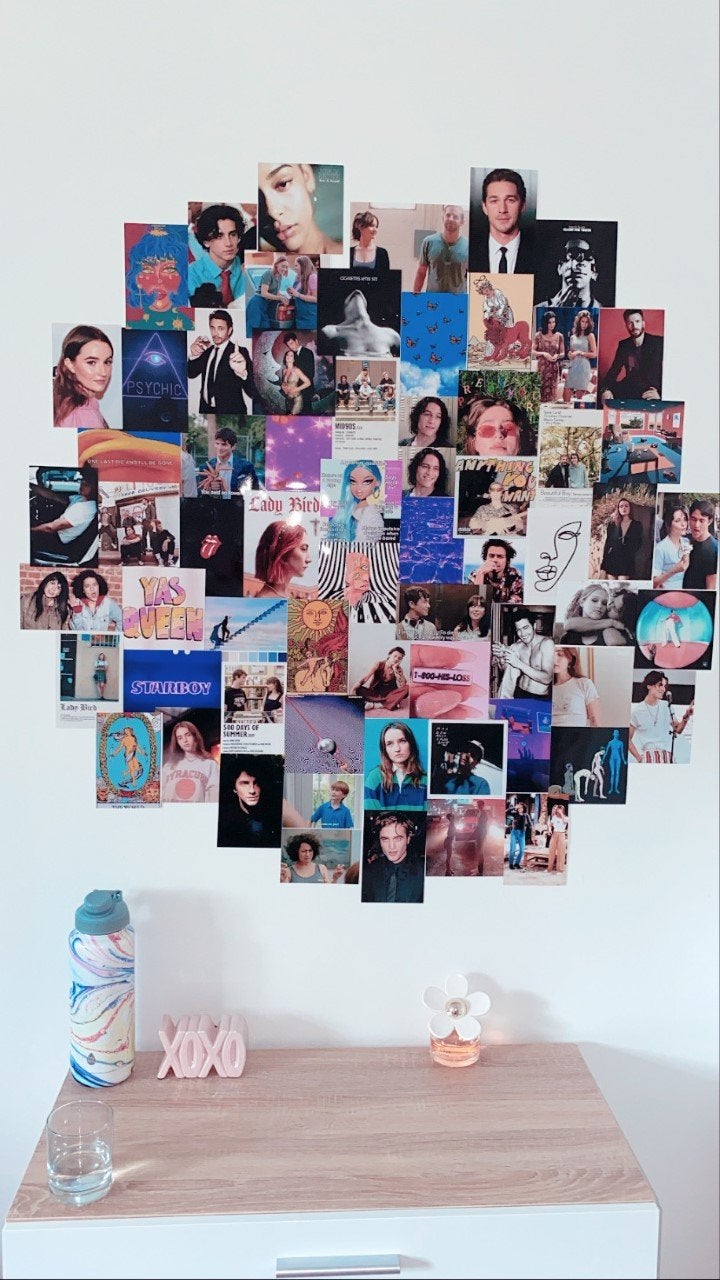 2. Took a trip to Ucity (and tried Lebanese food ?)
This day was fun, we tried a popular food spot which I thoroughly enjoyed because I'm a big foodie. This was my first time at Cira Green and it was entertaining to people watch and get some fresh air sitting in the sun before cooler fall weather sets in.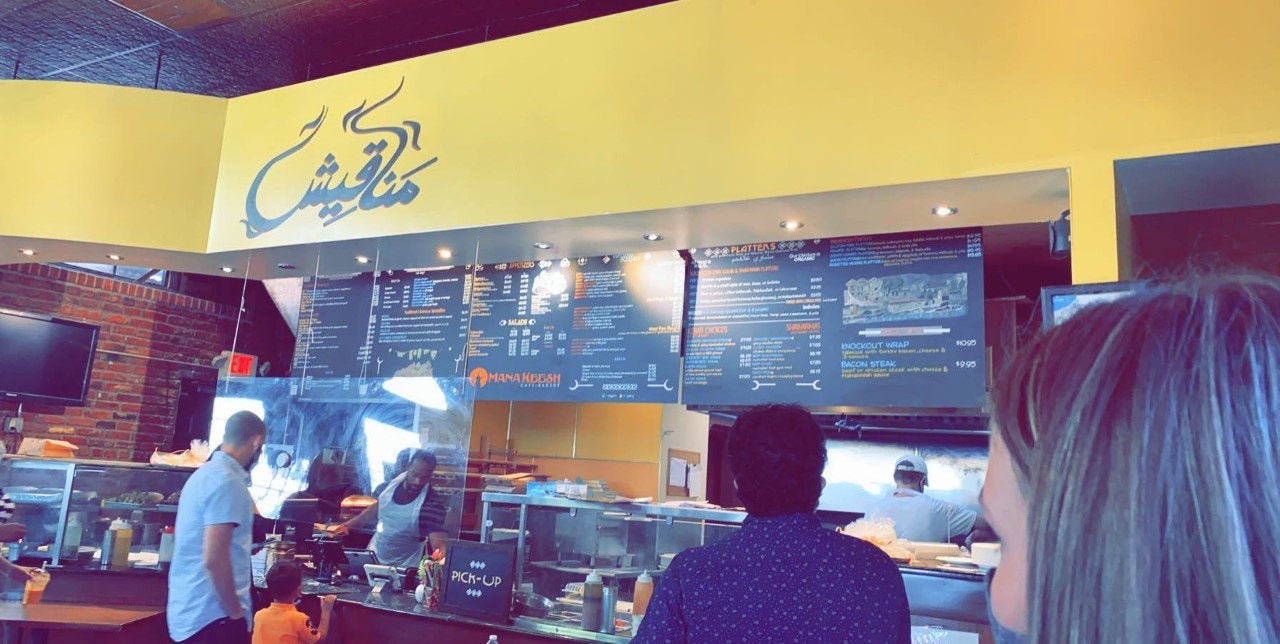 3. Had a sushi date in the park
Sushi is so aesthetically pleasing. We thought we were missing an avocado roll but when we called it turns out that we had just miscounted. Also, Washington Square Park is such a cute little spot.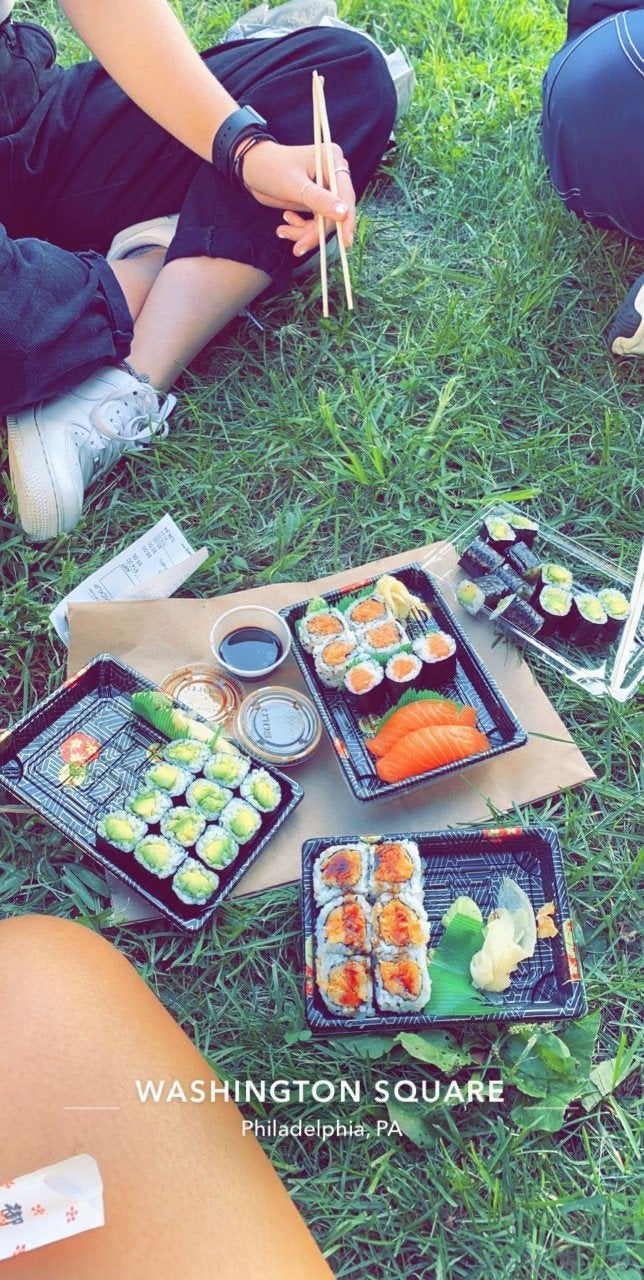 4. Went thrifting in south Philly and walked along Penns Landing
Philly AIDS Thrift was dope and Spruce Street Harbor park is always a vibe, sadly the hammocks weren't out because of the pandemic but we still made the most of it.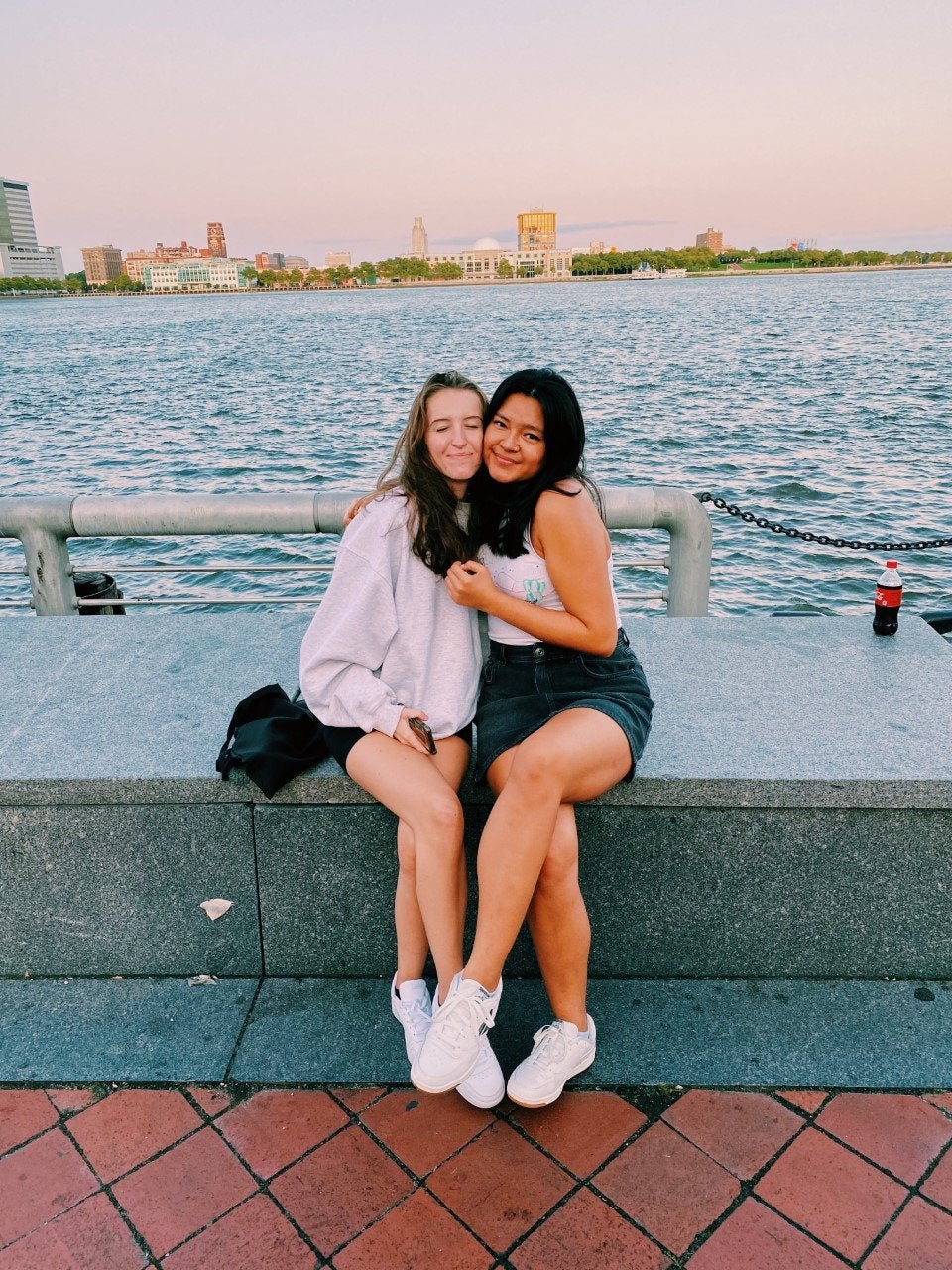 5. Went out for restaurant week… twice
La Peg had such a cool view of the bridge and the veal from La Famiglia Ristorante was so good!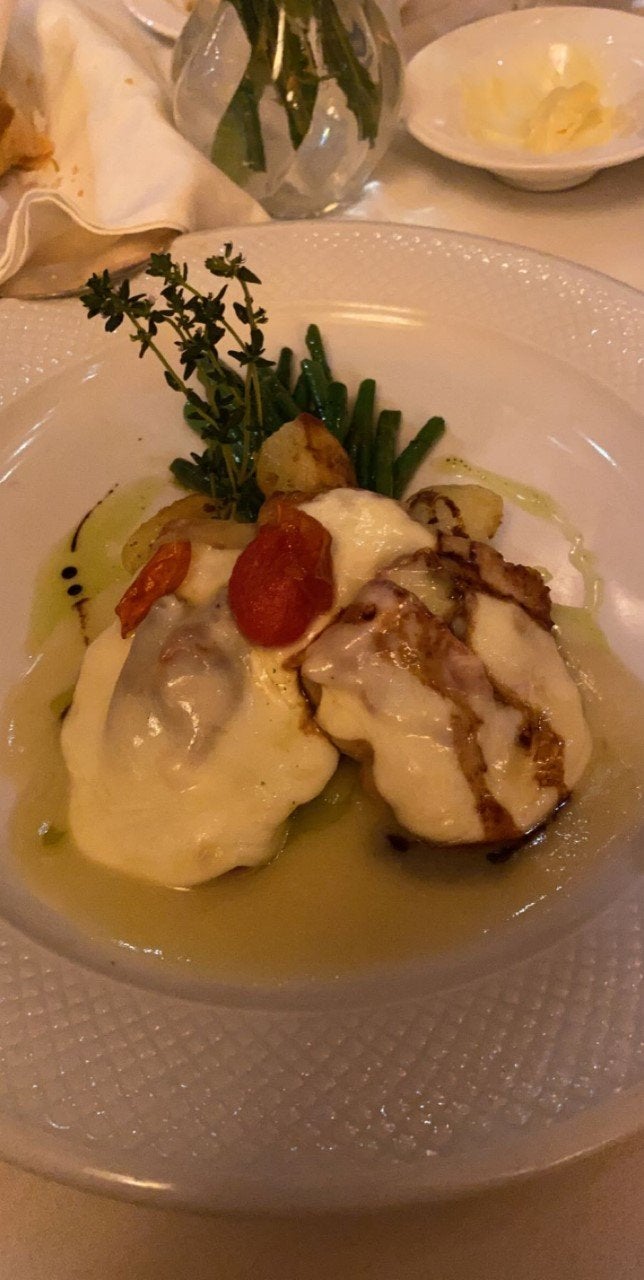 6. Bought a wig for no reason
My friends and I went to Walmart last weekend and decided to buy wigs just for fun and possibly Halloween. I got a short bright pink one with bangs and my two other friends have blue and purple ones. It was so hilarious, and we put them on immediately after buying them. When we wear them, we look like "Inside Out" characters and we always get a good laugh out of it.