I like to think that I'm just one of the millions of 20-some college graduates that have wasted away the last month of their unemployed life watching TikToks and wanting a reason to live. I'm already not a very social person and find that I really can't leave the house without spending money. Now that I'm living at home with my parents and spending no money on fast food and coffee, the recommendations I'm finding on TikTok for random items that *might* improve my life are enticing. Did someone say serotonin? At least most of these products cost as much as a drink or two from my favorite coffee shop, but actually last beyond a single-use. Here is the list of things that I've bought or want to buy thanks to TikTok:
Cashmere Vanilla Candle from Target ($7-17 Target)

According to a viral TikTok, this candle from Target smells identical to a Tom Ford cologne that Harry Styles uses, so it's no surprise that the candle has since sold out online. I was able to get my hands on it at my local Target and can confirm that it smells like a very sexy man and would recommend you purchase it if you can find it.
TheraBreath Toothpaste & Mouthwash ($7 Target) I know this product was recommended by Bretman Rock, and I did purchase it from Target (same trip where I got the HS candle, which was my first time being in a store in 1.5 months). I've only used it a couple of times and can't yet confirm how well it prevents bad breath, but I'm smelling great results so far!
The Ordinary Products ($5-8 Ulta) While I've wanted to buy The Ordinary skincare products for a couple of months now, I've become even more eager to purchase after many recommendation videos on TikTok. I just received my overdue order from Ulta the other day, which included the AHA 30% + BHA 2% Peeling Solution and Niacinamide 10% + Zinc 1%. I have yet to test them out, but I'm really excited given the low price point and amazing reviews.
Free & Clear Liquid Cleanser ($9 Amazon)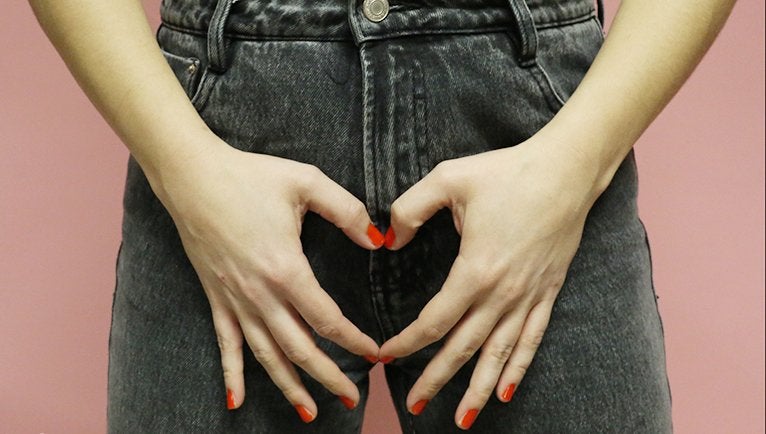 This wash was recommended via a gynecologist on TikTok, who talked about how bad most vaginal washes and wipes are and suggested using this wash or a basic Dove bar. A couple of months ago, I was using the wipes she warned against frequently and have seen a significant improvement from using this wash for the last couple of months.
Rainbow Window Film ($18 Amazon) I found this product that I had never seen before via a room decoration video on TikTok and think it's very cute. I'm considering buying it for my bedroom.
Rose Quartz Facial Roll ($15-20 Amazon) Again according to a TikTok I saw, bad quality jade rollers are porous and can collect bacteria. It's better to purchase one made of rose quartz, which has now been added to my wishlist.
The Italy Towel ($6 Amazon) These towels can be found easily on Amazon and work as a reusable exfoliating towel. I haven't purchased them yet.
Popsocket Phone Mount for Car ($8 Amazon) I travel between Cleveland and Chicago every couple of months and do have a mount in my car, but I have to take my phone case off to have it fit due to the 9*+popsocket protruding from my case. I haven't bought this product yet, but really hope it's a viable replacement. 
Lastly a Boyfriend (Priceless)
I hope some of the lower cost items can help fill any gaping holes that have formed in your life due to COVID-19.