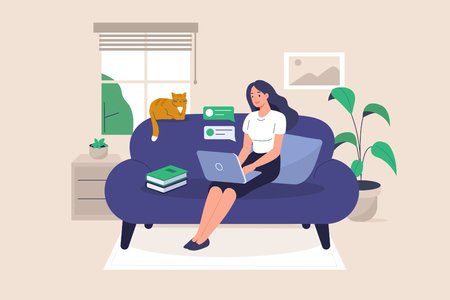 Simple Pleasures During Quarantine
Though Quarantine life has managed to suck the life out of me, and everyone around me... I'm starting to find new life in these dark days. Only recently have I started to crawl out of a hole of self sorrows and depression. It's definitely not all sunshine and rainbows now, but there are a few things that have helped me feel more alive these days. 
Get Outside
Every day that the sun is out, I'm outside for at least an hour. At first, I thought it was stupid to go outside because there is nothing to do, no one to see, and just some sticks and leaves aren't going to make me feel better. I just made myself do it one day because I read somewhere that the sun will help your depression. I did come inside feeling better than before, and the sun felt so good I had forgotten how nice it is just to sit with sun rays on your face. Now I go outside every day for 1 hour, at least even if it is a little chilly. The fresh air clears my head, and the sun makes me feel warm and hopeful. Sometimes I go on a walk, and some days I just enjoy the sun from the rocking chair on my front porch. It's a simple pleasure, and it doesn't take any thinking to do. The sun has been great company for me these past few days.
Watch a Heartwarming Movie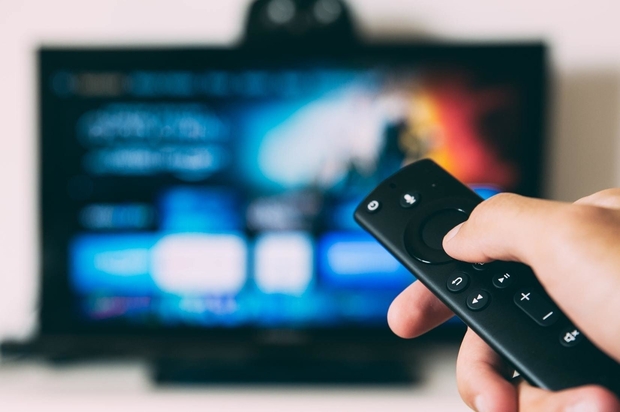 Usually, I'm into horror movies and fantasies, you know wizards and dragons, ghosts, demons, scary orphans. I was looking for a movie to watch, and I decided that my anxiety and mood could not handle a gory horror movie at the moment. I did something very unexpected- I asked my little sister what movie I should watch. That's how I came to watch "All The Bright Places" (2020) on Netflix It was totally heartwarming and sad, but sad in a good way. The next night I did something even wors-I picked another romantic movie on my own. Yes, it's not my usual choice, but it was exactly what my heart and spirit needed. It's always nice to see love work out, even if it is just in the movies. So I watched "Endless Love" (2014) and I 10/10 recommend it. 
READ, READ, READ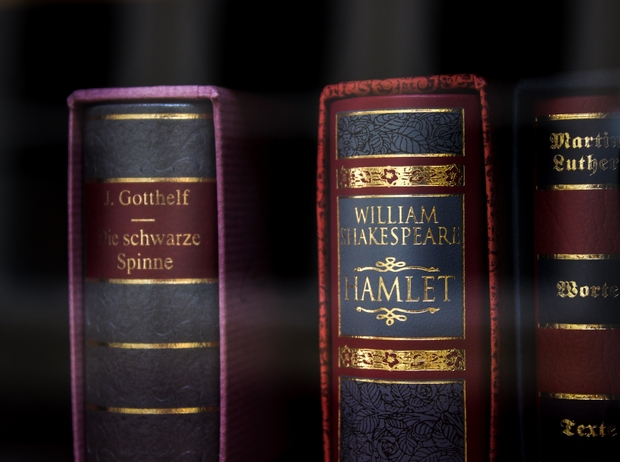 Okay, so the last thing I have been doing that has been my jet fuel for getting out of bed is…you guessed it- reading books. Now is the time to pick up that novel that has been sitting on your crusty shelf for ages. I know it's hard. It took me two weeks of quarantine before I was even able to look at my books, but once I did, I remembered why I love to read. Reading provides a total escape from day to day life. It keeps your mind stimulated, your creativity flowing, you will become more interested in the world around you if you accompany yourself with a good book. I have just started reading "Lolita" by Vladimir Nabokov, and I feel like I have something to look forward to every day now that I am engrossed in a story.
Alright, everyone, I hope you try some of these simple activities to help keep the positivity flowing in your home. If you get a wave of inspiration, jump on it! Keep reading, writing, and creating during this time, the rewards will be plentiful. Happy quarantine, stay safe, and, most importantly, stay home.