I think at this point in time, I might have the most free time out of everyone self-isolating. I graduated in December, and my internship finished up two weeks ago. I was supposed to spend April working at Panera Bread for a week, going to Italy for two weeks, going to Florida for a family vacation for a week, and moving to Cleveland to start summer classes. Still, for obvious reasons, none of that is happening, so I quite literally have absolutely no responsibilities until my classes start on May 11th. These are my opinions on some movies I've watched for the first time in the last couple of weeks thanks to all this free time.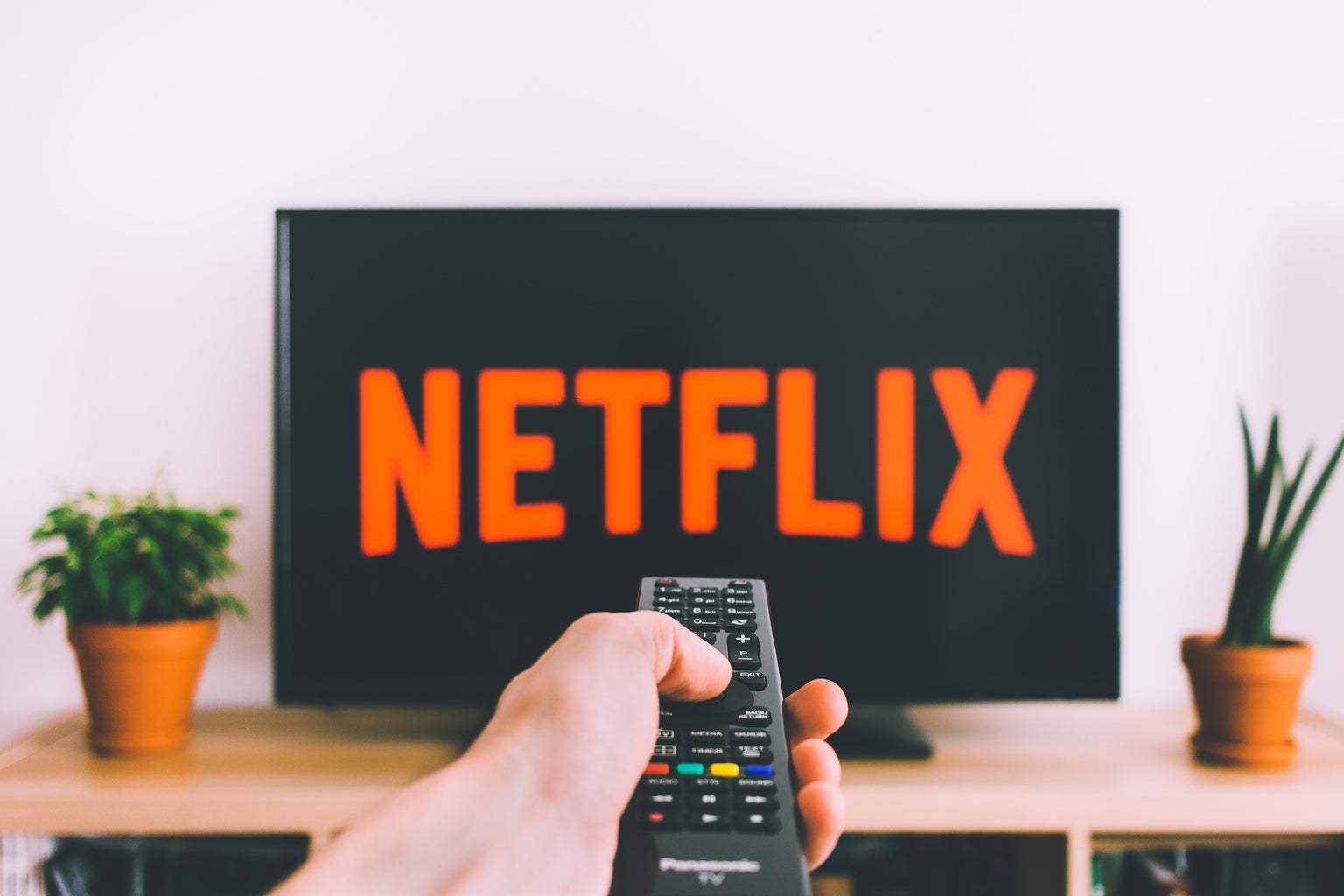 "The Spectacular Now"
I honestly don't remember hearing anything about this movie when it first came out, but I frequently saw Miles Teller grouped with other coming of age actors like Logan Lerman and Timothee Chalamet. He simply does not compare. I give this movie a solid 3/10; It wasn't overwhelmingly bad, but it was just boring. I stopped watching it multiple times and thought the plot was predictable and lackluster. Maybe it's directed toward popular boys that peaked in high school; I don't know.
"Lady Bird"
I'm super late to seeing this movie only because I didn't feel like paying to see it and then noticed that it was free to watch with my family's Amazon Prime account. Thinking back, I feel like I didn't pay very good attention to it because I don't really remember much of anything happening. I give it a 7/10 because I know people really love it, but it didn't wow me. It gets bonus points because I was able to relate to the relationship between Lady Bird and her mom. Mommy issues 2020?
"Sleeping with Other People"
I feel like I saw a TikTok that recommended this movie from Netflix. I started it via the Netflix Party Chrome extension for a virtual date. On a side note, I give Netflix Party a 3/10. I thought the movie was pretty good; I don't think I'd ever watch it again, though. The characters are relatively likable, so I'd give it a solid 6/10 as I think it would be insulting to rank it on the same level as "Lady Bird."
"Say Anything…"
I've had this movie on my watch list on Hulu for a while now. I think a lot of classic 80s movies like "Say Anything…" tend to be a little overrated with a pretty basic plot, but I actually really liked this one. It's definitely just a really cute movie. I appreciate the relationship between Lloyd and Diane way more than Samantha and Jake from Sixteen Candles (the plot of that movie honestly irritates me so much). Besides the minor problematic moments of any 80s movie, I'd give it a solid 9/10. I'm now making it my mission to have a summer fling this year.
I hope my uneducated review of these movies that you may have already seen before helps you waste your extra time wisely.