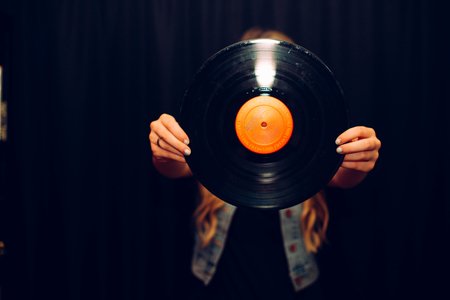 Breanna Coon / Her Campus
Sometimes it's hard to get amped up during quarantine. Not much puts any pep in my step lately, but these albums and songs have been making me feel funky.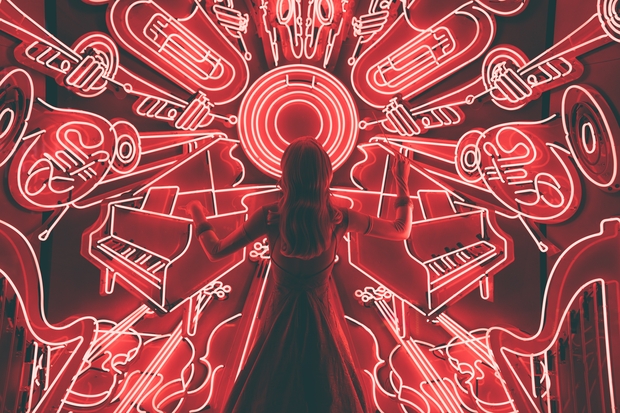 "Chilombo" by Jhené Aiko (R&B/Soul - 2020)
I have been starting every morning listening to this album. It has some serious happy vibes and makes me feel excited to conquer the day ahead of me. I have always been a fan of Jhené's mellow hip hop style, and she really takes her sound to the next level in this album. Some of my favorites on the album are:
"Born Tired"
"B.S." (Feat. H.E.R.)
"None of Your Concern" (feat. Big Sean) 
"Speak"
"Purple Rain" by Prince (Soundtrack - 1984) 
As a tribute to his death anniversary (April 21st, 2016), I have been listening to Prince's masterpiece, "Purple Rain." Debatably Prince's best album, and holds some of my all-time favorite songs. This album creates an atmosphere of nostalgia when I play it. I love to bump to this in my car or play it on my stereo in the evenings. Every single song on the album is killer, but my all-time favorite has always been "Darling Nikki."
"Corinne Bailey Rae" (self-titled album) by Corinne Bailey Rae (soul - 2006) 
This album has gotten me through many hard times, and it holds a very special place in my heart and playlist. Corinne's sound is so mellow and smooth; it always calms my soul. I love to bump this album on my stereo when I need to get away from everything in daily life, or when I am feeling not like myself. This album always reminds me of happy days, and what I feel like when I am my best self. Some of my favorites on this album are:
"Like A Star"
"Put Your Records On"
"Trouble Sleeping"
"'Til it Happens to You"
Hopefully, one of these albums will suit your mood and make your quarantine a little more colorful.