How eReaders Changed the Way I Read
For the longest time, I was against using an eReader. I always thought that wasn't "real" reading, even though the books were the same either way. Last year I started listening to audiobooks for the first time and my reading life changed. This year, I got my very first e-reader and I absolutely love it. I can't believe how much more I read now!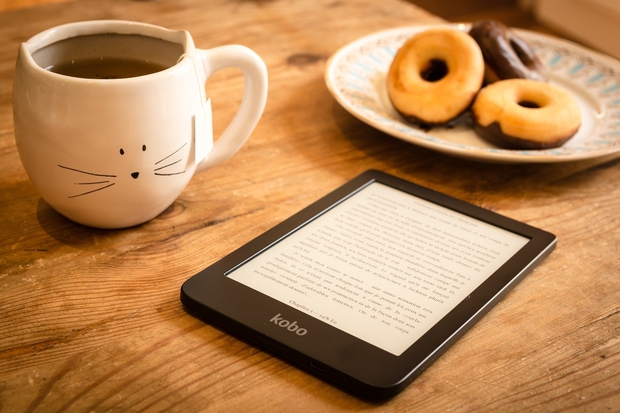 I love reading, so over all of the breaks I hole myself away and binge read everything I've been putting off during the semester. I couldn't really read when classes were being held because the books I like to read generally are upwards of three to four hundred pages. Having a book that size along with all of my textbooks makes my bookbag too heavy to tote around campus. I finally found the solution to my problem this year.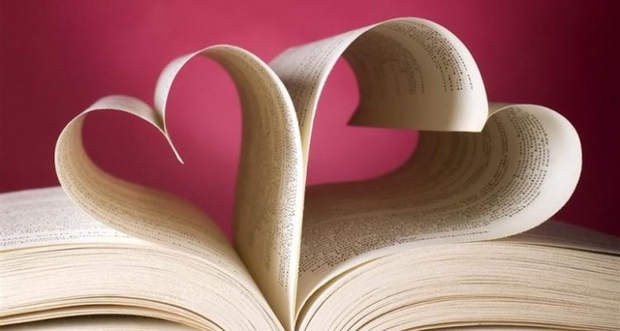 I was thinking about getting an e-reader for a couple of months but never seriously looked into it until December. I did some research and decided that the Kobo Libra H2O was going to be the best option for me. When people think of readers they usually think of the Kindle, but there are some limitations that Kindles have that put me off. I wanted an e-reader that I could use with my public library system and the Libby library. Kobo makes getting eBooks that my library owns on my eReader really easily because they're partnered with Overdrive. I currently have four books on my Kobo that I'm reading and they all fit into my bookbag without any hassle. Every book I've read on my Kobo has been free because it came straight from my public library. Not only am I reading more books, I'm reading them for free and supporting my local library. While I still love physical books and will always prefer them over anything else, my Kobo has made reading on the go, at school, and in bed with all of the lights off so much easier.