To preface this, I must admit something that I might regret later- I like a boy, and I want to go on dates with him. It happened on accident (not really, I had two dating apps on my phone), and I feel I've let my single sisters down. Now here is a list of date ideas in Cleveland from someone who isn't from Cleveland: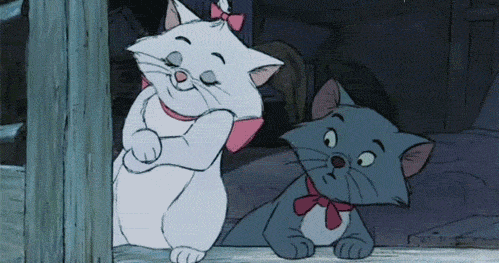 From Giphy
Walk in the Metroparks
I'm putting this one first because it is very time-sensitive. If you can get outside for a walk through the Metroparks before all the leaves fall, it's absolutely stunning, and I highly recommend it.
Coffee Date at a Diner
Rising Star, one of my favorite coffee shops (shout out Bumble boys for introducing me), just opened a new location in Cleveland Heights. This spot looks especially cool because the building used to be a diner, and I'm just really a fan of that.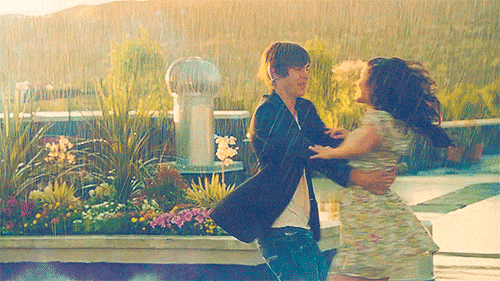 From Giphy
Science Museum / Aquarium / Art Museum
As we get into the colder months, no one really wants to be outdoors. Lucky for Clevelanders, the museums and aquarium are either free (the art museum) or only $15-$20 (the science museum/aquarium) to enter. This is a much better option than a movie for a first date because you can actually talk to the person and get to know them.
Cat Cafe / Animal Shelter
I think a good way to distinguish if someone you're seeing is someone you want to keep seeing is by seeing how they interact with animals. This only doesn't work if one of you is allergic to animals and then that's a serious bummer.
I wish you luck on your cuffing season endeavors. May the odds be in your favor.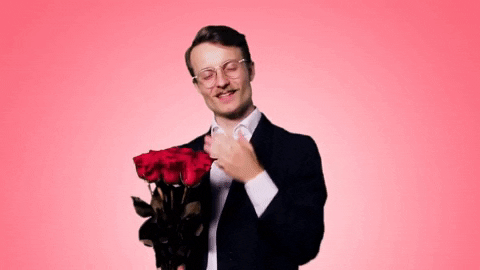 From Giphy