If you're like me, you're a broke college kid. While some of our peers will be partying it up in Florida or the Carolinas, most of us will be traveling back home for Spring Break 2020. Though this is far from the wild, care free, college-esque spring break most of us imagine for ourselves, there are still ways to make the best of our spring break from home.
A staycation is when you stay at home but you visit local attractions or do things you wouldn't normally do in your area. Essentially, you are staying at your house and visiting the things in your area which tourists travel to do. 
One thing you could do is visit the city for the day. If you live within two hours of a city, spring break is a great time of year to visit. Though it might be a longer drive and a longer day, since you are on spring break. You can relax the day after. Some of the activities you could do include visiting local museums, science centers, gardens, markets and enjoying local cuisine. Also, visit the city's tourism webpage and social media accounts, there might be events going on that you don't know about.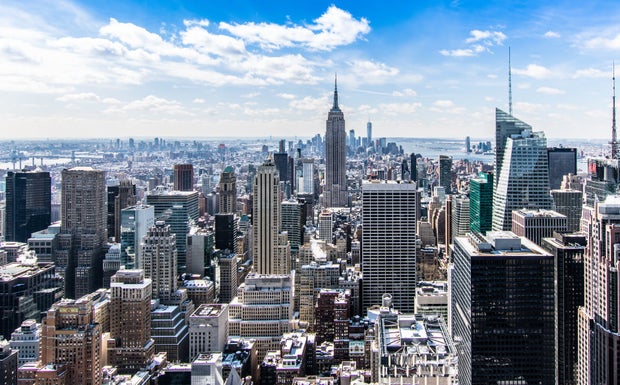 Pexels / Lukas Kloeppel
Another thing you could do is have a night out with your friends that are also in the area. Look up local music in your area and make a night of it. Get dinner and drinks while enjoying some local music. 
You could also have a spa day. Invite your friends over or maybe just do it with your mom or even solo and enjoy treating yourself. You could go out to a spa and get your nails done or set up your own spa day at your house and do face masks and do each others nails.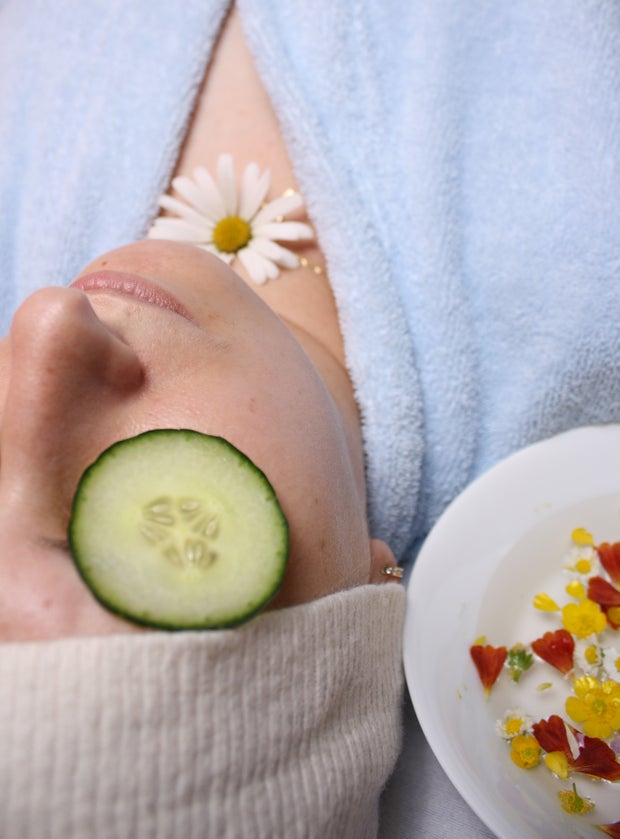 Unsplash
If you live in Pennsylvania, there is a high chance that you live near a nature preserve, walking trail or hiking trail. Spring break is a great chance to visit some of these natural areas since the weather is starting to break, and daylight savings has ended. 
No matter what you decide to do. spring break is a great chance to relax and recharge before you finish the rest of your semester. So, take some time and enjoy the time you have at home relaxing.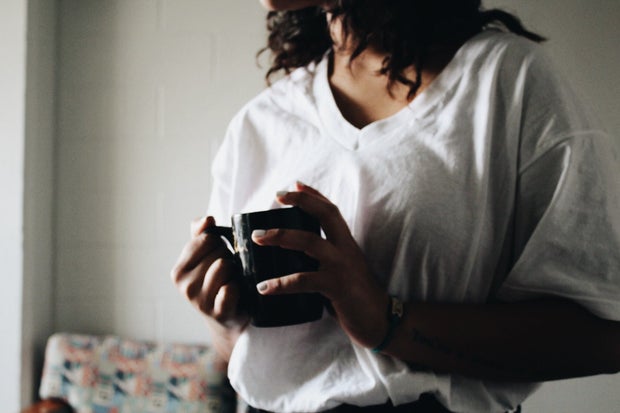 Celina Timmerman / Her Campus