One thing is for sure: Moving into college is a huge transition in any student's life. On top of balancing challenging classes and a new social scene, many students are away from home and living on their own for the very first time.
While selecting dorm decor and dreaming about an independent lifestyle is exciting, the actual change can be quite daunting. Roommates, living in a small space, and adult responsibilities are just a few of the factors many freshmen have to juggle for the first time while in college.
Though everyone's experience is unique, these are a few tips that can help make this lifestyle transition easier, so that every student can make the most of their college experience.
Create a space you feel comfortable in
While leaving home can be a tough transition, turning your dorm room into a space you feel best is essential. Whether that be by decorating every inch of the room or creating a minimal, cozy atmosphere, a place to express yourself can be a great first step at a new school.
Bringing mementos from home to decorate your desk or hanging photos of loved ones is another great way to commemorate your roots. A reminder of your pet in the morning or fun photos with friends can be just enough to brighten your day before heading to class.
Find your support system
While making friends in a new place and bonding with strangers can be nerve-wracking, establishing a group you can lean on is an important part of starting college. By living in a dorm building, you are surrounded by peers going through the same struggles. Do not be afraid to reach out!
Support systems can also exist in different places. Many academic advisors, resident assistants, and even professors will be more than willing to help a student in need. Reaching out when you are struggling, or even if you just need someone to talk to, is crucial.
Don't be afraid to put yourself out there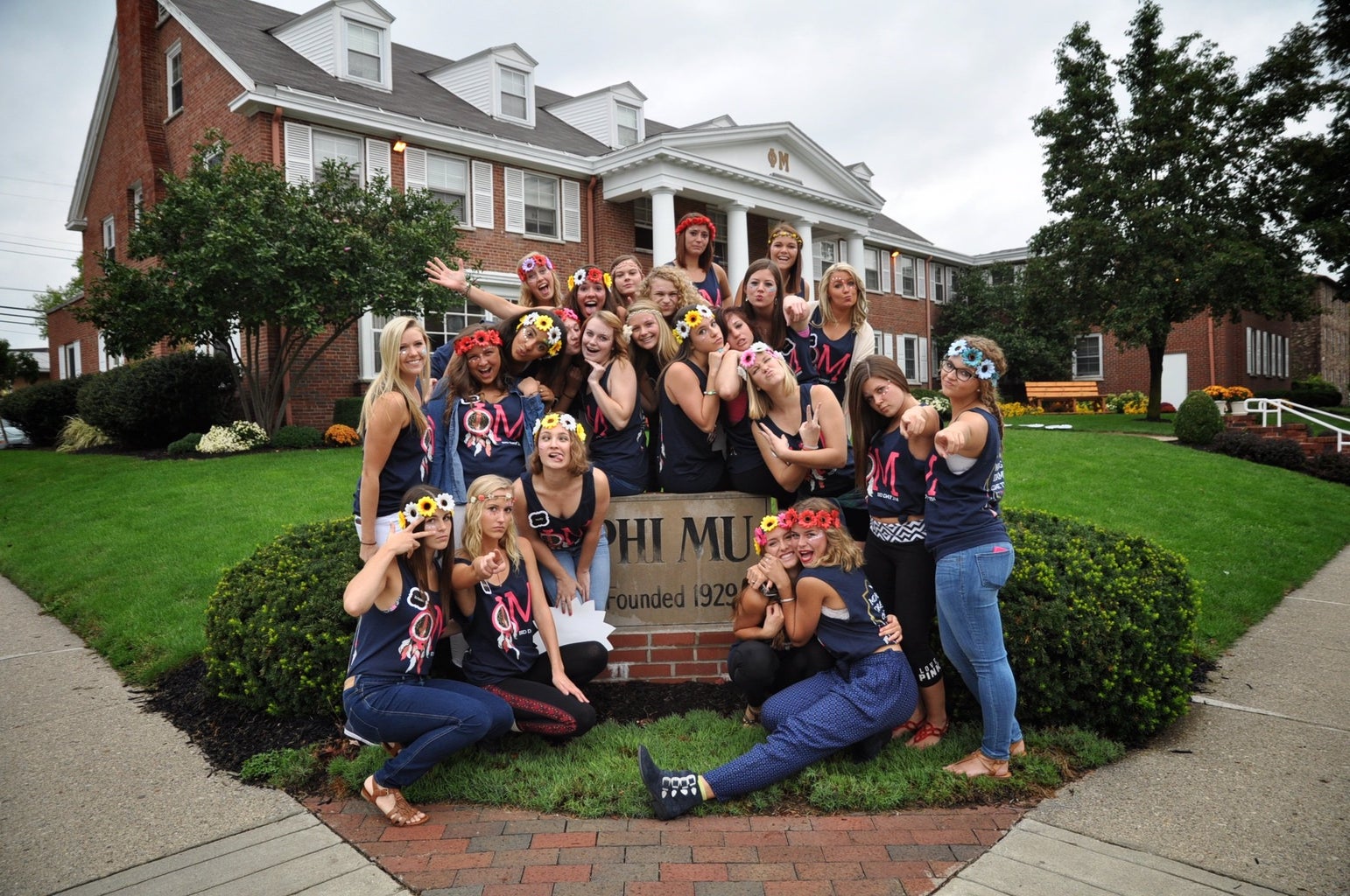 After establishing a safe space, being confident in yourself and seeking out clubs or activities is a great way to establish yourself on campus. Not only can RSO's look great on a resume, but they are also a perfect way to find peers with interests similar to yours.
Joining an intramural team, club or greek life are just a few ways to find your home away from home while on campus. Lifelong friends can come from attending an organization's meeting on a whim.
Prioritize your mental health
Ultimately, you are responsible for your own well-being in college. While making friends and attending social events are important, taking time for yourself when necessary is a massive priority. Creating alone time when needed and checking in on your mental state are crucial when going through this lifestyle change. Remember you are never alone and try to make the most of this new, exciting experience!