As the weather warms up and our spirits lift, we want to be surrounded by good company and good times. Whether it's with a significant other or your best friend, these "date" ideas are sure to put you in that spring state of mind!   
Go stargazing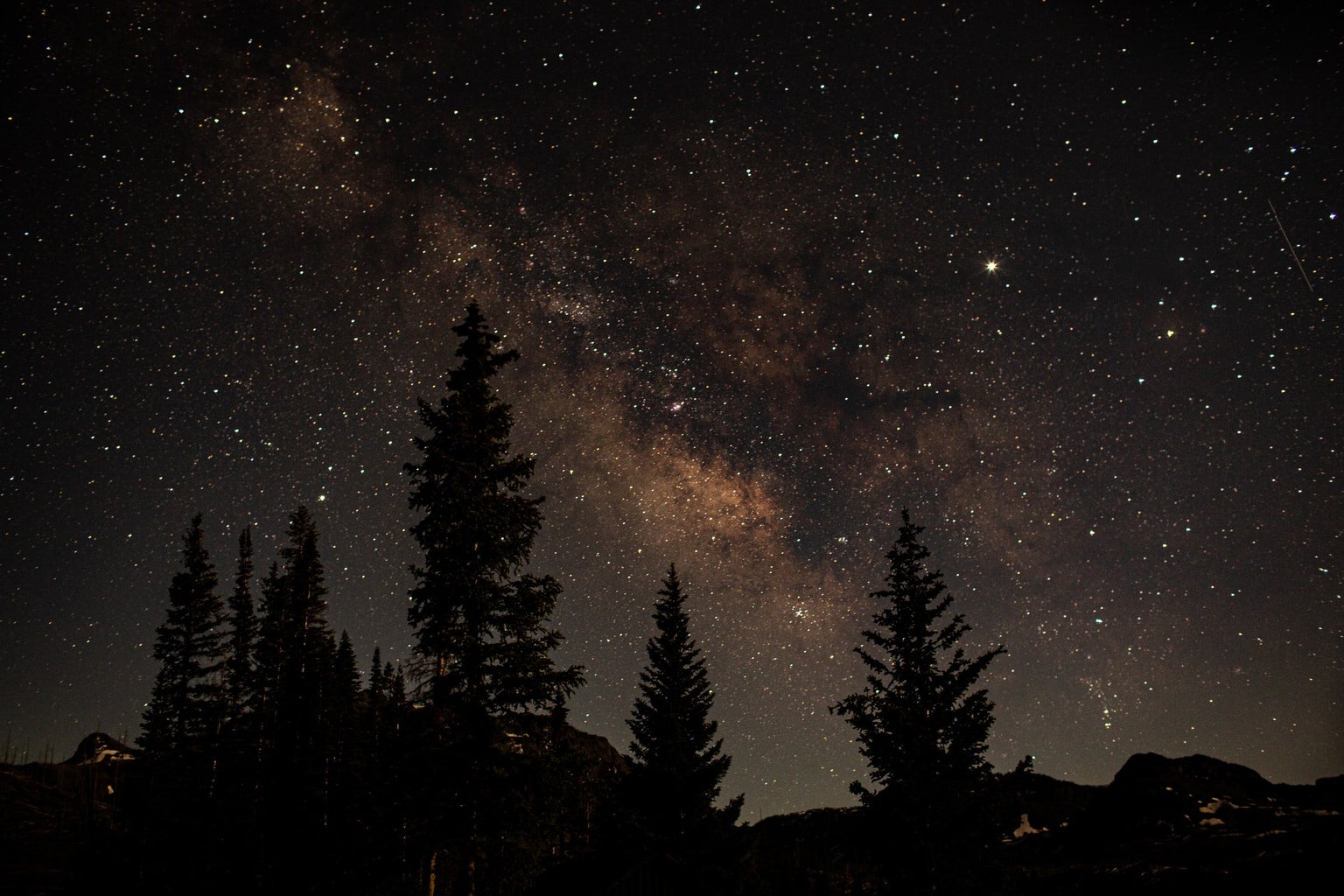 ​If you have access to a car and you're in the Champaign-Urbana area, the dark sky park is a must-see. About 45 minutes northeast of campus, Middle Fork River Forest Preserve is a nationally accredited dark sky park. A clear night sky means thousands and thousands of stars are visible, even the Milky Way! It's the perfect place for a late night adventure.  
Take a walk around the Arboretum  

Located on the southeast corner of campus, the Arboretum is home to some of the most beautiful sights on campus. Extensive gardens, large hanging trees and peaceful ponds, taking a walk around the Arboretum and the nearby Japan House is the perfect way to spend a day.
Explore downtown Champaign-Urbana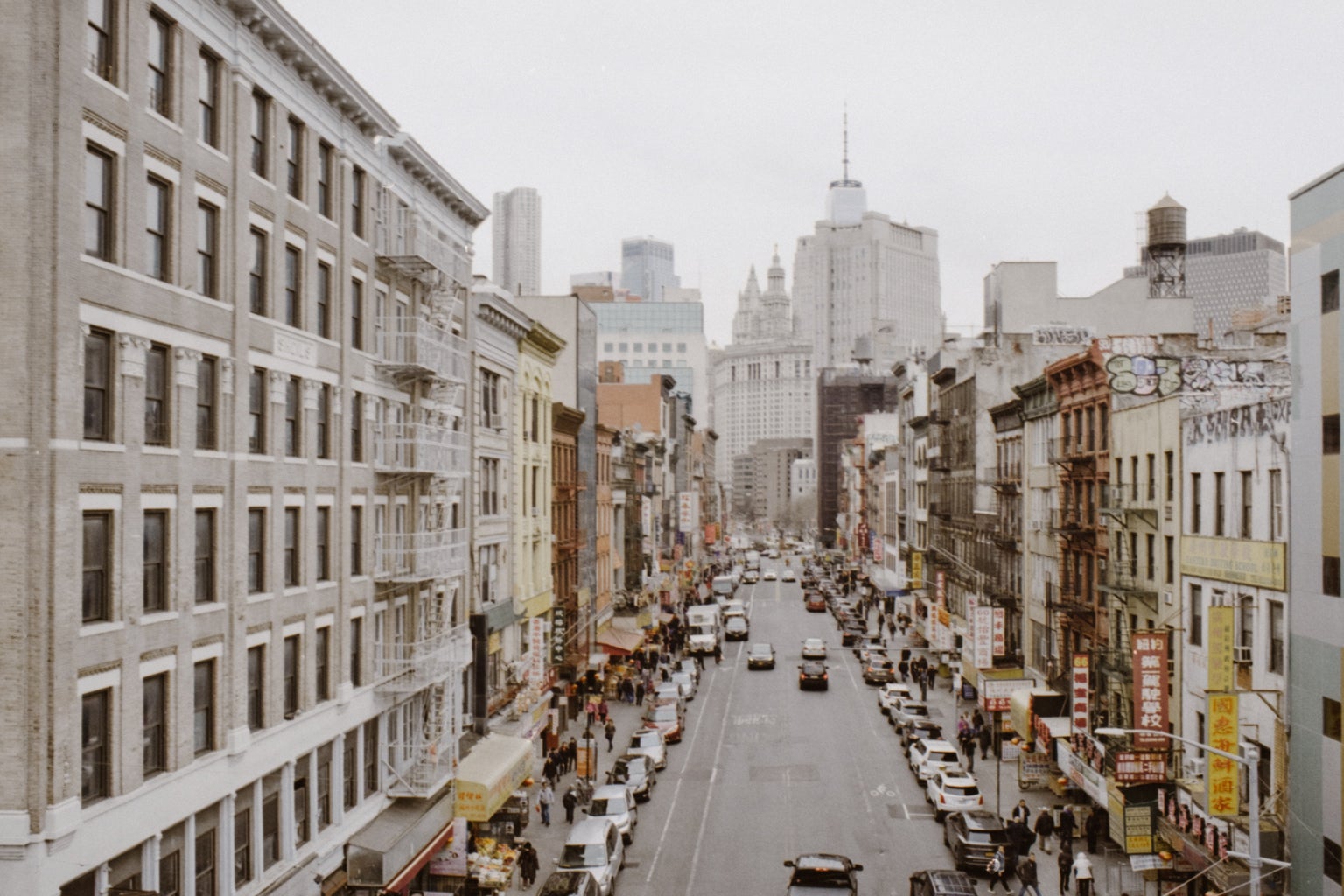 ​Sometimes you want a break from the same few places on campus, so going to downtown Champaign or Urbana is the perfect little getaway, even for just a few hours. There are plenty of cute coffee shops and boutiques to explore, and some hidden gems that are sure to keep you busy for a while. 
Picnic on South Quad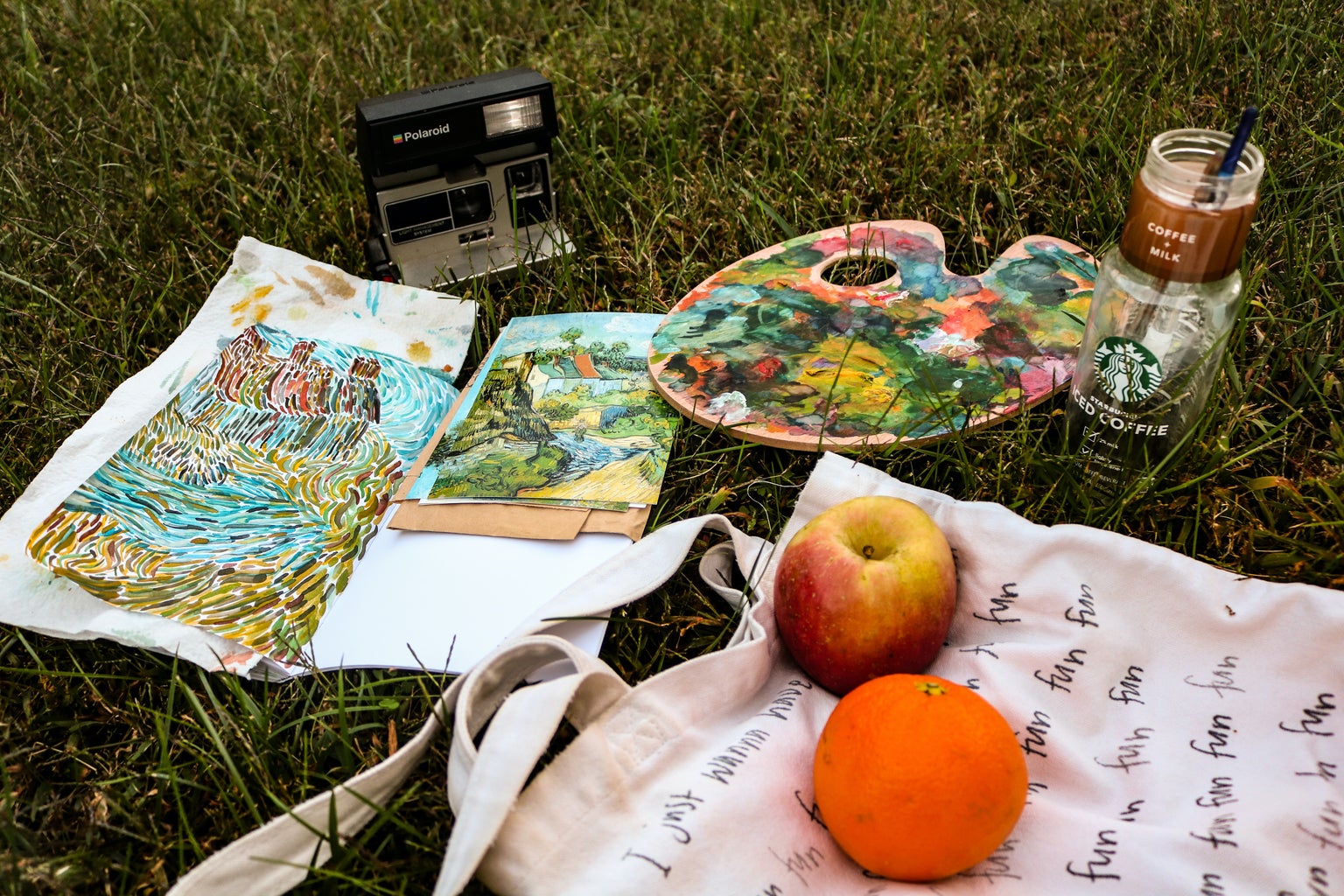 Simple, yes, but a classic! The South Quad offers a bit of a more calm experience than the Main Quad (though, who doesn't love the Quad). Bring a frisbee or a Spikeball net and some snacks, and sit back to enjoy the buzz of campus on a nice day. On some afternoons you might even be lucky enough to catch a free concert from a couple of people playing the saxophone and the drums!
Visit your local farmers' market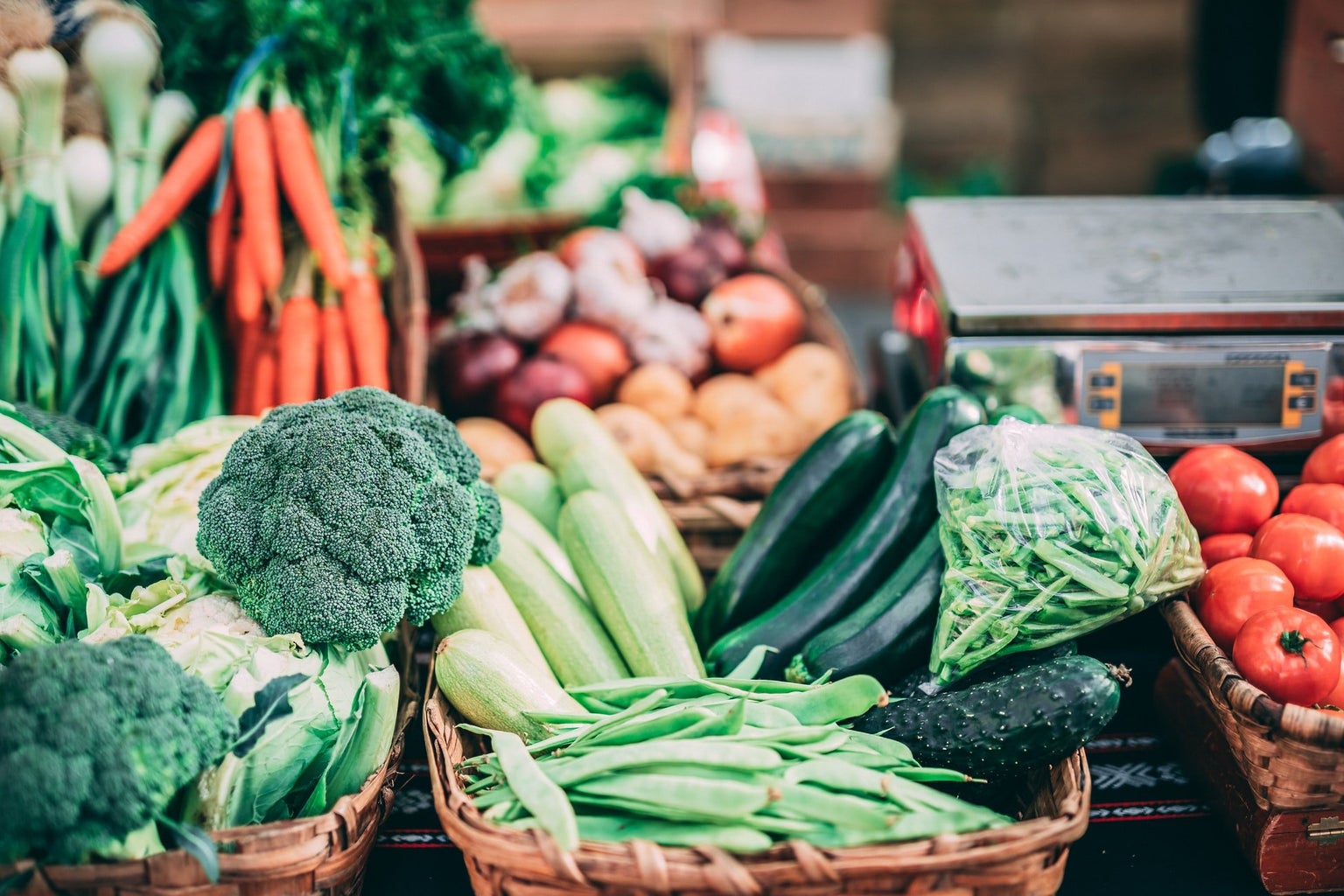 Farmers' markets are the perfect place to support local vendors and get some fresh and delicious produce. They often have some delicious fresh food as well. The Champaign Farmers' Market kicks off in the middle of May, and other farmers' markets should open around the same time as well. So wherever you are, make your way to a local market for some healthy and natural groceries.   
Stop at a nearby food truck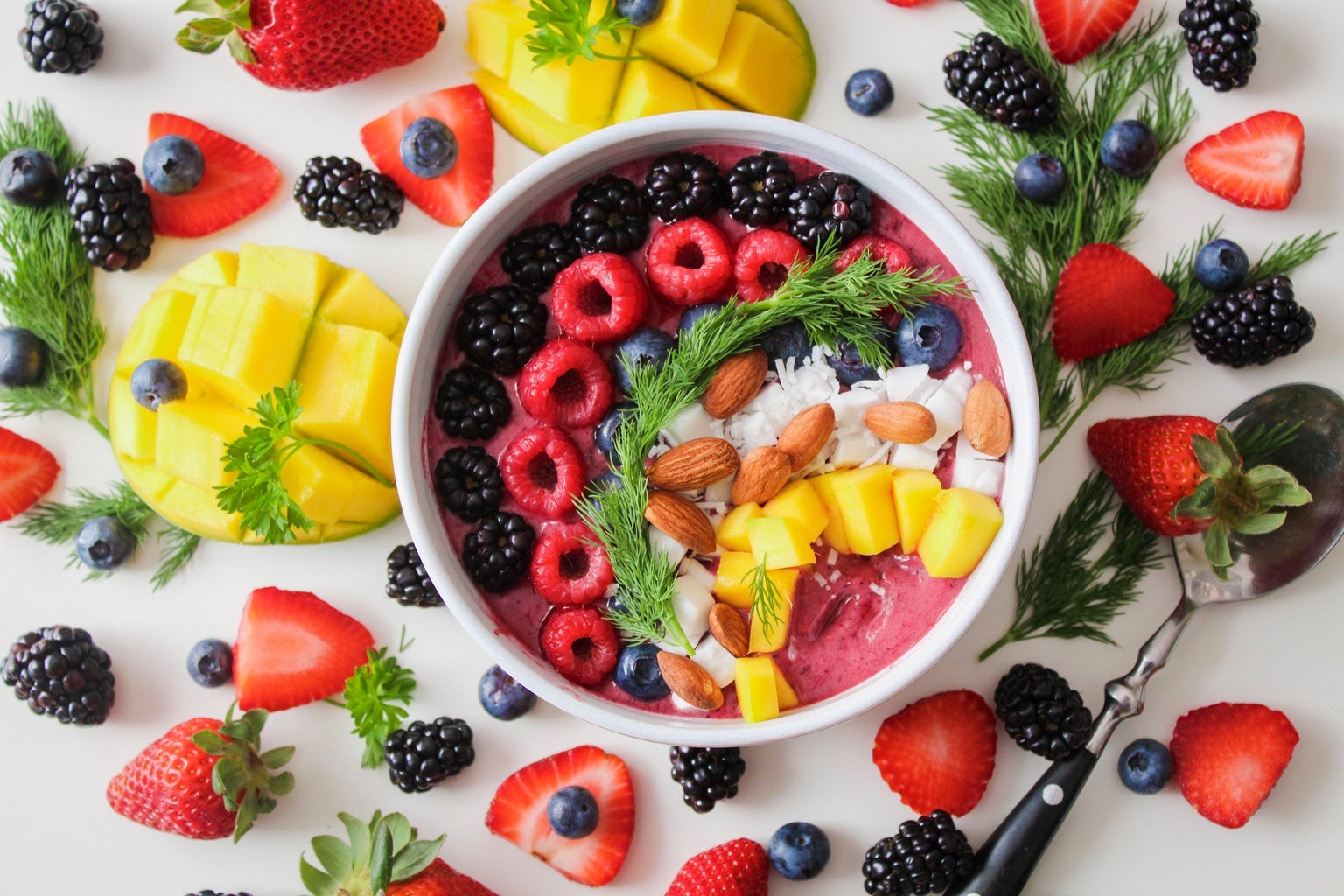 A warm spring afternoon is the perfect time to grab and enjoy some food outside. Champaign-Urbana has several food trucks rolling around campus on any given day. Stop by Just Bee Acai, on Sixth and Gregory on Wednesdays and on Goodwin and Nevada on Fridays, for some granola or a nutritious and aesthetically-pleasing acai bowl. If you've got more of a sweet tooth, the Pandamonium Donuts food truck serves gourmet donuts and coffee on Goodwin and Nevada on Wednesday-Friday. Get there early, they sell out fast!
No matter what you decide to do, make sure to get outside and have some good times with people you love this spring!