Sick of going to the same few restaurants and spots around campus for date night with your significant other? Here's a few date ideas that will take your game to the next level. 
1. Curtis Apple Orchard
A nice romantic day picking apples and enjoying delicious apple cider donuts with your sweetie- who could say no? Plus, for a fun date later on, you can bake the apples you pick into a pie.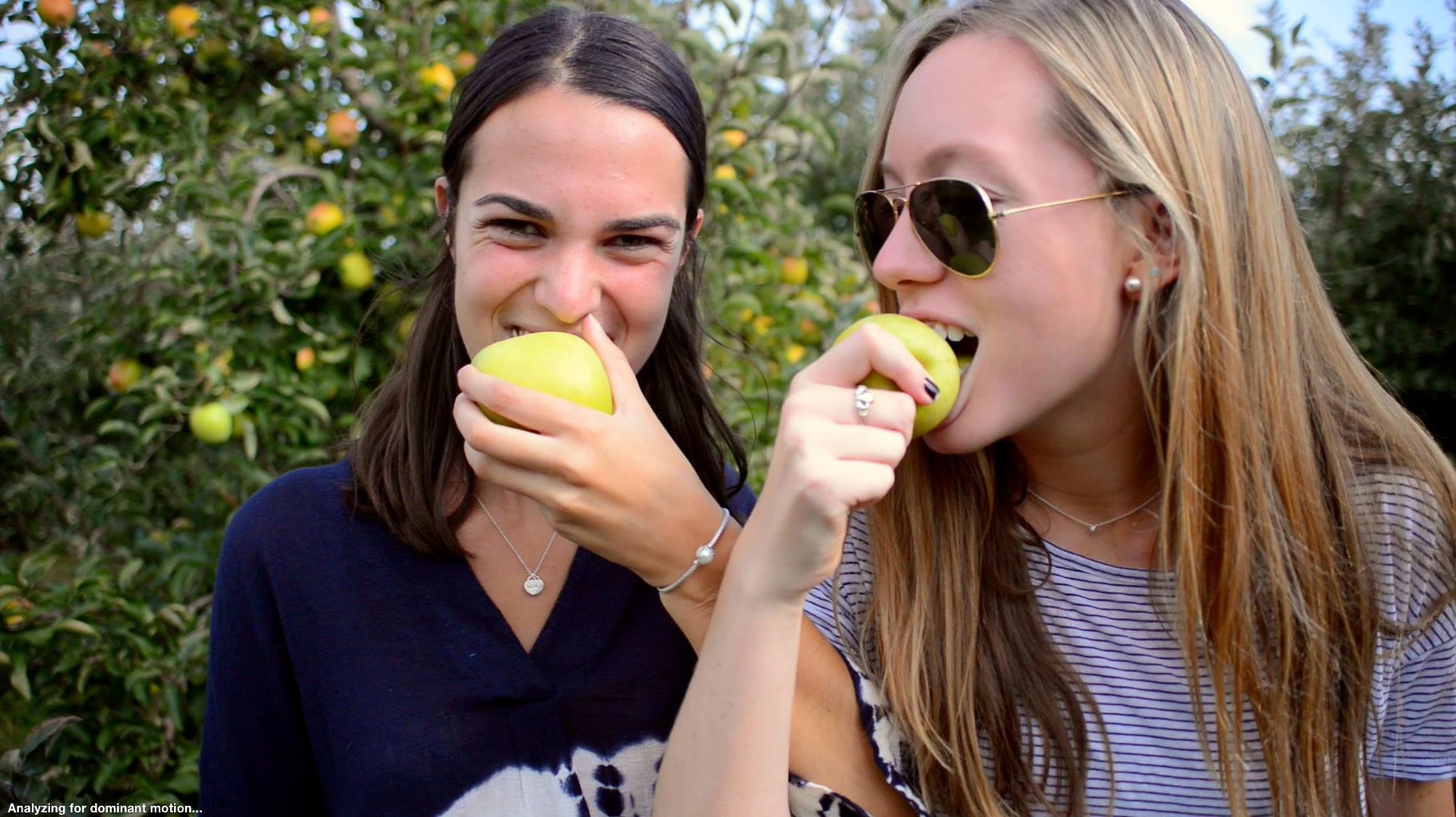 2. Crystal Lake Park
For an extra romantic night date, take your loved one out for a picnic, paddleboating, or stargazing at Crystal Lake!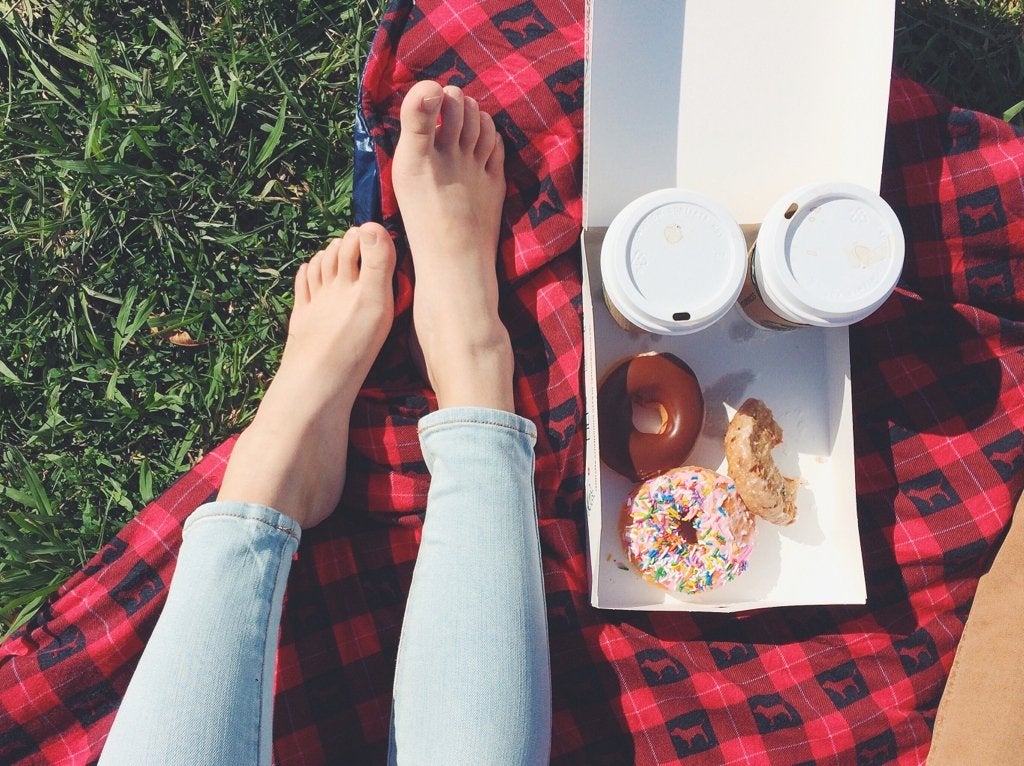 3. Pottery Place
Create your own Valentine's gifts for each other at the Pottery Place in Champaign! They offer customizable items to fit just about any budget and even offer group rates for a Galentine's party.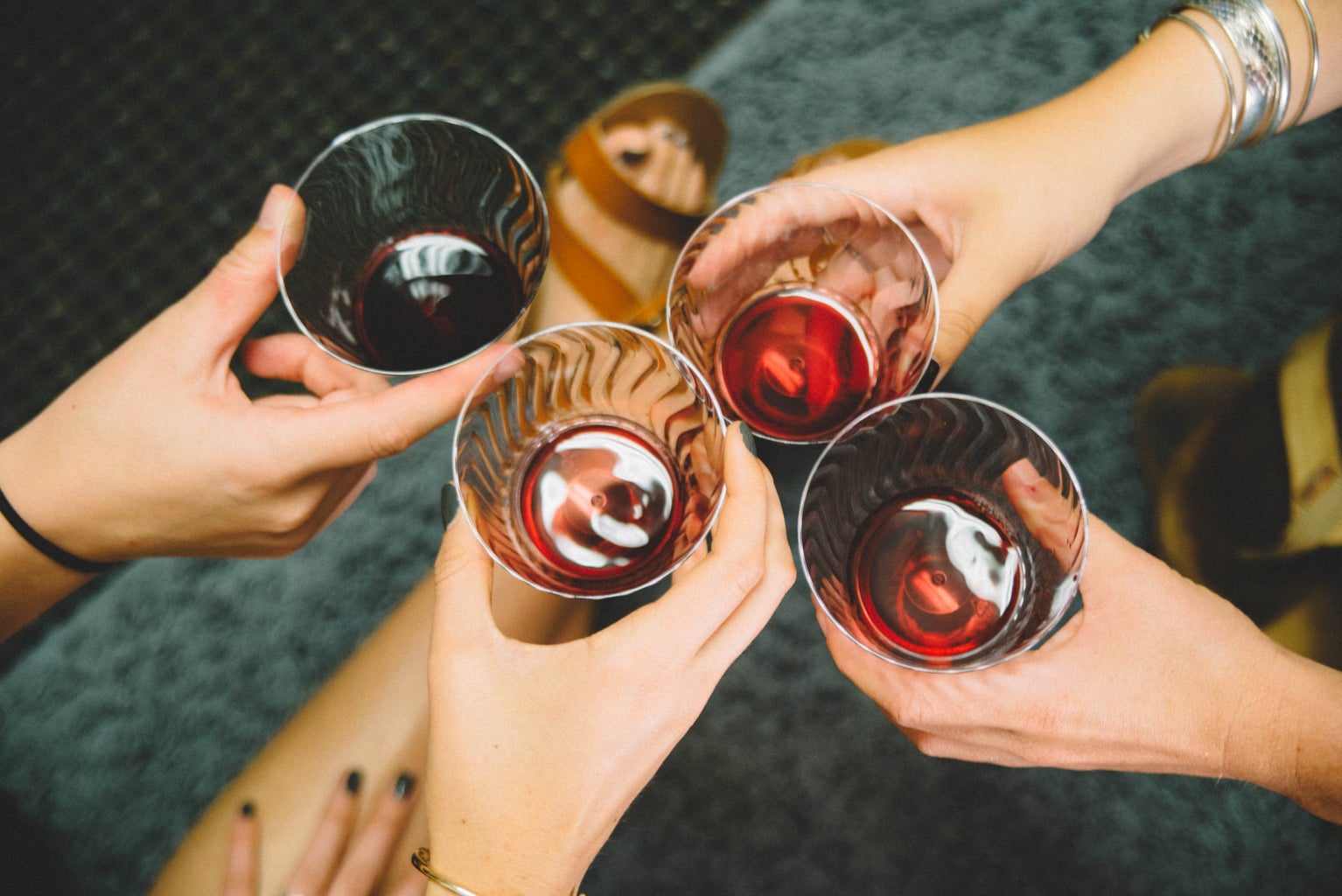 4. Ice Skating
The on-campus ice rink offers discounted student rates. Admission is free and skate rentals are only $2 making it the perfect budget date!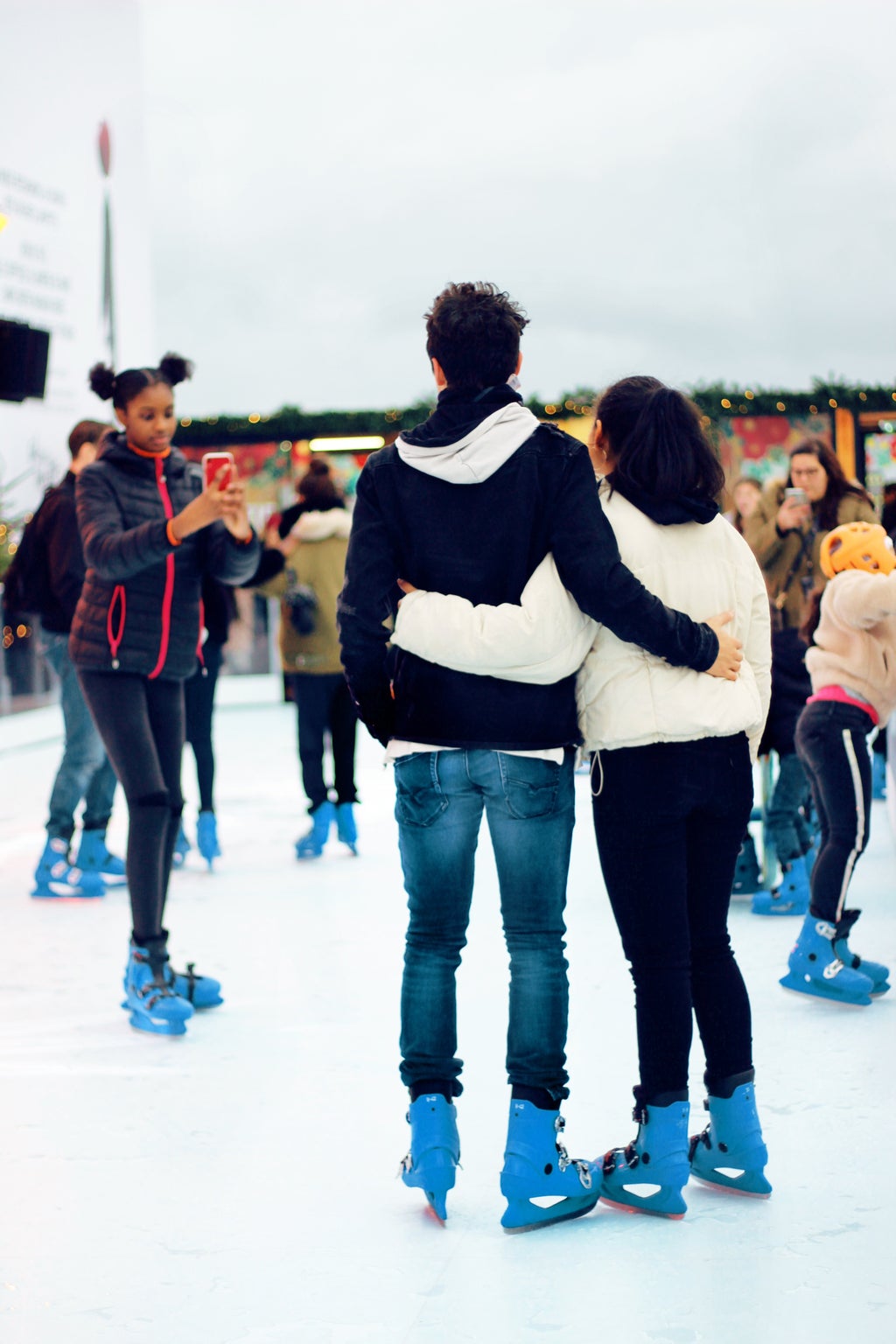 5. Comedy Shows
If you love shows but want to try something different from the AMC or Netflix and chill, C-U has a strong comedy scene! Soma has a weekly show on Saturday nights and Clark Bar has open mic nights on Wednesday and Thursday nights.
6. Attend A Music Recital
The music department hosts regular free recitals throughout the school year- the full calendar can be found here.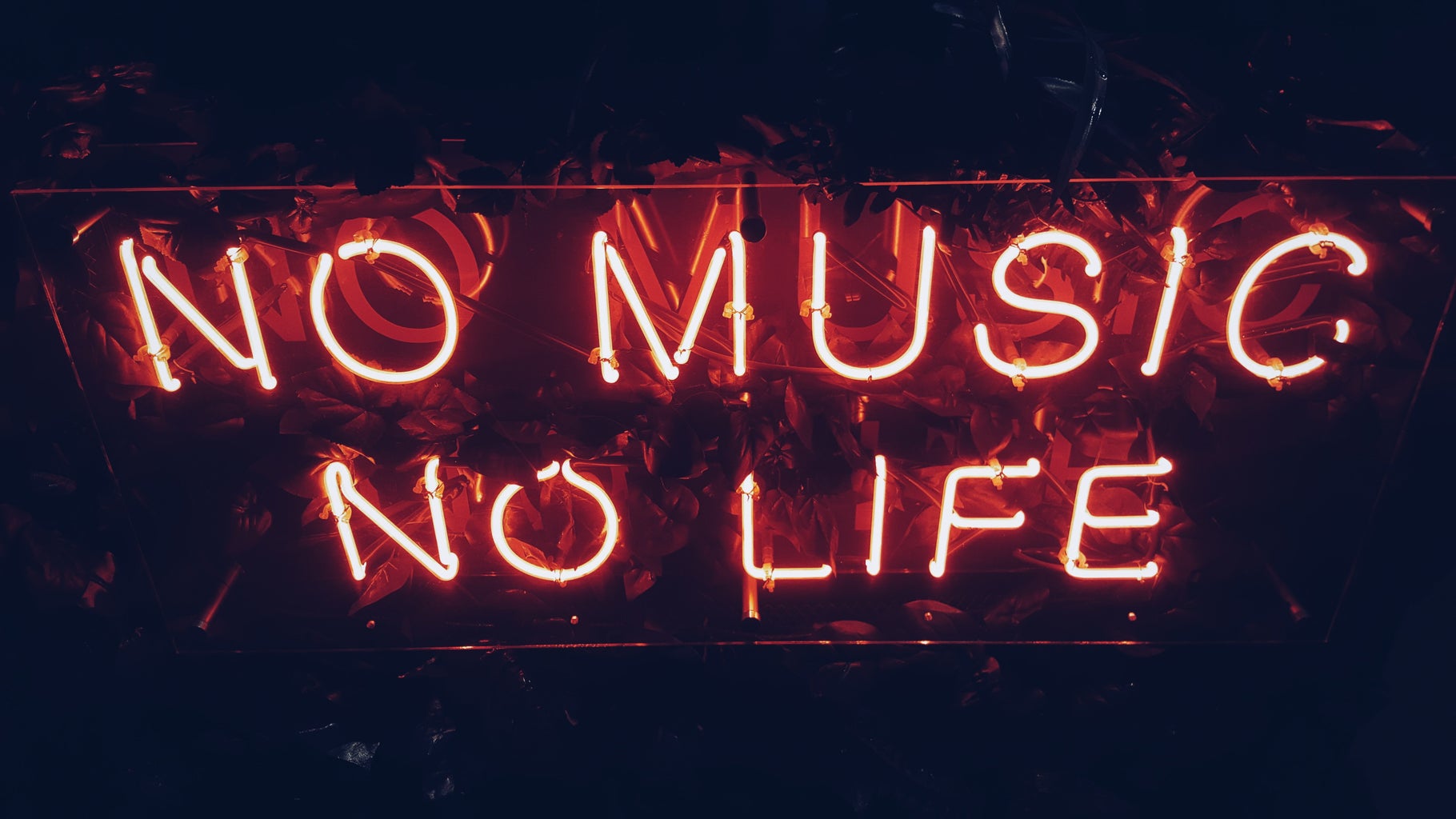 7. Escape Rooms
Chambana is home to multiple escape rooms including Time and Space, Brainstorm Escapes and Lab Escapes. There's nothing that brings a couple together like a fun teamwork-based activity!