Although Mother's Day is still two weeks away, it's never too early to start shopping for the women in your life. This year's Mother's Day may also look a bit different, but it's the perfect opportunity to be even more creative in your gift giving. In order to help spur your own online shopping, I have rounded up a list of this year's best Mother's Day gifts for all types of moms (and grandmas). 
1. The Health Conscious Mom
For those of you whose mom is always on a health kick, this is the time to show your mom that you support her healthy lifestyle even if it means you have to smuggle chocolate into your room. If your mom doesn't already have one, or could use another one, consider getting her a water bottle that has hourly reminders written on the side to help her stay on top of her daily water intake goal. A more unique idea for the more health conscious mom may be a pack of smoothie bombs that she can add to her daily smoothie for a little extra dose of protein and vitamins. You can also find these smoothie bombs in really cute shapes and colors. Lastly, if your mom is also converting her daily gym routine to an at-home workout, she may benefit from a new yoga mat with a fun pattern or a set of ankle weights to help boost her leg workouts.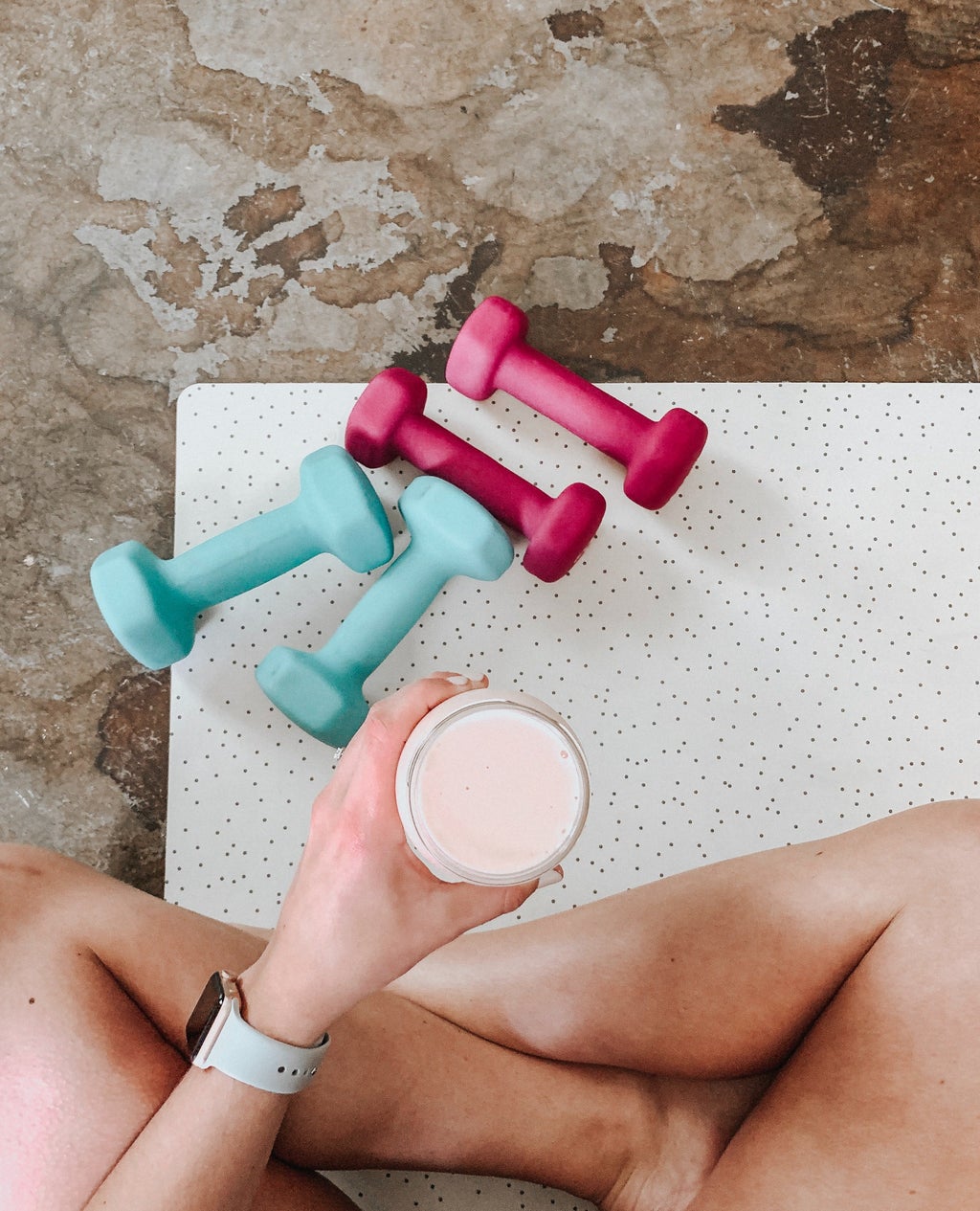 2. The Fashionista Mom 
Gift ideas for the fashionista mom are always my favorite to look for because it usually leads to a cart full of items for myself (oops). However, you can still find really cute clothing, jewelry and shoe options for your mom too. At the top of my list for the fashionista mom this year is a cute loungewear set. This gift is especially perfect because it's not only comfy to work in at home, but is also an easy way for the fashionista mom to still feel stylish from the comfort of her living room couch. Another cute idea for the fashionista mom is jewelry that can easily dress up any outfit. The more I learn about any working mom is that they appreciate something being made easy. A simple gold necklace can turn a casual outfit into an outfit worthy of a dinner out (after Covid-19 of course). The jewelry can also serve a more sentimental purpose when you add the initials or names of your brothers and sisters. 
3. The Foodie Mom
The next mom on my list can be hard to shop for because they tend to have everything they want in their kitchen already. However, if you listen closely, you can often find things they didn't know they needed or wanted until they opened them on Mother's Day. The first gift idea for the foodie mom, an herb garden, is not only completely customizable, but also perfect for this season. My mom has been wanting her own fresh herb garden for years and this year she is finally getting her wish; not that she knows it yet. While doing my own research, I found so many cute ideas that included a vertical herb garden that you can hang in your kitchen or a DIY raised herb garden for the backyard. Another unique gift idea for the foodie mom is a customizable baking dish. You can scan a recipe of your mom's, that may be from her mom or grandmother, and have it printed on the inside of a baking dish or even on a cutting board that can be displayed or used. This gift is not only functionable, but can also be very sentimental, so make sure to have the tissues on hand. 
4. The Homebody Mom
If none of the other types of mom fit your own mom, then this category should definitely help as many of us are still working within the comfort of our own homes. In order to make your mom's work from home experience even more enjoyable, here are a few gifts that will keep on giving even after Covid-19. The first thing every homebody mom should have is a good pair of slippers that can also double as a pair of house shoes. My mom is always complaining about her feet being cold or sore even while wearing a pair of fuzzy socks. This year, however, we bought her a pair of UGG slippers with thick soles that will no doubt keep her feet warm and comfy after Mother's Day. Another gift idea for the homebody mom is a weighted blanket. Although having more time at home may seem like a stress reliever, I'm sure your mom, like my own, is starting to go stir-crazy and feel the effects of working from home. A weighted blanket will not only keeps her warm at night, but has also been shown to help reduce stress to encourage a better night's sleep.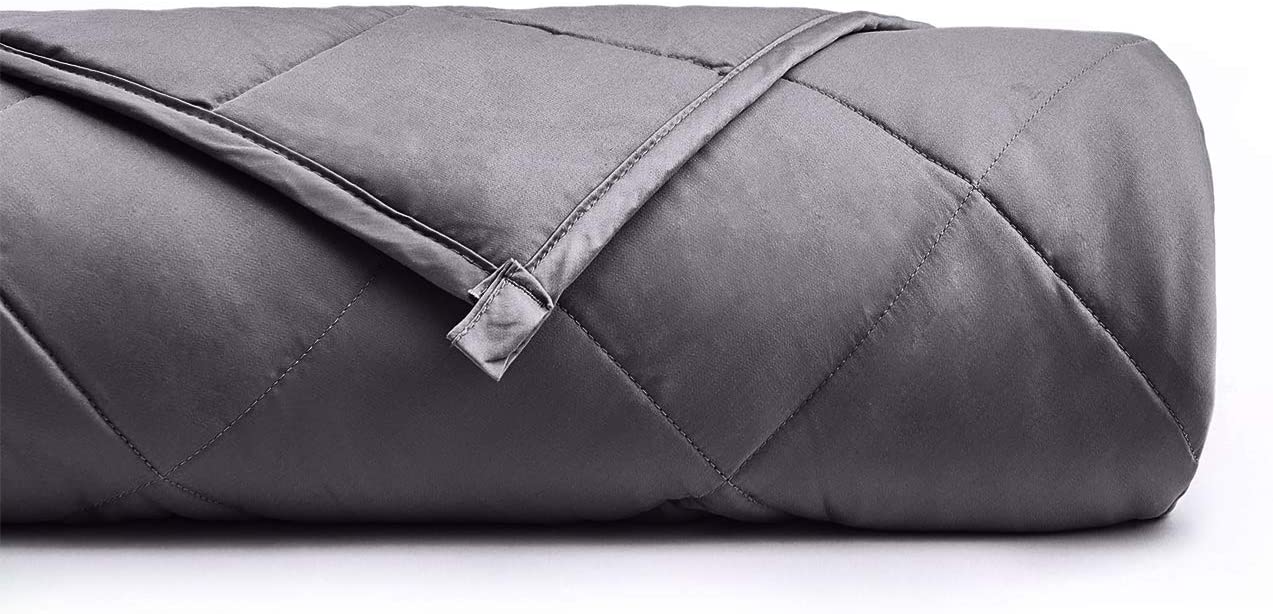 Give your mom a big hug this Mother's Day and remember to let her know how much you appreciate her!