Fun TikTok Recipes to Try at Home!
Bored of your usual instant ramen routine? No fear, try out these easy and viral TikTok recipes to liven up your palette!
1) Bell Pepper Sandwich
TikTok user @janellerohner inspired this fun and healthy recipe. Hollow out a bell pepper and add your favorite sandwich fillings and seasonings for a fresh healthy take on a classic lunch!
2) Nature's Cereal
Created by @natures_food on TikTok and rocketed to fame by Lizzo, nature's cereal is one of the simplest breakfasts there is! Add coconut water and ice to pomegranate seeds and berries for a refreshing and very satisfying vegan breakfast. You can also switch it up by adding a variety of fruits like dragonfruit or starfruit, or even herbs like basil and mint to try new flavors!
3) Gigi Hadid's Pasta
While Gigi Hadid didn't invent this pasta, the combination of classic Italian ingredients makes for an incredibly rich and satisfying meal. You can easily add in meat and easily change the spice level to fit your taste too!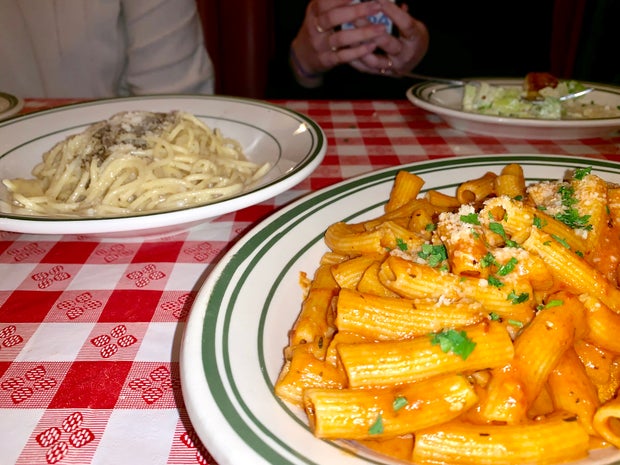 4) Cloud Bread
This simple dessert recipe uses just three ingredients- egg whites, corn starch, and sugar- and results in a light fluffy bread that lives up to its name.
5) The Tortilla Trend
This one is so simple and customizable! Cut a slit in the bottom of a tortilla, add a different ingredient in each quadrant, and fold it counterclockwise for a new take on a quesadilla. Another fun version that fitness guru Chloe Ting loves involves the same steps on a seaweed sheet for a simple sushirrito.
6) Baked Feta Pasta
This one, created by food blogger Jenni Häyrinen, blew up the internet (and a handful of glass dishes!) but it's so easy and so delicious. Bake cherry tomatoes, oil, and a block of feta cheese, and then toss with your favorite pasta. No mess, no fuss.
7) Seitan
This is an ages-old recipe, originating in sixth century China, but has recently seen a revival on TikTok as a vegan alternative to meat. The only two ingredients are flour and water, and a lot of patience with kneading! You can also fry and season it for the perfect flavor.
8) Mini Banana Pancackes
Inspired by The Hunger Diaries, this couldn't be simpler and is still amazingly delicious- just whip up some pancake batter, slice a banana, dip your banana slices into the batter,and cook them like pancakes! The bananas add a nutritious and sweet flavor for a sweet treat.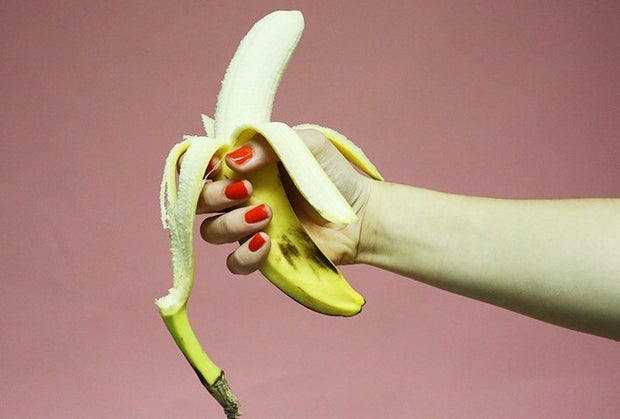 Molly Longest / Her Campus