As the seasons change, so do our wardrobes. So, after months of being in the summer heat, your wardrobe may need some refreshing.
This fall, you may be thinking about new ways to elevate your style. But, in the age of fast fashion and a quick turnover of trends it can be hard to decide what clothing pieces are worth investing in.
With just a few staple pieces, you can create a variety of outfits you won't get tired of this season that will be in style for years to come. Here are five staple pieces to invest in this fall.
1. Cable knit sweaters
An oldie, but a goodie. Cable knit sweaters will never go out of style. These sweaters can be styled with your favorite pair of wide or straight-legged jeans. You can go for a classic white or cream shade, but if you have a bold style, you can opt for a fun and bright color.
2. turtlenecks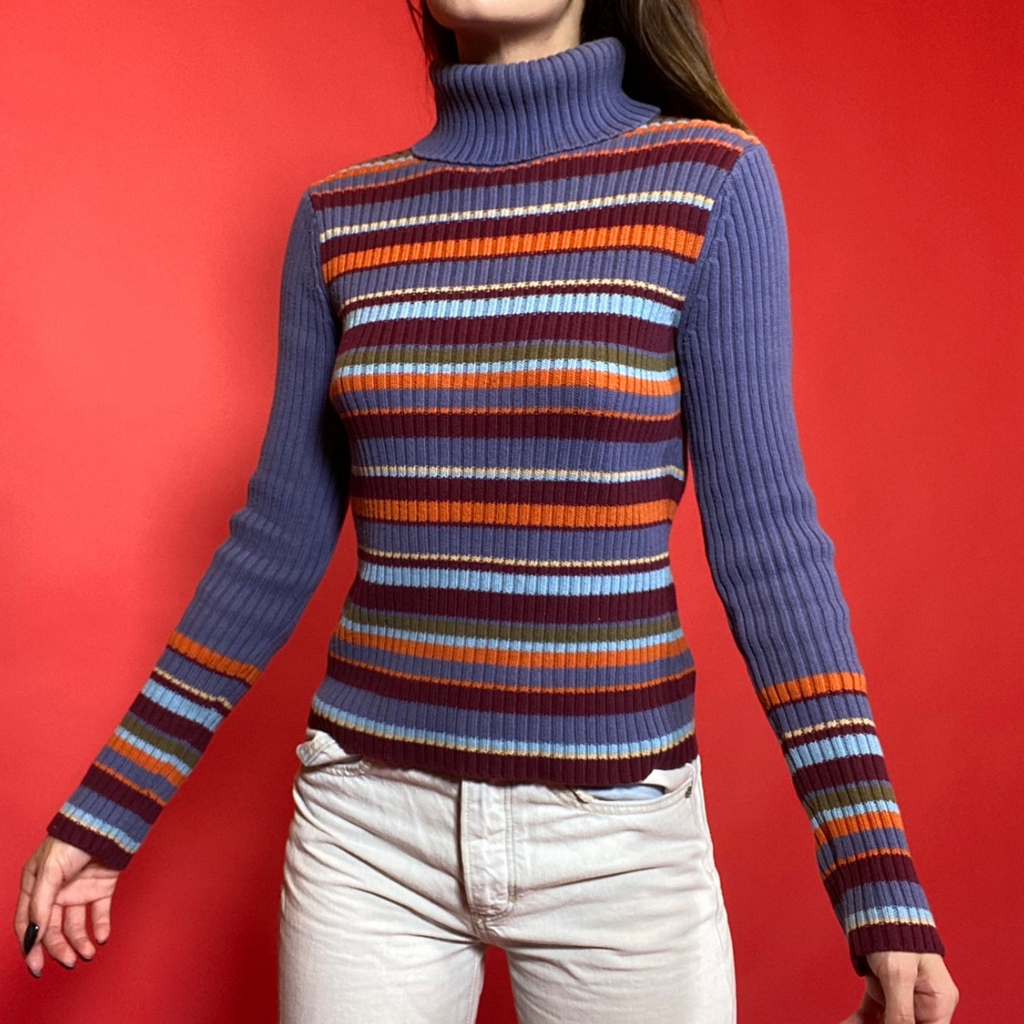 Turtlenecks are a great piece to have in your wardrobe because they are so versatile. A quality turtleneck can be worn on its own or under a sweater vest, jacket or your favorite Fighting Illini crewneck sweatshirt during those chilly football games. If you find a turtleneck you love, you can grab it in multiple colors for more variety.
3. Tailored pants/trousers
Put those bottoms from the pantsuit you wore to the Harry Styles concert to use! A tailored pant can make any outfit elevated and effortlessly chic. A pair of black or khaki trousers can go a long way, and a burnt orange color can be great for the fall. Paired with boots or a cute pair of sneakers, tailored pants can go with any look this fall.
4. leather jacket or blazer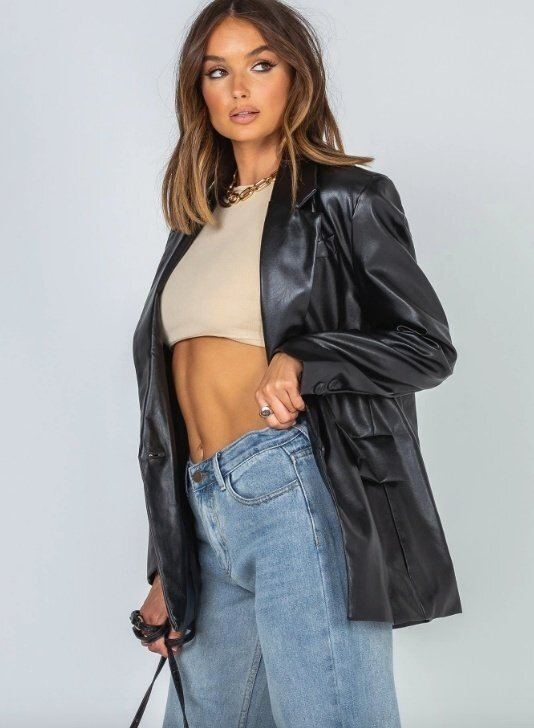 When fall hits, the weather will only get cooler. So, it's great to invest in a leather jacket because you will get good use out of it. The leather blazer became a fall trend a few years ago but it has remained in style, so it's definitely worth investing in. You can go to your local secondhand or thrift store to find the perfect leather jacket or blazer for a lower cost.
5. UGGS
Most of the items on this list are great pieces for every day, but realistically, will not be worn to go sit in your ten am lecture. For a comfier and cozier option, UGGs are great to slip on and go.
There is such a variety in the style of UGGs that everyone can find a pair that suits them. This year's most popular styles of UGGs are the Tasman Slippers, Classic Ultra Mini and Classic Mini II Boot.
These classic pieces will be a great way to refresh your wardrobe this fall. Happy styling!