It's no secret that award shows have historically overlooked the work of people of color in the media. Only 36 black women in history have won prime time Emmys; however, this year they dominated the award show.
awards and acceptance speeches
Zendaya snagged her second Emmy for "Outstanding Lead Actress in a Drama Series" for her work in Euphoria, the first time being in 2020. This makes her the second black woman to win in this category twice and the youngest to ever win twice in this category. Pop sensation, Lizzo won "Outstanding Competition Show" for her prime video series "Watch Out for the Big Grrrls", getting her halfway to securing an EGOT. In her acceptance speech, the singer emphasized on behalf of her cast and crew that "the stories they share, are not that unique they just don't get the platform. Let's just tell more stories". Not only do these awards acknowledge the outstanding work of these artists, but they also promote the stories and voices of these powerful black women.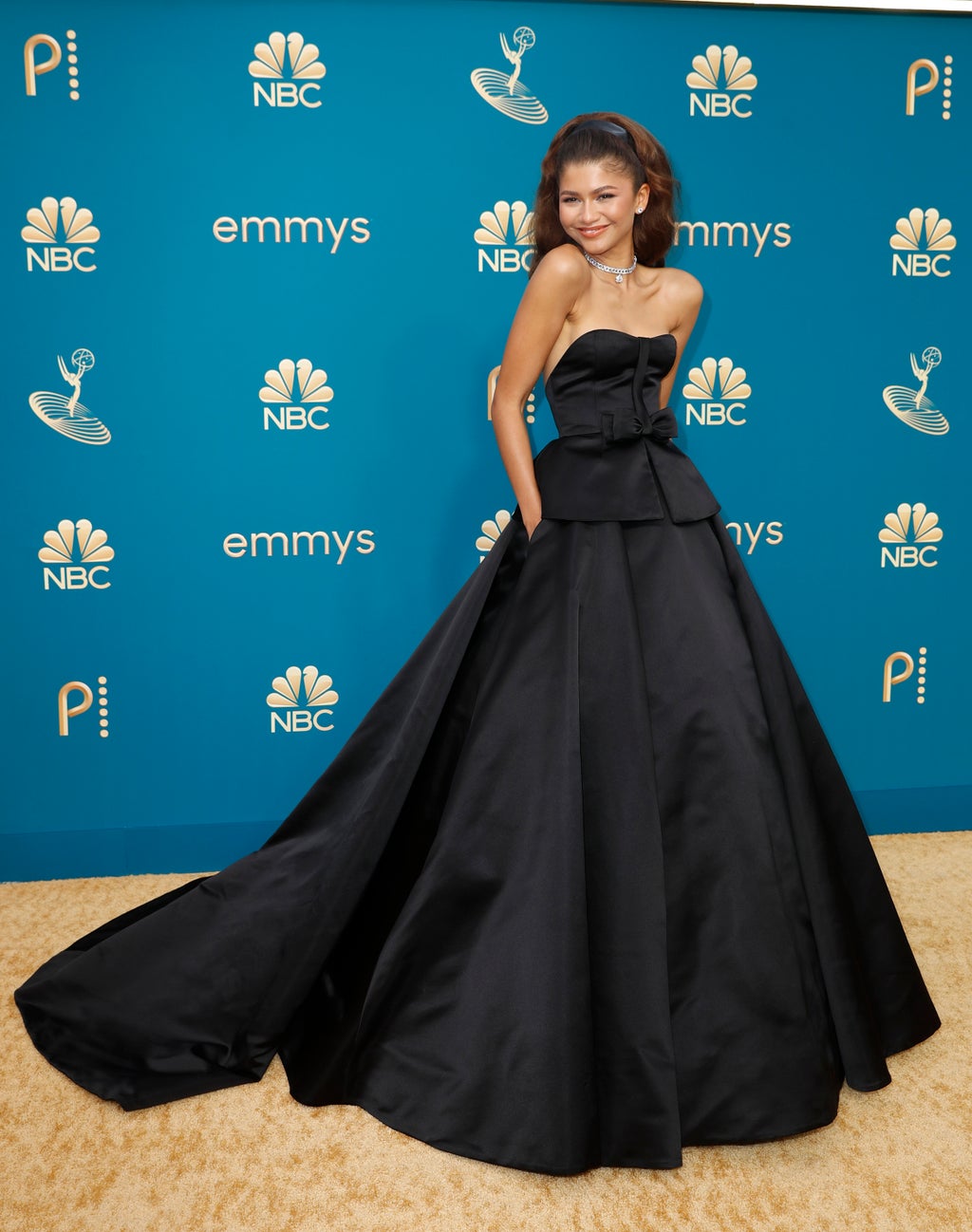 However, the highlight of this year's Emmys was the comedy series category. ABC's new sitcom Abbott Elementary snagged 7 nominations after their first season on the air. The show's creator, Quinta Brunson, won "Outstanding Writing for a Comedy Series" for the show's pilot episode. Not only that, but Sheryl Lee Ralph won "Outstanding Supporting Actress in a Comedy Series" making her only the second black woman to win in this category. Lee Ralph's acceptance speech brought the audience to their feet as she preached to the viewers "I am here to tell you that this is what believing looks like." She continued to thank Quinta Brunson for being "in her corner" and to never "give up on you."
abbott elementary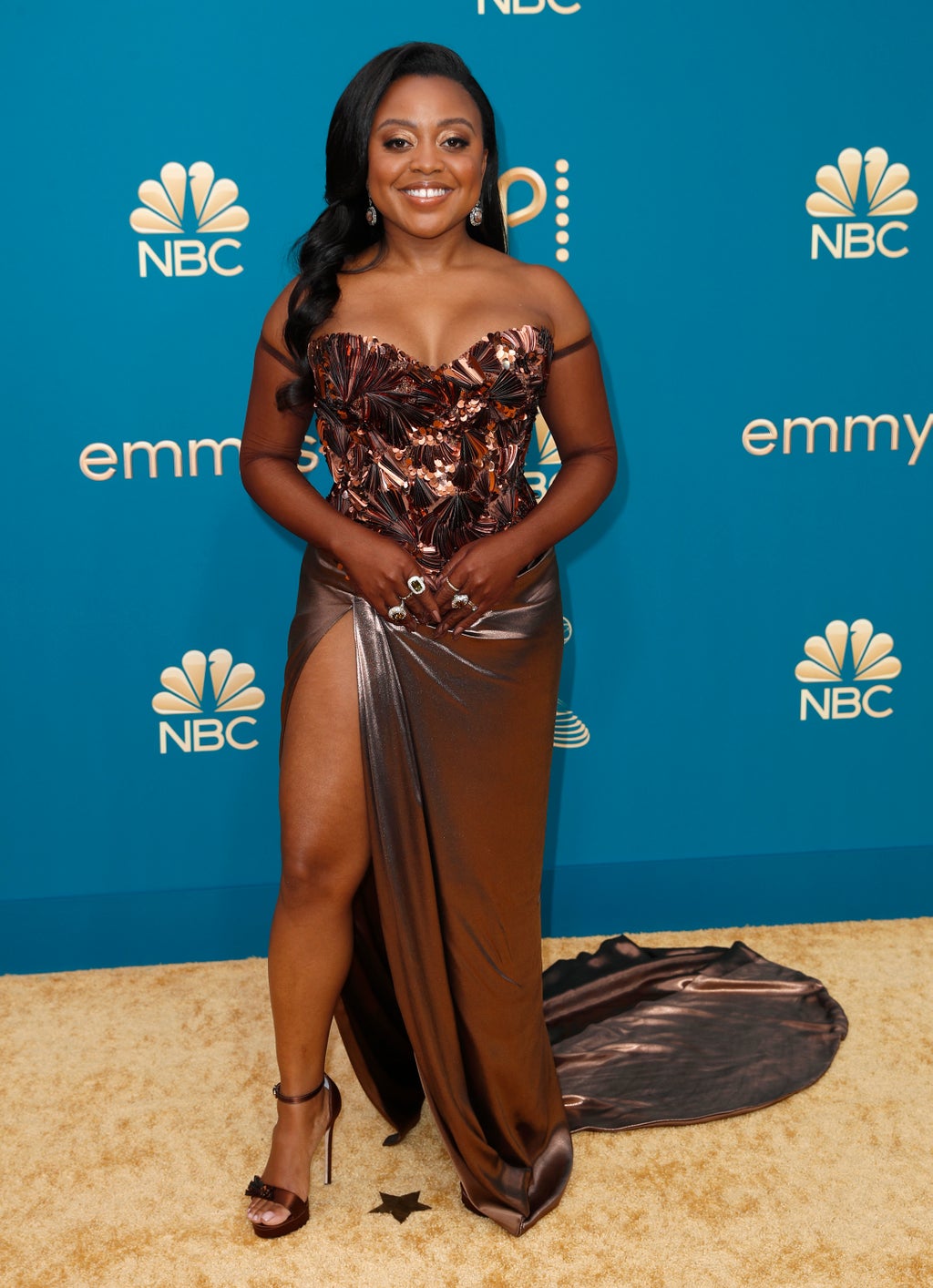 The sitcom takes place in an underfunded public school in Philadelphia and sheds light on the sacrifices teachers all over the country make to help their students succeed despite the lack of resources allotted to them. However, what makes this show stand out from other sitcoms is its inclusion of women of color both behind the scenes and onscreen. The cast includes predominantly African American actors and the show's creator and writer as mentioned before is none other than star Quinta Brunson herself. Often mainstream television sitcoms exclude minority voices, that is if they are included. They play side characters and don't receive their own fully developed story lines. Abbott Elementary, however, fights against this by including a range of characters all played by talented women of color. This 7-time Emmy nominee and now 3-time Emmy winner proves how spotlighting different voices can elevate a show's success and touch audiences. Season 2 just began streaming September 21st, so there is still time to catch up!
This year's Emmys demonstrated the amazing artistry and range of art that can be produced when diverse voices are given a platform to share their stories. When new stories are told, audiences are given the opportunity to grow and learn. It was an Emmys for the history books and here's to hoping that history repeats itself!