Dear Seniors, Don't Forget What You Gained
About two months ago, seniors were normally going about their daily schedules and classes. We were aware of a virus circulating China and beginning to touch down in Europe. Two months ago exactly this weekend we were celebrating St. Patrick's Day early on campus, as it usually falls during spring break. In the two months since, seniors have begrudgingly adapted to virtual classes and realized their college career will not return to normalcy before graduation. Although virtual ceremonies are the alternative, nothing compares to the culminating hoorah of a commencement ceremony. I can't tell you how many social media posts I've read that express every senior's sadness, frustration and anger. I'm not even graduating until next year and I was heartbroken.
It has not emotionally hit me that things have gone astray. To me, we're weathering this storm (sometimes poorly), and will return to classes in the fall (cross your fingers). Maybe I'm in denial that a majority of my friends I've grown up with since freshman year are leaving. However, I want to remind seniors to look at what you've gained since you took your first campus tour and knew this was the place you would begin a new chapter.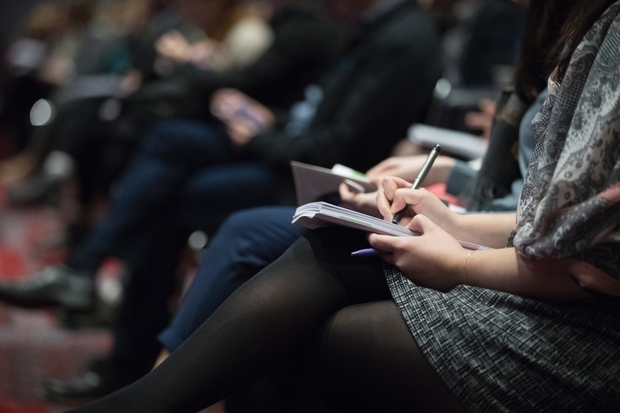 You may have come in ready to tackle your major or you had a couple interests up your sleeve. Over the next four years, each year was different. You lived in dorms, lectures were big and so did the feel of campus. By the end of the year, we recognized faces in the hallways and familiarized ourselves with professors. You popped into office hours to figure out how to prepare for exams and final projects. When sophomore year came around, you were on route to finishing general education requirements. You paid your dues and moved into your Greek house. Junior year you had an apartment, cooked your own meals, ran for the bus and had the privilege as an upperclassman of choosing later classes - 8 a.m.'s be damned. You got admitted to your study abroad program and hopped off a plane into a new country, culture, language, and mindset. You found your favorite spot in the corner of a library or cafe that allowed you to focus on work.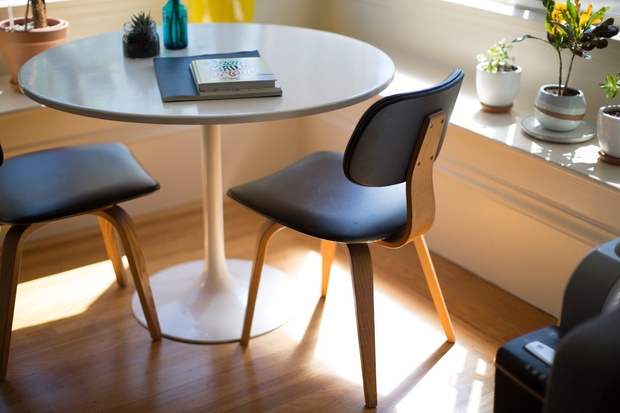 Then finally, senior year came in all its glory. Senior thesis classes, labs and internships. To be honest, maybe you finally had more time to sleep. Part time jobs paid for nights out with friends. Brunches turned into pregames on game days; gear and all. You were surrounded by your chosen family for Friendsgiving. Endless studying for exams. Job fairs were daunting and full of potential. Springtime was just around the corner. That's the thing about seasons; they always come back around to give us another chance.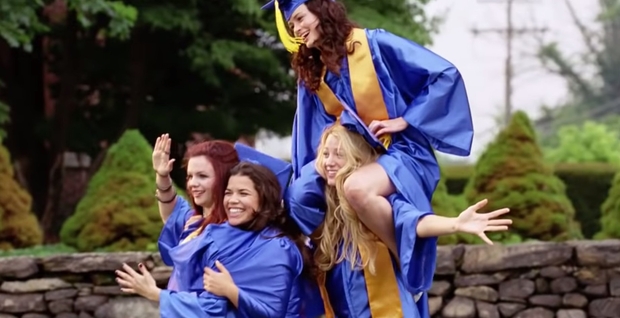 For purely selfish reasons, I mourn the time we lost. It feels like we were cursed from the beginning. We started our college careers amidst a bumpy presidential election and now here we are in the middle of a pandemic. For all that we lost, cried and struggled over these past two months, look at all that you accomplished the last four years. Don't forget to reflect on all that you gained in the process. For me, that is you. Thank you for the memories. 
Congratulations on this amazing accomplishment. I'm cheering you on.