Now more than ever, staying connected with your friends and family regardless of distance is important and social distancing seems to have made it harder than before. While it's possible to FaceTime with everyone you can't be with right now, talking and hanging out are two different things and both are vital for your emotional well-being. Here are a few of the most unique and fun ways to connect with the friends and family you can't necessarily hang out with right now.
1. Movie Night
Whether it be marathoning old classics or obsessing over the newest release, there are so many ways to binge a movie or TV show with your friends- Zoom screen sharing, Netflix Party, Kast, TogetherTube or even the old-fashioned method of just pressing play at the same time, watching something together is a great way to take your mind off the state of the world.
2. Baking Sessions
Have you been meaning to try out that whipped coffee you've seen all over TikTok or the newest Tasty recipe? Make it a group activity! Set up a video call so you and your friends can cook, laugh, experiment and learn something new together. 
3. Book Club
Book clubs aren't just something your mom does with her friends. Reading something at the same time as your friends and scheduling out time to talk about it is such a great way to pass the time and develop a new hobby. If you're more hands-on, it might be too early for National Novel Writing Month, but writing something together can be super fun. You can encourage each other, read and critique each other's work and find writing contests to submit your work to!
4. Online Games
Whether you're into playing a hilarious jackbox hit, doing pictionary through skribbl.io or even starting a virtual Dungeons and Dragons campaign, the possibilities for virtual game night are nearly endless. If you don't have the time to all be online at the same time, it can even be as simple as playing Words With Friends or something else that lets you play on your own time!
5. Instagram Challenges
You might've been rolling your eyes at more than a few of these, but the Instagram challenges that have been making the rounds are such a great way to connect with friends. Whether you're drawing fruit, filling out bingo cards, showing off your #gameface or posting silly pictures with the "until tomorrow" caption, starting or continuing one of these challenges is a cute way to let your friends know you're thinking of them and distract yourself!
6. Study Session
Classes are back in session and even if you're too overloaded by work to have time for fun, you can turn doing schoolwork into a hangout activity! Show off your study setups, discuss assignments together and keep yourselves accountable online with your friends. Studying together can be a great way to stay productive and have fun.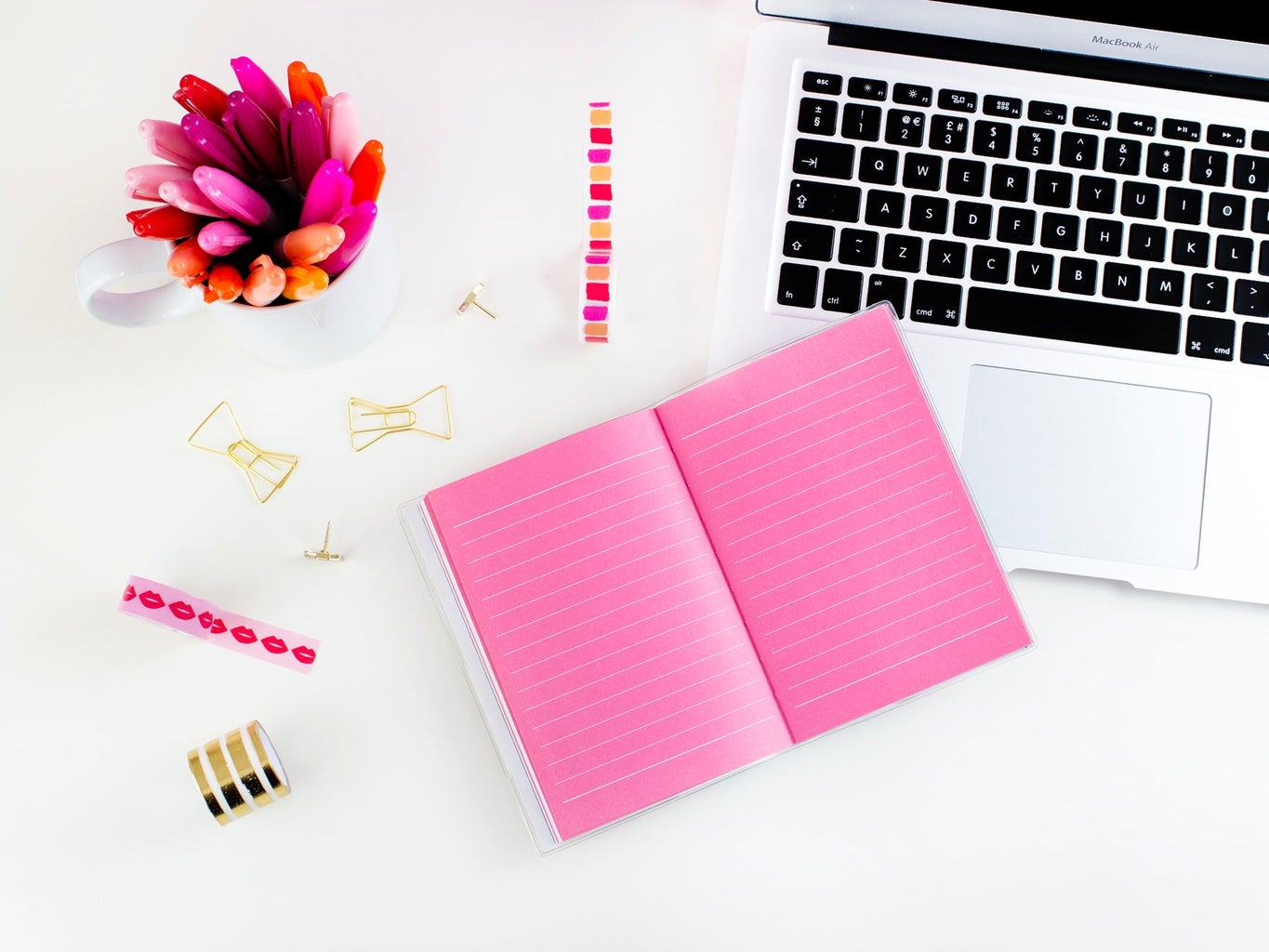 7. Dance Parties
Just because you can't dance in your dorm at 2 a.m. to 2000s hits doesn't mean you can't still jam out with your friends! Whether it be learning new TikTok dances or general grooving, dancing or working out together can be a super fun way to relieve stress with your friends.