The Benefits of Short-Term Study Abroad
Going into freshman year, I was always unsure if I wanted to study abroad. It was always a topic of conversation at home when people would talk about the cool experiences and trips that their siblings had gone on, or the Instagram posts that displayed amazing views of different cultures. Being abroad for a full semester has turned into a norm that people expect you to do when mentioning the study abroad experience. However, that really is not the best bet for everyone. Luckily, my mom encouraged me to look into short-term trips. The trips vary from a few days to weeks and are a unique experience that I wish were given more attention. 
Photo by Eva Darron from Unsplash Winter break of my freshman year, I went to Israel with some fellow business students to study social innovation and entrepreneurship. Upon our return, we replicated our findings into a project of our own based on our personal interests. The trip was an overall great experience for me to network within the college of business, while also creating everlasting memories and friendships. 
The short-term trips are created with a perfect balance of business and pleasure: my specific trip consisted of a 60% business-focus and 40% tourism. By establishing these particular plans, the trips are designed to encompass a full semester period into the short period. In addition, you're not responsible to create your own itinerary, alleviating much of the stress associated with travelling in foregin countries. All that's needed to attend these trips is a quick application and a deposit. The entire trip is planned for you! What could be better than that?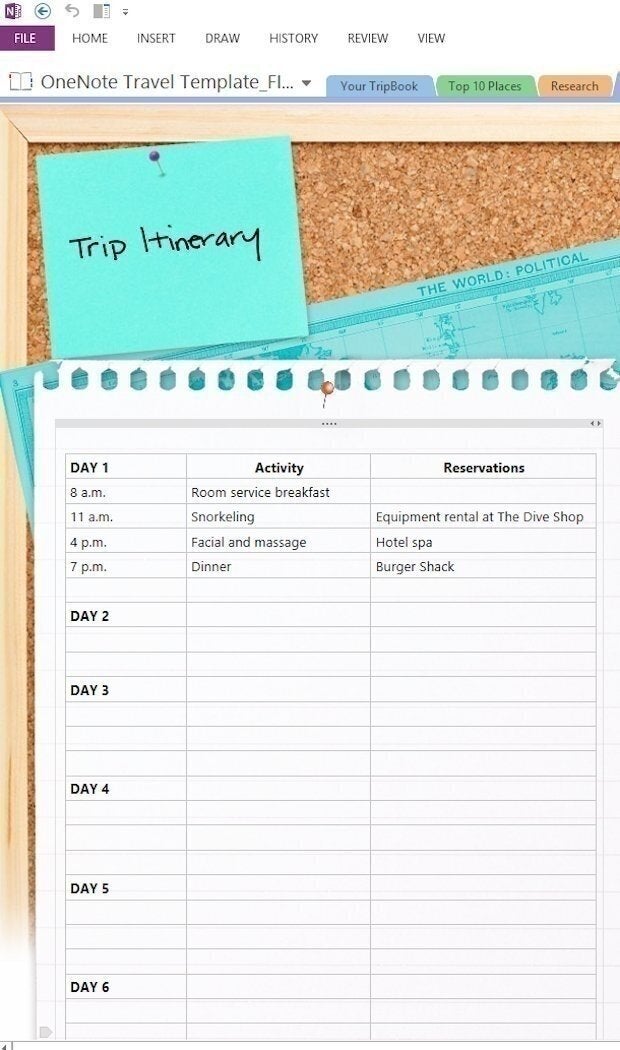 These opportunities are not only offered certain times within the school year. Trips are created during winter break, spring break, summer break or even fall break. It's super easy to get involved in different trips and feasible to do multiple within the same year! In addition, scholarships are rewarded frequently to encourage more people to find the abroad experience that's best suited for them. 
In total, there are a plethora of trips that are created specifically for different students and their individual interests. This consists of trips geared towards different majors and colleges, generic trips for people looking to meet new people, or even trips just for fun and for the sake of getting out of town. In addition, there are trips located all over the globe; the limits are endless. Whether it be Israel and studying innovation, like the trip I went on, studying chocolate in Ecuador, learning the coral reefs in the Bahamas, or doing service work in Puerto Rico, there's a trip and opportunity for everyone.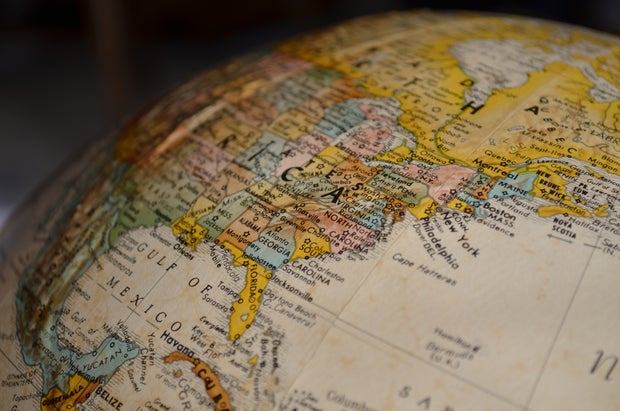 Photo via Pixabay on Pexels Due to the current state of the world and the COVID-19 pandemic, the trip options are limited and not running. However, there's much hope for the future and for the status of continuing these experiences. How fun does it sound to grab a group of friends and travel the world together for a week without having to plan anything? That sounds like a dream come true for me and my indecisive friends!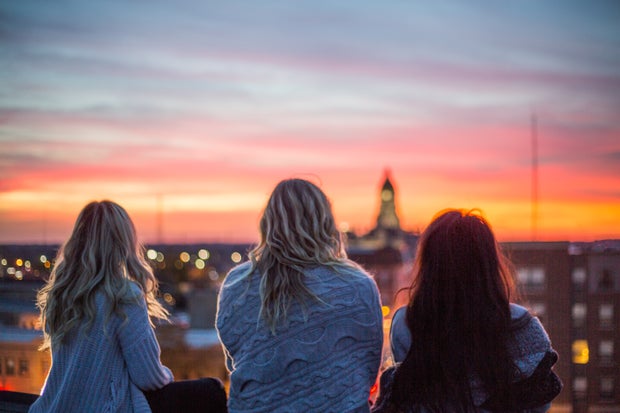 / Unsplash