With the seasons changing and the start of spring around the corner, it can be difficult to figure out an outfit for the day. Spring weather is unpredictable in Illinois. One day it will be snowy and below zero temperatures, and the next day will be sunny and in the 60s. This begs the question; how should I dress when the weather can change at the drop of a pin? The answer is simple: layering!
Luckily, layering has come into style once again and it is easier than every to stay comfortable with the weather while also looking cute, but it can be difficult to know where to begin especially if you've never layered before. Here is your guide to layering like a pro and get guaranteed compliments on your outfits.
Begin with a standard first layer
The first layer I believe is the most crucial to the entire outfit. Depending on the weather, this layer will either be the one that adds extra warmth or can become the stand-alone piece if you're getting too hot.
My go to first layer during this time of the year is a simple turtleneck. Choosing a solid color, base-layer turtleneck adds a touch of excitement to any outfit. However, if turtlenecks aren't really your vibe, you can always begin with the regular long sleeve t-shirt, camisole or bodysuit.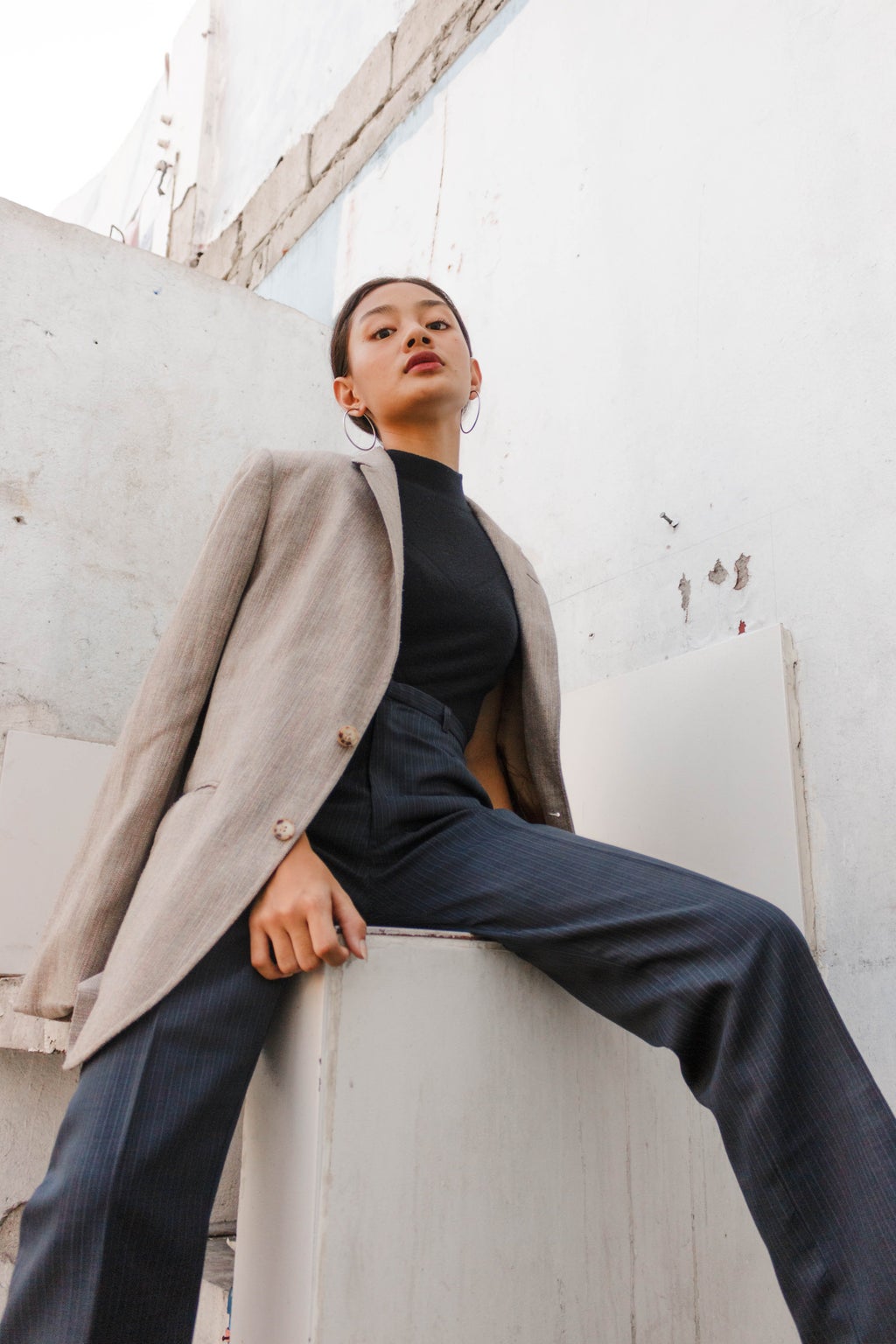 Choose an oversized second layer
Layer two is the piece of clothing that will be the center of attention. The second layer also offers the opportunity to make use of a bright pattern or statement piece that compliments the first. During the winter, I am a fan of the turtleneck-crewneck look because it not only keeps me warmer, but it also draws greater attention to the color or design of the second layer.
There are also other options of layering by wearing a sweater or cardigan with a lighter first layer. Another fun option for springtime is having your second layer be a dress. This feminine touch is also a favorite of mine as it can be dressed up or down, and the added layer adds a new dynamic to the dress.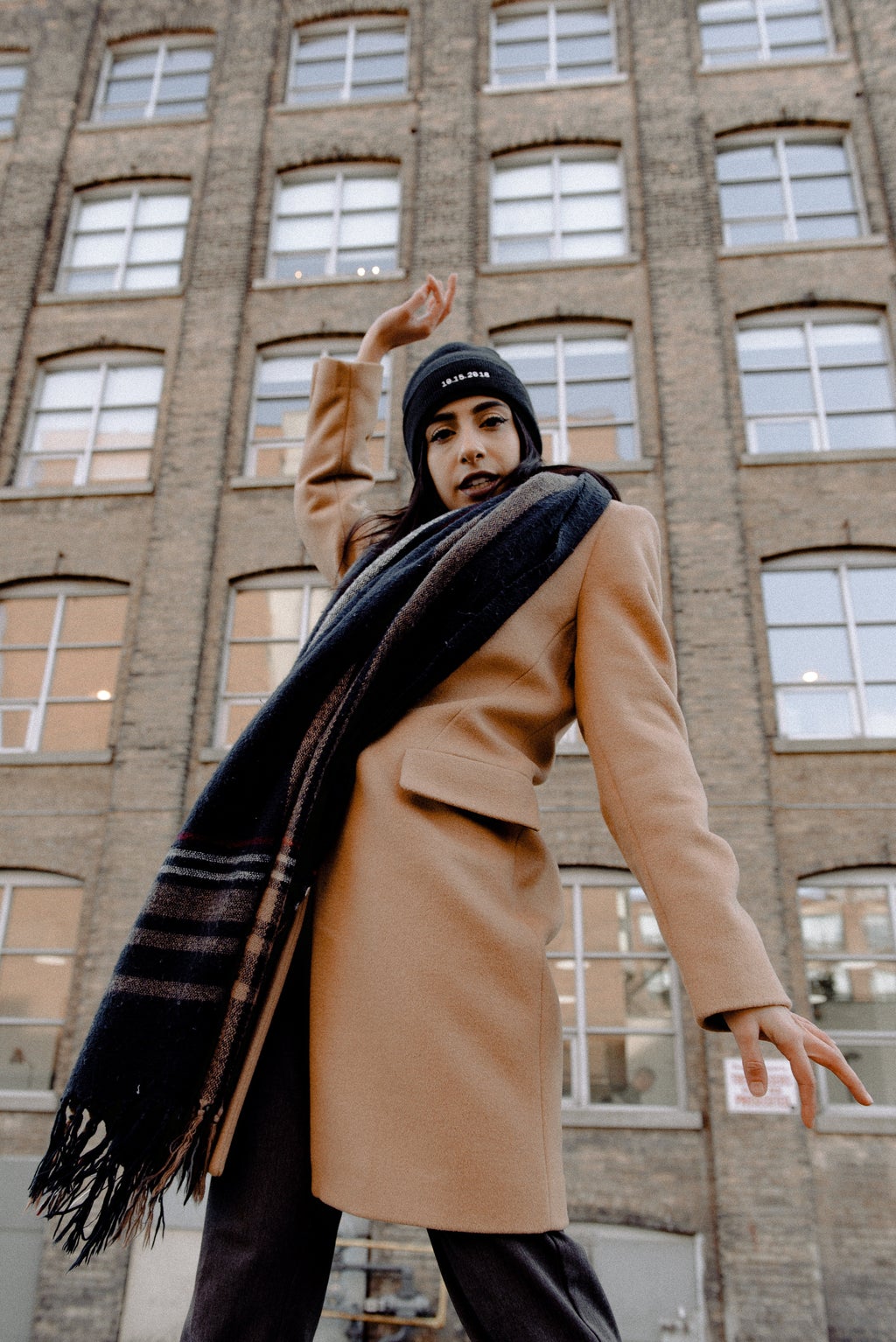 Accessorize with sensible outerwear
While it is fun to show off your outfit, it is important to stay mindful of the weather. However, there are easy ways to still make your outfit cute and practical with layers. An essential everyone needs is a standard, solid color jacket that can go with any outfit. While colors can vary, I tend to gravitate towards neutral color jackets like blacks and tans.
It can also be fun to accessorize with a cute hat or scarf. Plus, these added layers will keep you warm in the frigid Midwestern temperatures. I also make sure to throw on my matching hat and scarf before leaving the house when it is cold enough outside.
These are just a few easy starter tips for layering beginners. Once you get the hang of it, it will be more fun to personalize your outfits to your style and the weather!