With the crisp and chilly Illinois weather coming soon, it's time to invest in some new fall jackets. Ranging from casual, street wear jackets to a few dressier options, all of the jackets listed below are so perfect. These stylish jackets can be dressed up or down, for a small family get together or for even taking your dog for a walk.
1. ASOS Asymmetrical Puffer Jacket
This beautiful baby pink puffer jacket is the perfect subtle pop of color that will brighten up any fall day! The material is great quality and will keep you warm enough for any occasion. If you want to be trendy this season and make a statement, this is the jacket for you.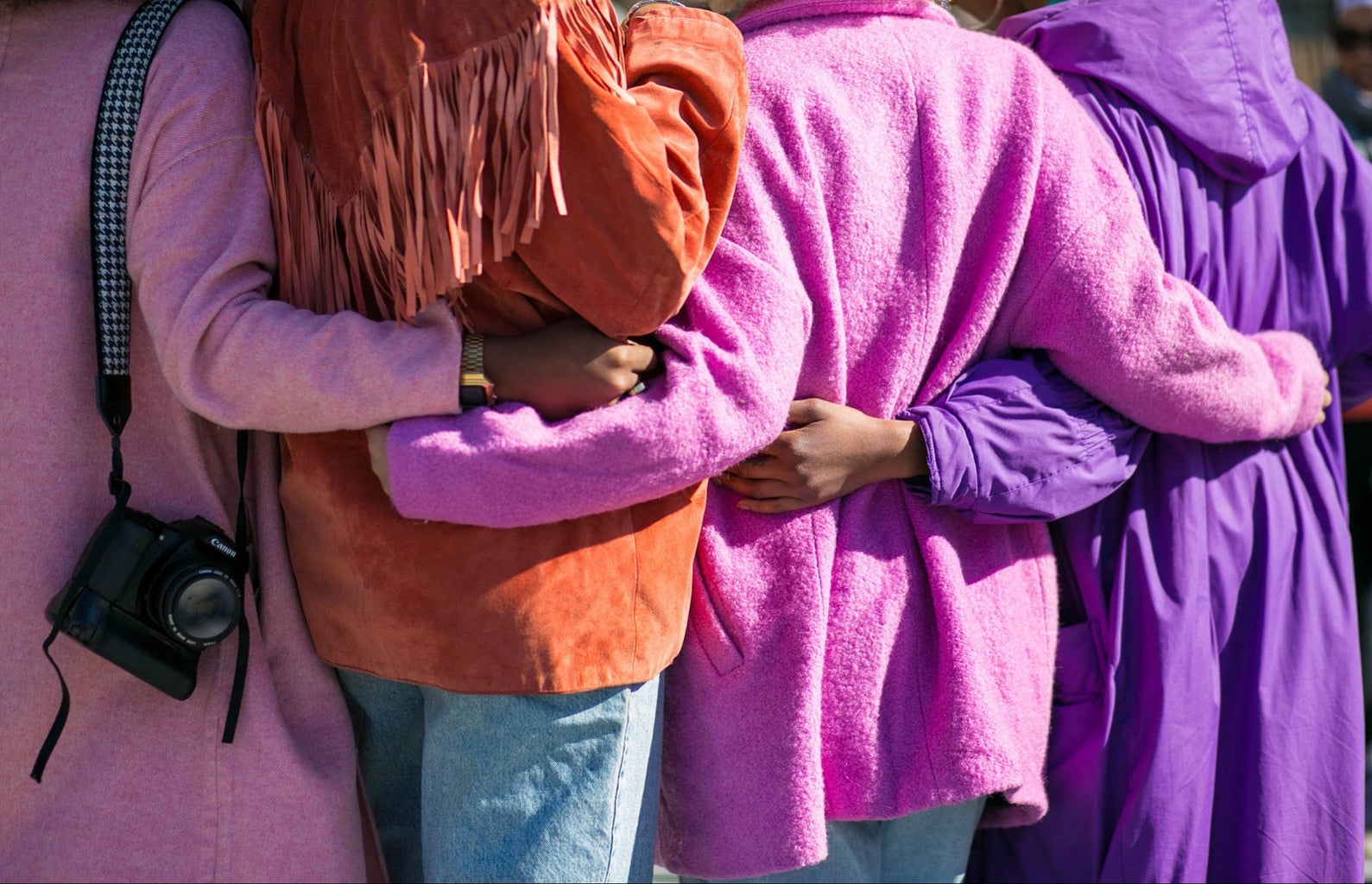 2. Princess Polly Black Phoenix Denim Jacket
In need of a classic, everyday denim jacket? This black denim jacket from Princess Polly is a great layering piece on days when it's just a little chilly out. You can wear it over a nice sweater or sweatshirt and also for a cute nighttime look. Denim jackets are just an essential item to have in your closet and can be worn during any season, fall or not!
3. BB Dakota Fleece Love Jacket 
This fleece jacket is perfect for a night out or to dress up any outfit; plus it'll keep you extremely warm! It comes in two colors, ivory and black, and since those are neutrals, the jacket will go with a lot of outfits. The small stripe detailing on the cuff of the sleeve adds a unique touch.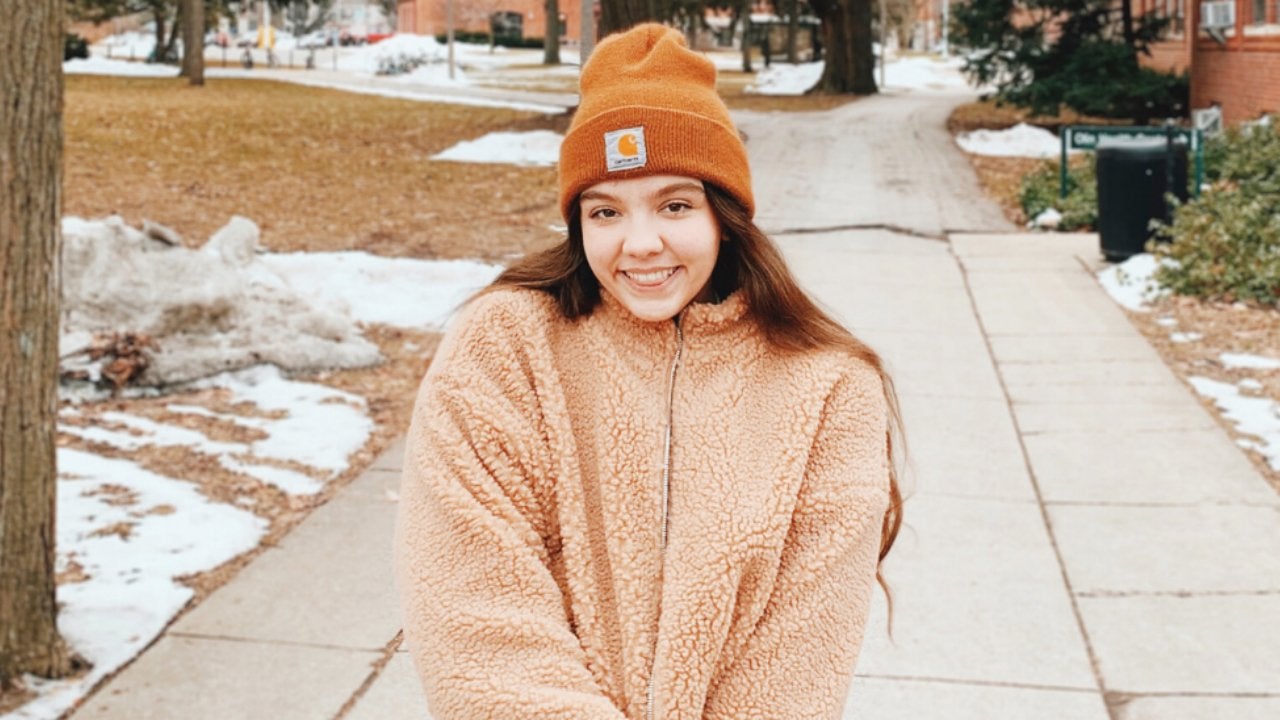 4. Lucky Brand Faux Shearling Mid Jacket
Everyone needs this mid-length shearling jacket from Lucky Brand. The size and fit are so flattering and it also comes in a variety of colors: neutral, pecan, olive, mango and my personal favorite, topaz. Any of these colors would add a beautiful pop to any outfit! These jackets are currently 64% off on the Nordstrom Rack website. It was priced at $198, now it's $69.97. Grab one now! 
5. BLANKNYC Suede Moto Jacket
This moto jacket has been a staple for so many years. Since it's lighter weight, it's perfect for going out at night and for spicing up any outfit. Although it's on the pricier side, moto jackets have been stylish for several years now and will probably still be in style for years to come. Not to mention, the hardware details and zippered sleeves are absolutely adorable.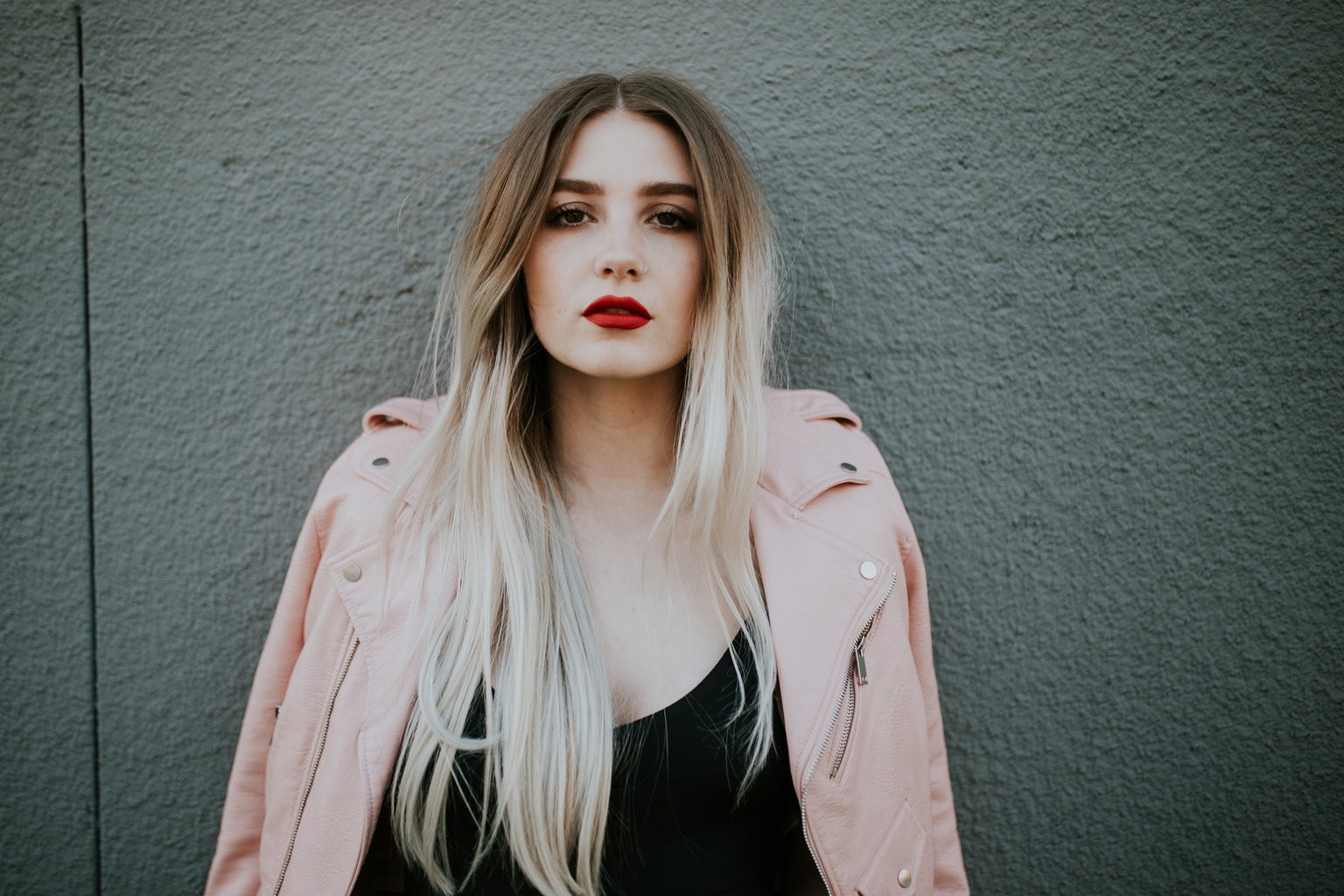 6. Urban Outfitters Carmella Reversible Hooded Teddy Jacket
Since most of us mainly spend the majority of our day in the house, this fuzzy jacket is so essential to stay cozy 24/7. Throw this on over anything and trust me, your day will be 10x better and warmer.
7. Forever 21 Faux Leather Moto Jacket
A leather jacket should be a staple in everyone's closet. This inexpensive faux leather jacket from Forever 21 can be dressed up for a night out in the city or down with a casual dress. It comes in three colors!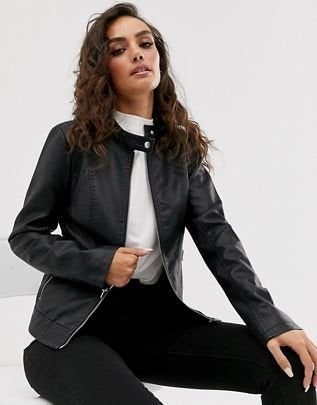 8. ASOS Stand Faux Fur Collar Coat
Like to bundle up in the cold weather? This fur coat is so cute and will be perfect for the cold weather in both the fall and winter. Pair it with any pair of booties, jeans or leather pants and you have an adorable outfit. Not to worry – it is faux fur!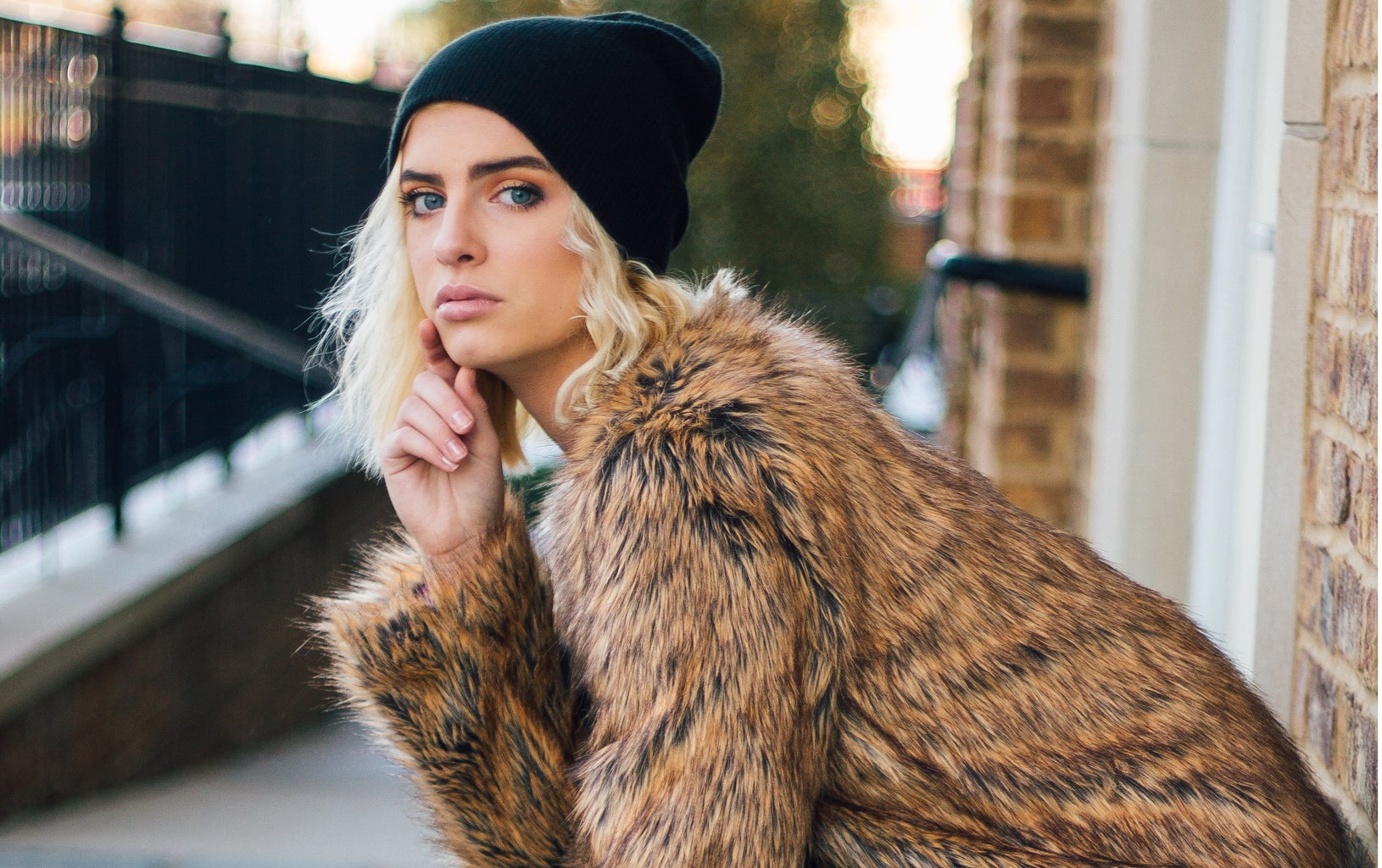 All of these different jackets are must-haves for the upcoming fall weather. Each one of them is unique and can be worn in so many different ways. Dress them all up or dress them all down depending on what you're doing. Enjoy!