6 Skin Care Products To Get You Through Spring
Going from heavy to a light skin care routine is a must when transitioning from winter to spring. Everyone wants to feel beautiful all year round and making a few changes to your daily skin care can do wonders. With spring 2020 coming full swing, it's time to find some products we can't live without. I have sensitive skin, but always want to try new products and up my skin care game. It's very easy to stick with what we know works, but new products are changing the skin care world. There are a variety of toners, exfoliators, moisturizers and more, that everyone needs in their daily skin care regiment. Knowing that each one of these products is extremely affordable makes looking and feeling beautiful that much more attainable. Here are some of the products I can't live without during the spring. 
1. Thayers Toner
Thayers Toner is a must. With five scents ranging from cucumber to unscented, it's a daily staple to clean skin. It's perfect for all skin types, while being extremely affordable. It cleans the skin and minimizes pores leaving the face feeling refreshed. This toner is $10!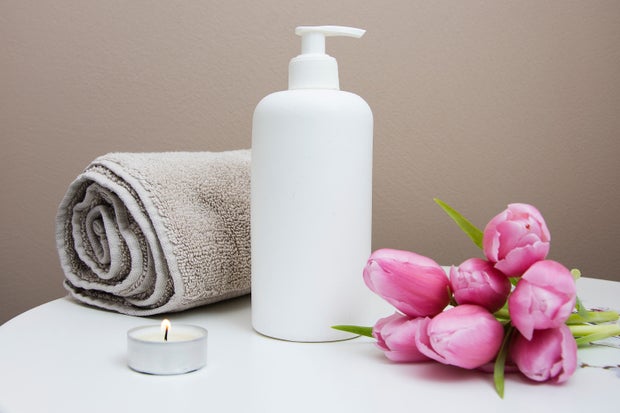 Unsplash
2. Mario Badescu's Facial Spray
This facial spray has aloe, herbs and rosewater and it's a refreshing mist to brighten skin any time of the day. It gives your skin a little extra moisture, while making it look dewy and refreshed. It hydrates the skin nicely while being extremely light so it can be put on with or without makeup. This spray is $7.
3. Tatcha Water Cream
A facial moisturizer is the perfect light cream for daily moisturization. When it's warm out, no one wants a heavy, sticky moisturizer, so this one is perfect to refresh skin without weighing your skin down. It has a variety of nutrients to make the skin look flawless. This cream is $20.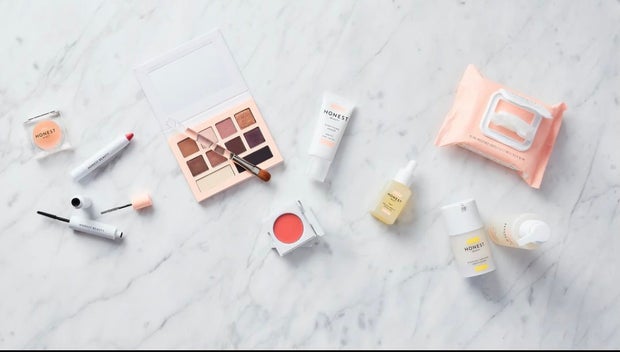 Photo by The Honest Company on Unsplash
4. Glossier Invisible Shield
Glossier Invisible Shield daily sunscreen has SPF 35 to protect skin from the harsh sun. The skin on our faces should be protected daily and putting this sunscreen on before going outside will help protect you from sunburn and aging. This sunscreen is $25. 
5. Neutrogena Bright Boost
This illuminating serum is the perfect light product to give any skin a bright, glowing look. Who doesn't want to glow every day, especially when it's nice out? This product is perfect alone or under makeup. The illuminating serum has recently hit the market and is a must have. Get it now for $26.99!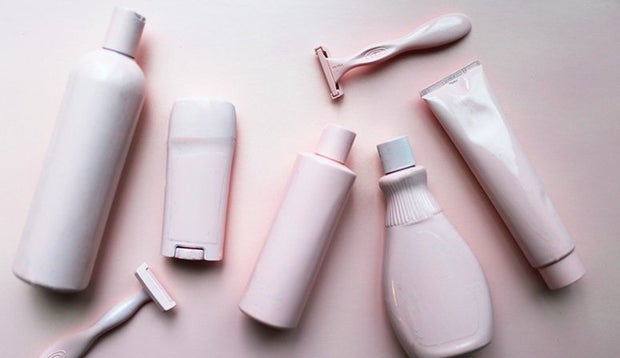 Her Campus Media
6. Neutrogena Hydro Boost Cleanser
This exfoliating cleanser works wonders on skin that needs to be replenished and cleansed of toxins. We all know Neutrogena has consistently been a top brand for affordable skin care products. Not only is it affordable, but it's gentle and shows great results. Find this cleanser at your nearest Target for $8!
Finding the perfect skin care routine can be a struggle since everyone's skin is different. These are the products that I've found to work well for most skin types and shows great results when used!