With everything going on this year, my friends and I decided to venture off campus and over to downtown Champaign for a new environment. As a senior, it is sad that before this year I never really gave downtown Champaign much credit. However, there are so many cool spots to eat and drink or just hangout in general! If you are like me and still have yet to fully explore this part of town, grab this list, some friends or a table for one and make sure to come hungry.
1. Big Grove Tavern:
Kicking it off with a campus classic. Located right on the corner of Main, Church, and Neil streets, Big Grove Tavern takes common dishes to the next level their implementation of creative ingredient combinations. Did I mention they do brunch? Keep the mimosas flowing from 10:00 AM to 2:30 PM amongst an array specialty creations and breakfast favorites. This is the perfect spot to come and sit outside (they have heaters!) as the weather begins to cool down.
P.S. Try the Pretzel braid and Fried Brussels Sprouts with lemon truffle aioli… mouthwatering, right?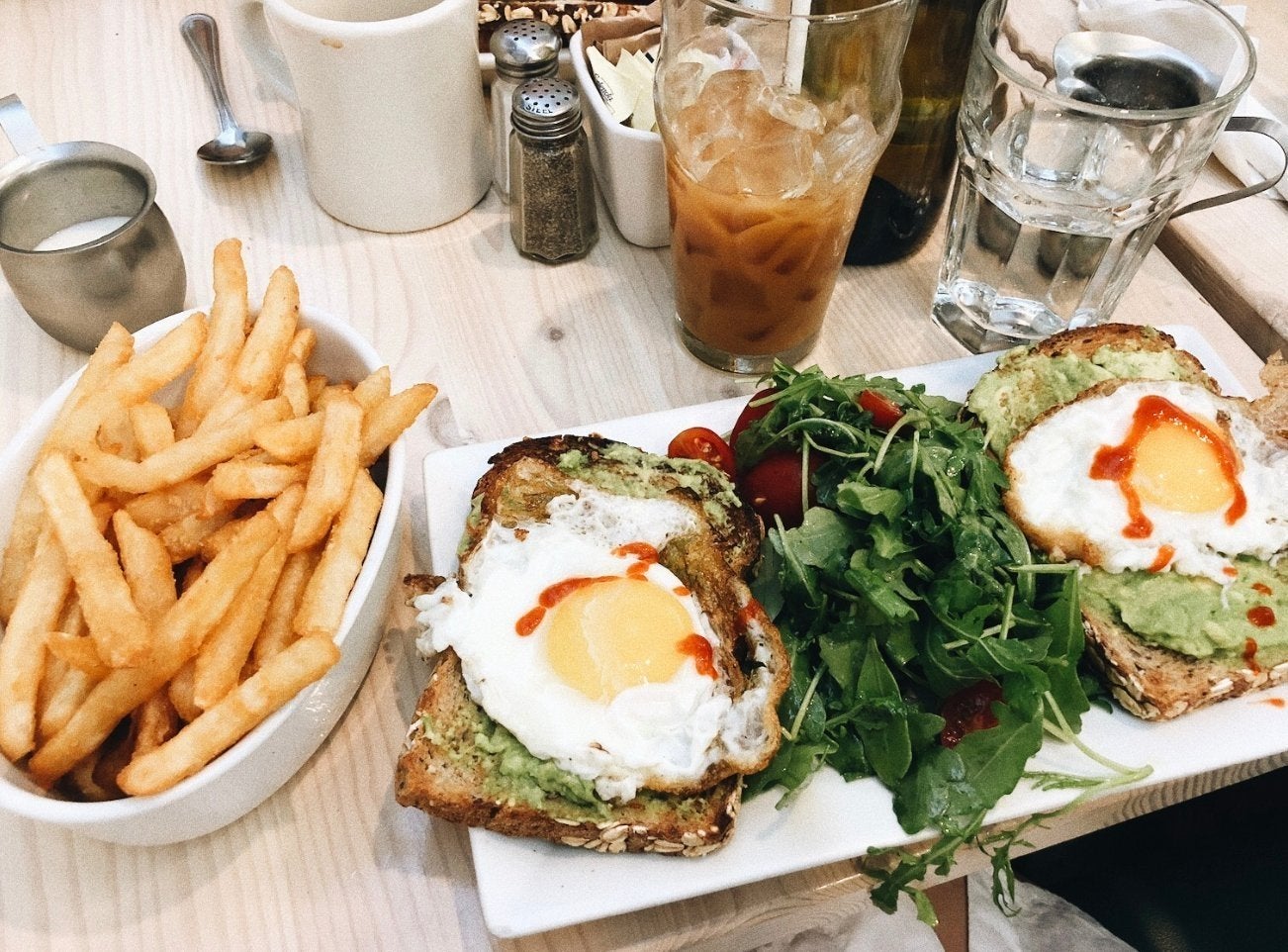 2. Cowboy Monkey:
Bringing Tex-Mex to Champaign, Cowboy Monkey offers food and drink deals every Monday-Thursday during happy hour. Cheap eats + cheap drinks + a nice patio? Every college kid's dream. It is also another cool spot to hit up for Brunch every Saturday and Sunday from 9:30-2 PM for some awesome breakfast burritos and Churro croissant French toast.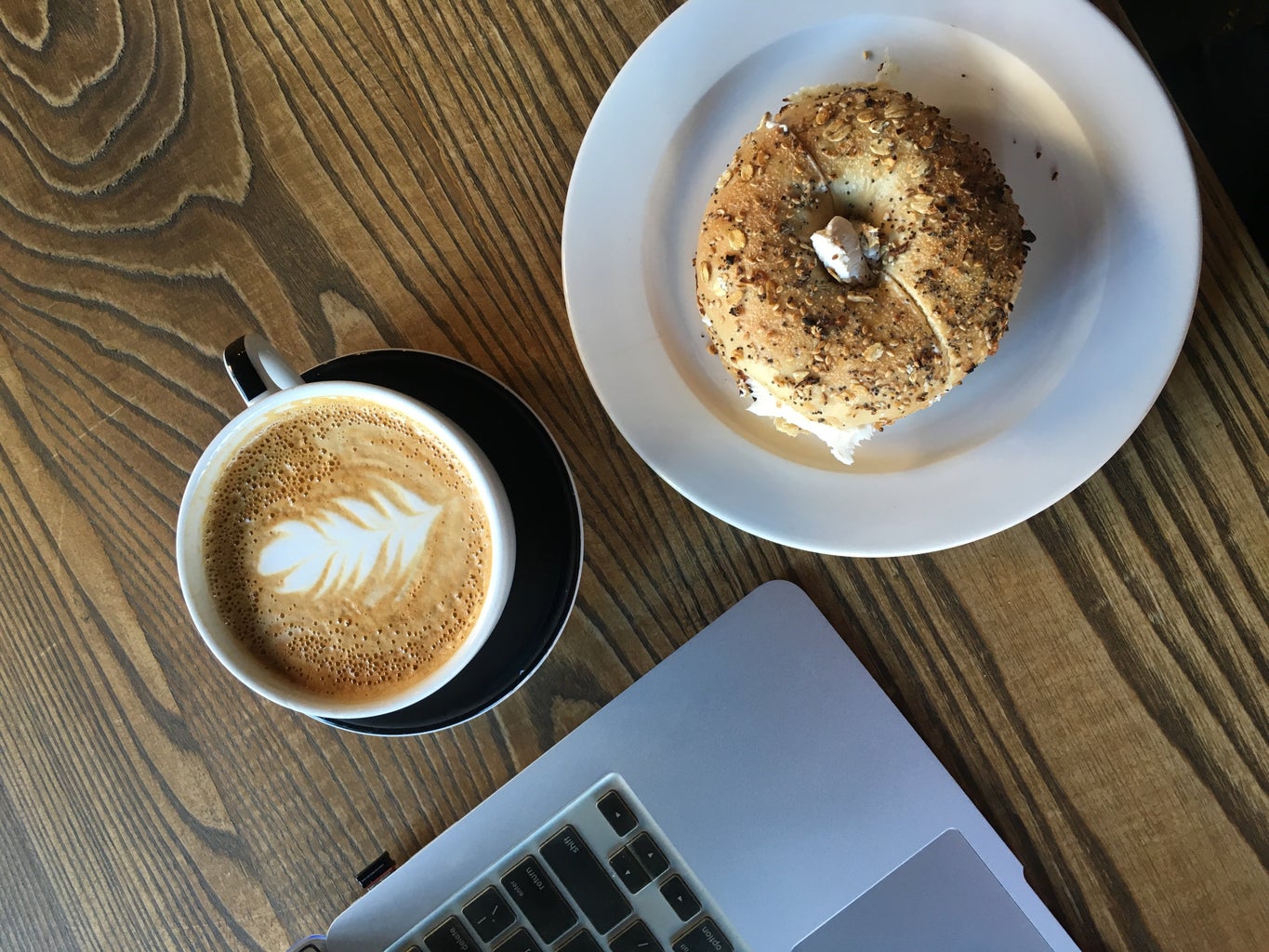 3. Aroma Café:
I can't mention Cowboy Monkey without giving a shout out to Aroma Café. This spot is located inside of Cowboy Monkey and is home to an array of amazing coffee. From espresso, to cold favorites, to non-coffee classics, Aroma Café has you covered. Want something to eat too? Aroma Café offers breakfast and lunch every weekday and also serves Cowboy Monkey's brunch on weekends (best of both worlds!).
4. Pizzeria Antica:
3 words: Brick Oven Pizza. Pizzeria Antica keeps it authentic with Neapolitan style pizza located right in the heart of downtown Champaign. With dough prepared fresh daily and ovens sent all the way from Naples, Italy to Champaign, everything on the menu will impress your taste buds.
Not to be that person, but this stuff tastes pretty near close to the pizza I had abroad in Italy, and that's saying something!
5. Nando Milano:
Another passport to Italy without the need to board a plane, Nando Milano serves house-made specialty pastas, breads, and desserts. Come here for date night, girl's night, or just "treat yourself" night; Nando Milano is on the pricier side, but so worth it. I recommend the Gnocchi Di Patate alla Sorrentina & Aranchini as an appetizer!