Why You Should Try Loose Leaf Tea (And Where To Find It)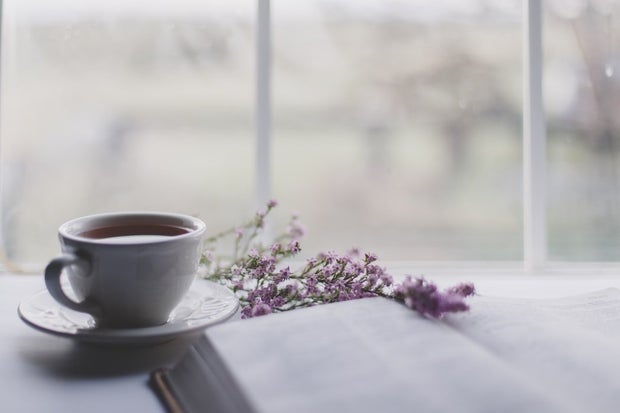 Photo by Carolyn V from Unsplash While coffee is most people's caffeinated drink of choice, tea has been gaining popularity thanks to the boba trend and people looking for caffeine alternatives.  In this article, I'll be outlining why anyone from newcomers to tea aficionados should try out loose-leaf tea.  The common and traditional bagged teas are easy to find just about anywhere, but they have many downfalls compared to their more sophisticated older sister, loose-leaf.  
Bagged tea is ground up super finely, which means that you will be missing out on lots of the rich nutrients that can be found in tea leaves.  When the leaves are left in larger pieces, the water can hydrate them completely and extract all of the goodness it has to offer.  Additionally, the bags that are used to hold tea can release microplastics into your drink while it's steeping!  So, if you cut out the bag completely, you're eliminating the microplastics you could be consuming and eliminating unnecessary one-use waste.  
Now that I've got your attention, you may be wondering "Where do I find this stuff anyway?"  I've got you covered!  I have found four wonderful shops with high quali-tea selections.  
If you're looking for a way to spice up your caffeine boosts, or even trying to find a way to relax before bed, loose-leaf tea is a versatile, delicious, healthy, and waste-reducing option that might just be your new fave!  Have fun, be your own barista!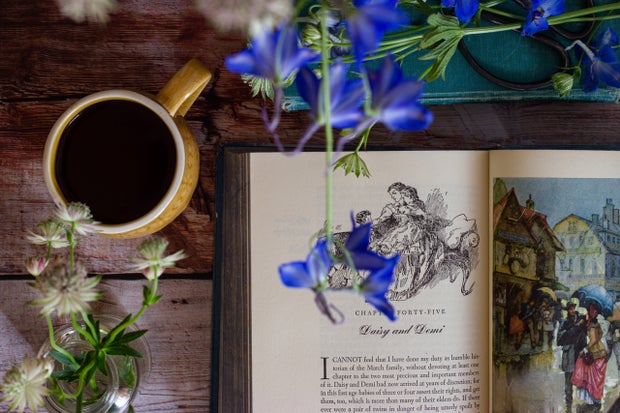 Photo by Micheile Henderson from Unsplash