Wattpad's Impact on the Media Today, As Told by a Former Author
By now, there's a good chance that you've heard of Wattpad: the Canadian-based story sharing platform that's been around since December of 2006. The platform gives users the opportunity to upload their own stories as well as read and interact with others, and has become a largely popular platform with millions of registered users. Home to successful originals and those wishing to dabble in other kinds of writing such as fanfiction, Wattpad has changed the game on what readers want, as well as moviegoers.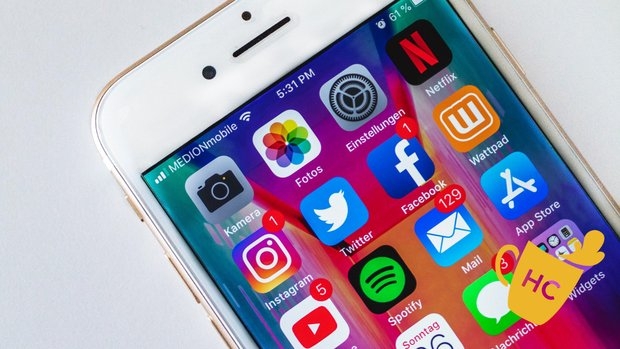 Photo via @unsplash
For instance, one of Wattpad's biggest success stories is writer Anna Todd, who wrote and published her famous After series on the website, all using her phone. The After books even have film adaptations, with the first being released in 2019, followed by its sequel, After We Collided, that was just released in the United States. What started out as a story from a fan of One Direction (Todd's username on the platform is @imaginator1D, and the series originally featured Harry Styles, himself, as the male protagonist, which was switched to character Hardin Scott when the books were officially published) turned into a bestselling phenomena. So, the question arises: can platforms like Wattpad change the media game for good?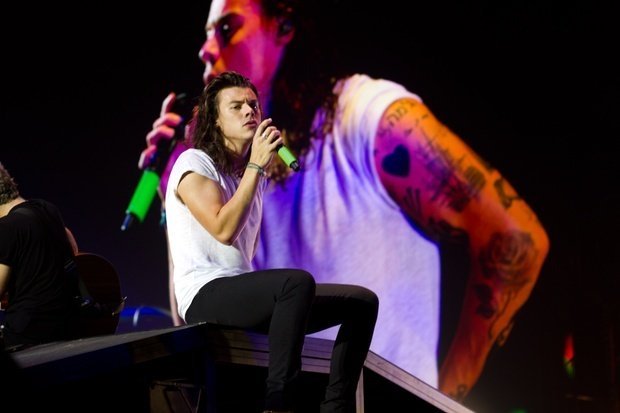 Photo by vagueonthehow distributed under a CC BY 2.0 license
In my opinion, the answer would be yes. I, myself, stumbled across the platform in 2014, and was drawn to it because I felt like I had finally found a space for people like me that liked reading and writing and wanted to share that. I won't share my account information, because quite frankly, everything I had posted years ago is not an accurate representation of the writer I am today. However, I can't deny the love and appreciation I had, and still have, for Wattpad because it gave me the chance to express myself in a way that I never had access to before. 
Now that it's 2020, I've seen authors like Todd break into the mainstream publishing world, like Beth Reekles, who wrote the Kissing Booth books that inspired the Netflix films, and Ali Novak, author of one of the site's first officially published novels, My Life with the Walter Boys. In late September, the news also broke that Robbie Amell would star in and produce the film adaptation to Kate Marchant's Wattpad novel, Float.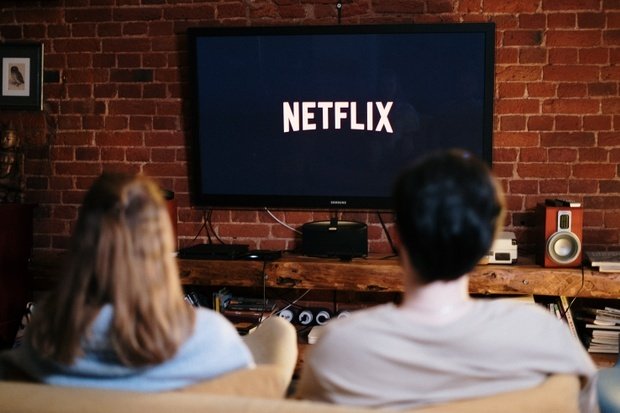 cottonbro via Pexels
From published novels sitting on store shelves, movies and even a recent foray into podcasting, what originated as a way to share stories has evolved into a stepping stone into becoming one of the biggest names in the publishing world. 
Of course, the platform has its drawbacks. With so many users uploading daily, it can be difficult to reach the following necessary to gain attention from publishing companies, such as Wattpad's own, and other big-time producers. The website and app also suffered from a large data breach earlier this year, exposing users' names and emails associated with their accounts.
Naturally, with its reach into film and bookstores across the globe, Wattpad has amassed several fans, as well as several who are not too keen on its growing influence. However, what cannot be denied is that Wattpad is right alongside other popular social networking platforms, like TikTok, and is seriously changing the game when it comes to the entertainment industry.