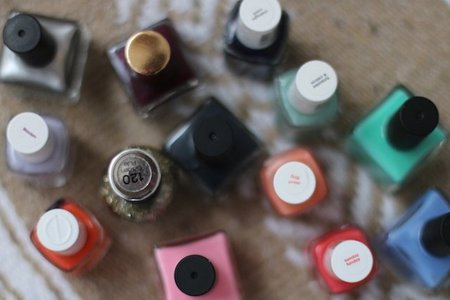 Top Notch Nail Salons in Blono
Being that Valentine's day is right around the corner, it is the perfect excuse to tell yourself that you need to get your nails done and enjoy some time of r&r while doing so! Even if you choose not to use that specific day as an excuse, it is still perfectly acceptable to treat yourself (and even with your friends) to touching up your nails in a mani, pedi, or both at the salon. It can be a bit difficult to find the right nail salon, one that is clean and does a nice job with their customers' nails, and does not break the bank for high quality service. You deserve the best for what you spend, and should not have to settle for average looking nails when it is all said and done. Especially being in Bloomington-Normal, you would think that top notch nail salons do not exist. However, look no further as these nail salons in Blono have been rated to their best and recommended by everyone who has been satisfied of their service, proven with customer quotes provided under each salon.
High Tech Nails- 503 S Main St Ste 1A, Normal, IL 61761 
"I love this place. It's so relaxing and the staff is very friendly. I appreciate when they ask me if I need anything to drink. And if I need anything else. Very considerate staff." (via Google reviews)
Head 2 Toe Hair Nail Spa- 1500 E Empire St Suite A-2, Bloomington, IL 61701
"This place is phenomenal! I flew in from out of town and walked in. I did not have to wait. The service was the best I had in four states." (via Yelp.com)
Rosemary Nails- 211 Landmark Dr suite e-5, Normal, IL 61761
"I plan to go here regularly for manicures and pedicures. I would recommend them to anyone because customer service is obviously a high priority for them! It is very refreshing to feel valued." (via Yelp.com)
Galaxy Nails- 403 E Front St Bloomington, IL 61701
"I absolutely love Galaxy Nails! I don't usually write reviews, but they deserve one. I'm a huge perfectionist and I am always so satisfied with my manicures and pedicures. The staff is very welcoming, the service is great, and the experience is very relaxing." (via Yelp.com)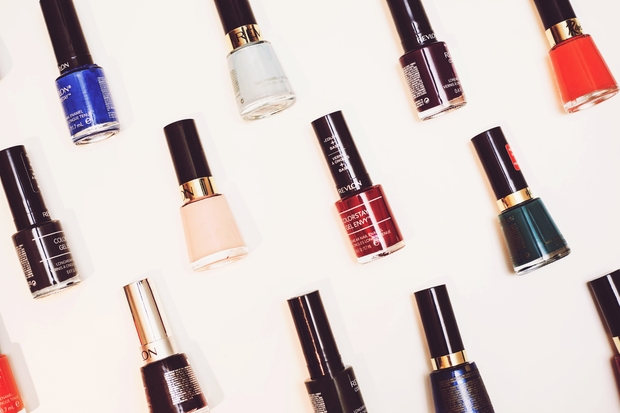 ​There are so many more super cute nail salons than these in Blono, check them out for yourself while being in town!