Let's talk about public relations…because no it is not business, marketing or sales. As a soon-to-be senior I have been asked quite a few times during my college experience, especially when coming across new people, what my major is. At a university that is heavily populated by education, nursing, and business majors I often get a slight head tilt when I answer "public relations!" The head tilt is often followed by "What is that?" to which I try my best to explain that it is a small branch attached to the giant tree that is Communications. 
Proven to be one of the nation's fastest-growing fields with a projected 97 billion dollar industry, people are in serious need of PR. If you watched Netflix's original series "Emily in Paris" from a PR or publicist point of view then oh my god you know how frustrating it was to watch. The show follows a young, pretty girl who works for a marketing firm in Chicago and is flown out to Paris to integrate America's marketing practices into a luxurious Parisian firm. While the show hits some key elements of PR such as media engagement, building an audience, and influencing brands…the show gave off the impression that her career was solely posting on Instagram with cute hashtags. 
While social media plays a big role, there are so many different aspects to PR that make it such a vastly growing and desired industry. Media relations is where you will find people writing press releases, scheduling press conferences, making statements on behalf of companies, and trying to make their specific clients look the best that they can while sweeping up any mistakes they publicly make. Corporate PR is focused on upholding the reputation of one bigger company. They are looking for ways to make sure the company is following ethical, environmental, internal, and external business practices that will positively impact them as a whole. On the other hand, in Agency PR, you are wearing many hats as you are representing multiple smaller-scale clients that could be completely different from one another. Crisis Communication is for the people who are ready to jump in when sh*t hits the fan, sometimes literally. When a client of a company screws up big time and their name is trending on Twitter for being the most currently hated topic, crisis communication workers step in to do some damage control and ultimately keep their client's head above water to save their reputation. 
Public relations is also heavily female-dominated as they make up 63.1% of the field (go girls!) However, there is a place for men in PR too, and diversity amongst any career field should always be encouraged. Sports PR is another growing field for both women and men. They work to build and maintain a supportive relationship with their team's fans which is the foundation for any successful sports team. They can also help athletes and teams grow their image, increase their chances of sponsorships and build their reputation.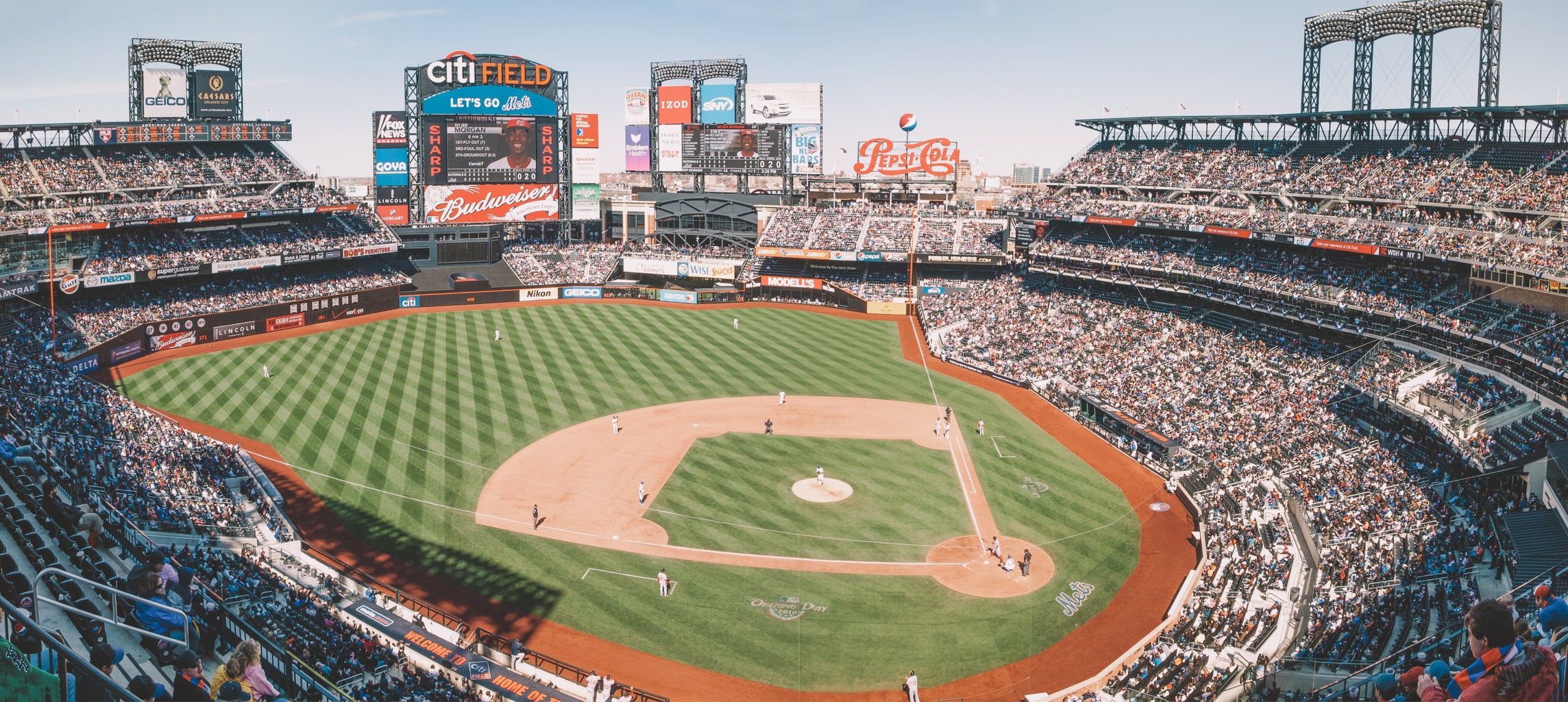 While those are the major branches of PR there are many other careers that fall under this field. It's not always as glamorous and dramatic as the way it's portrayed in shows like Scandal or Sex and the City. However, it is an exciting industry that thrives on writing, media, building relationships, creativity, and risk-taking. It is certainly not for everyone, but those who find a passion in it will absolutely love it.