Want to make your own beauty products? Well you're in luck! Here are five recipes for homemade beauty products.
Facemask
This facemask is perfect for getting clear skin and it only has 3 ingredients. All you need is coffee grounds, honey, and lemon juice. Mix all three ingredients in a bowl and then apply to your face. I would recommend leaving it on for about 10 minutes.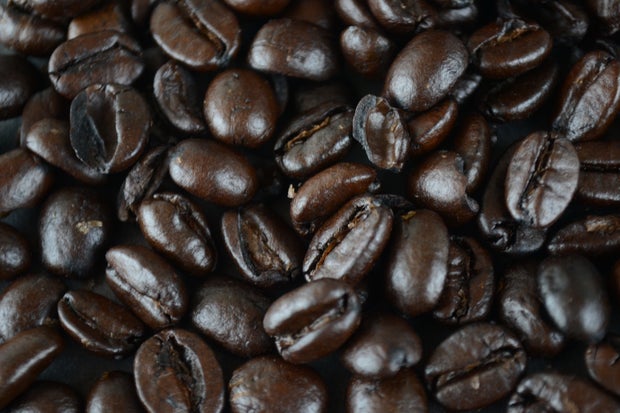 Keriss101 / Spoon
Lip scrub
This lip scrub recipe is also really simple and easy to make. This recipe has only 4 ingredients. All you will need is coconut oil, honey, peppermint oil, and sugar. All you do is mix 1 tsp of coconut oil, 4 drops of peppermint essential oil, 2 tsp of sugar, and a ¼ tsp of honey in a bowl. Lastly you will want to store this in a small container.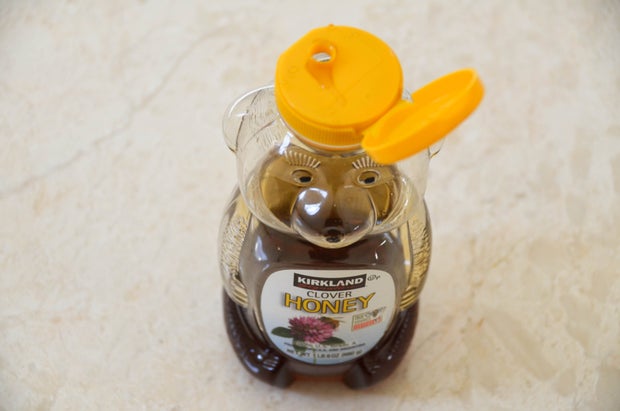 Jocelyn Hsu / Spoon
Hair mask
This hair mask will make your hair shiny and super soft. This is a simple two ingredient mask, honey and coconut oil. You can also add apple cider vinegar if you want to. First you melt 1/8 cup of coconut oil in a bowl. Next stir in a ¼ cup of honey and 1/8 cup of vinegar if wanted. You will again want to store this in a container. To use the mask, you will want to warm it up for 30 seconds and stir it again. You will apply it to your hair from root to tip and leave it on for about 20 minutes. Finally, you will rinse it out and wash your hair like normal.
Body scrub
This body scrub will have you smelling like a vanilla iced coffee and leave your skin feeling soft and smooth. The recipe for this scrub is only 4 ingredients. First you will add 1 ½ cups sugar,  ½ cup coconut oil, and 20 drops vanilla essential oil to a bowl and stir well. Next you will add 1 tbsp coffee grounds to the bowl and again stir well. Finally store the scrub in a container.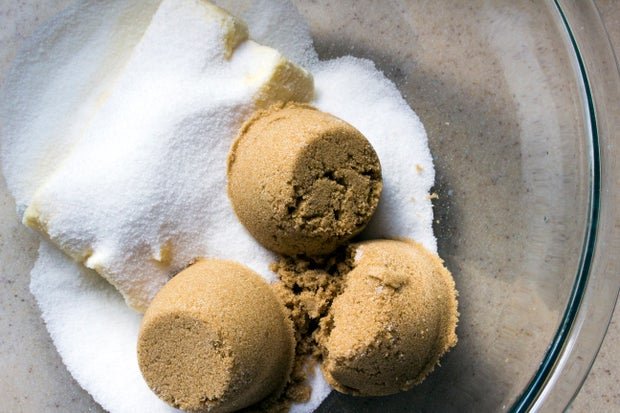 Brooke Buchan / Spoon
"Vaseline" (balm)
This a simple 3 ingredient recipe for a homemade Vaseline. All you need is olive oil, coconut oil, and beeswax. To make this product you will need ¼ cup olive oil, ¼ cup coconut oil, and 2 tbsp beeswax. Add all of this to a bowl and melt it, then let it cool for about 30 minutes. After it is cool stir to make a Vaseline consistency.