With summer ending in just a couple of weeks, so along goes the summer fashion trends. But not to worry, fall fashion is right around the corner, and this year's collections are taking over. To go more in-depth into the upcoming trends we will see this upcoming autumn, here are five of the major fashion trends to expect in fall 2021.
Saturated Shades:
Runway shows from brands like Chanel and Prada have been using bold color pops and solid colors in the most recent fall fashion. With head-to-toe looks, these shades give off a formal yet comfortable style and are statement-making colorful pieces for a monochromatic outfit.
Loose-Fit Denim:
Skinny jeans were a short-lived trend, because, if there's anything the pandemic taught us, it's that comfy can be fashionable. For fall 2021, styles like mom jeans, flares, bootcut and boyfriend jeans are the way to go. Mom jeans in particular are the most popular silhouettes for the upcoming season. You can pair loose-fit jeans with a slim-fit tee and tailored blazer, cropped sweater, or elegant blouse tucked in. Or style a jean jacket with a monochromatic blouse and boots! The possibilities with denim will be endless.
Sweater Vests: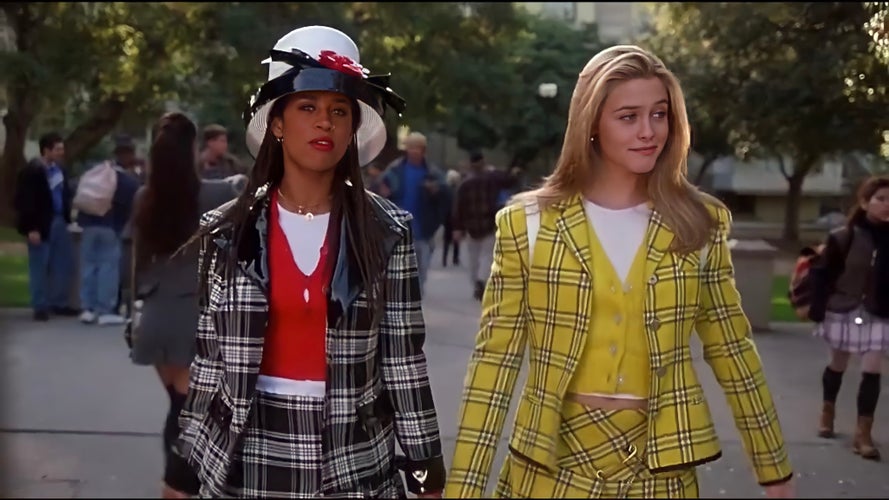 The most popular styles are the ones with texture and detail. Since the weather is still a bit warm, vests are a nice way to help keep cool during the transition from hot to more chilly temperatures. To compensate for this, try to wear a sweater vest with some loose-fit jeans to fit the style. As temperatures continue to drop, you can layer your vests over shirt dresses, button-downs, turtlenecks and even other sweaters.
Printed Pants: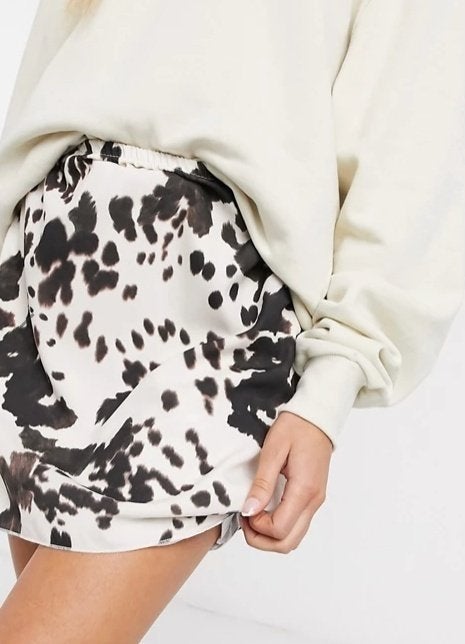 Snakeskin and other animal prints have been making a comeback in the fashion world. Geometric patterned pants have been rising in popularity as well. When it comes to patterns, the possibilities are endless. Unlike floaty, wide-leg styles you might wear in the summer, these iterations feature much heavier, more structured fabrics like denim, and have a more tailored fit. You can pair them with other vibrant prints or go simple and let them steal the show under a plain black, white, or gray sweater.
Platform Shoes: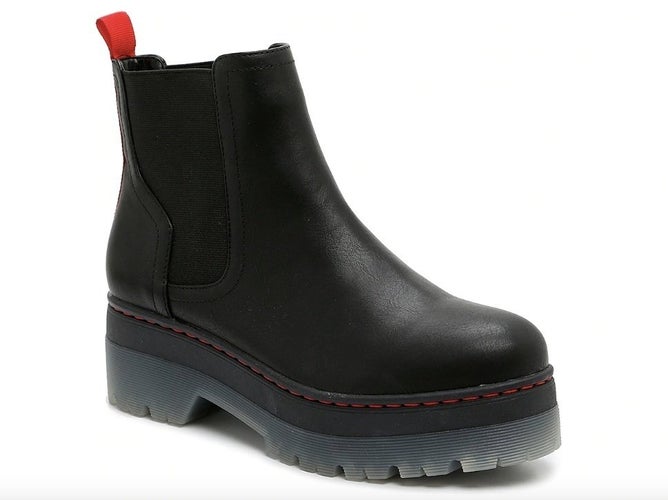 Platform loafers and lace-up boots, as well as clogs and 70s style heels, have been making their way back onto the fall runway. Platforms give you a nice lift into the colder months while giving off a late 19th-century vibe. Platforms were a staple in the 70s and are now gaining headway every day. Don't be surprised if platforms become one of the biggest trends of the season.
Although there is no way to fully know what trends will grab the attention of the public eye, designers everywhere are incorporating these ideas into their fall fashion. These styles and much more will be a new and cunning spectacle for the fall 2021 season.