I'm a huge reader and, since the pandemic started, I've been flying through books at a quicker pace than normal. With that said, there are a lot of novels that I've read this past year. Some I enjoyed, and others were not so great. After taking a look at the literature I've consumed lately, there is one book in particular that stands out as one of my new all-time favorites: The Invisible Life of Addie LaRue by V. E. Schwab. 
The novel was released on Oct. 6 of last year, and follows titular character Addie LaRue in her quest for independence. It was an idea that Schawb held onto for several years before finally  completing a full draft. To me, the time and energy it took to craft this story definitely shines through Schwab's writing. 
The book centers around Addie, a French girl in the 1700s who doesn't want to grow up and face adult responsibilities, nor does she want to give up her independence by binding herself to a man through marriage. So, in one last desperate plea to take control of her life path, she strikes a bargain with a dark God to live forever, and she is cursed to be forgotten by anyone she meets. The novel follows Addie's long life up until 300 years later, when Addie stumbles upon a man named Henry who remembers her name and who she is after their first meeting. 
The narrative jumps back and forth between Addie's past and her life in modern day New York. However, this sort of then and now is a careful and meticulous balance that explores the power that memory holds, and how painful it is to be forgotten. 
This book is a story that after I was done reading it, I sat there and wished that I had written it. It was exactly everything I wanted it to be and more, and I think it highlights interesting questions about what it means to be independent and how our memories shape the overall course of our lives. The writing is poetic enough to be profound, but also simple enough that readers can read between the lines to uncover deeper meanings about growing up and our human need to forge relationships. 
The book is also extremely popular on TikTok, which absolutely thrills me because of how many emotions the book managed to stir up within me. It definitely has its sad moments, especially when we see time after time again each time Addie walks out of a room, only to return and find that no one knows who she is anymore. It is her refusal to succumb to the wishes of Luc, the antagonist of the story, despite her overwhelming sense of loneliness. However, with the startling sadness that comes with truly being forgotten, there is also an emphasis on the little joys that life has to offer. When Addie and Henry are able to connect and explore whether being unable to leave a mark on the world or having the ability to turn off your pain and suffering like a light switch is the more debilitating curse, they and the reader learn that life is never one-dimensional. What one wishes for one day may evolve into the thing he or she fears the most the next day; Schwab really packs a lot of theoreticals into just one story.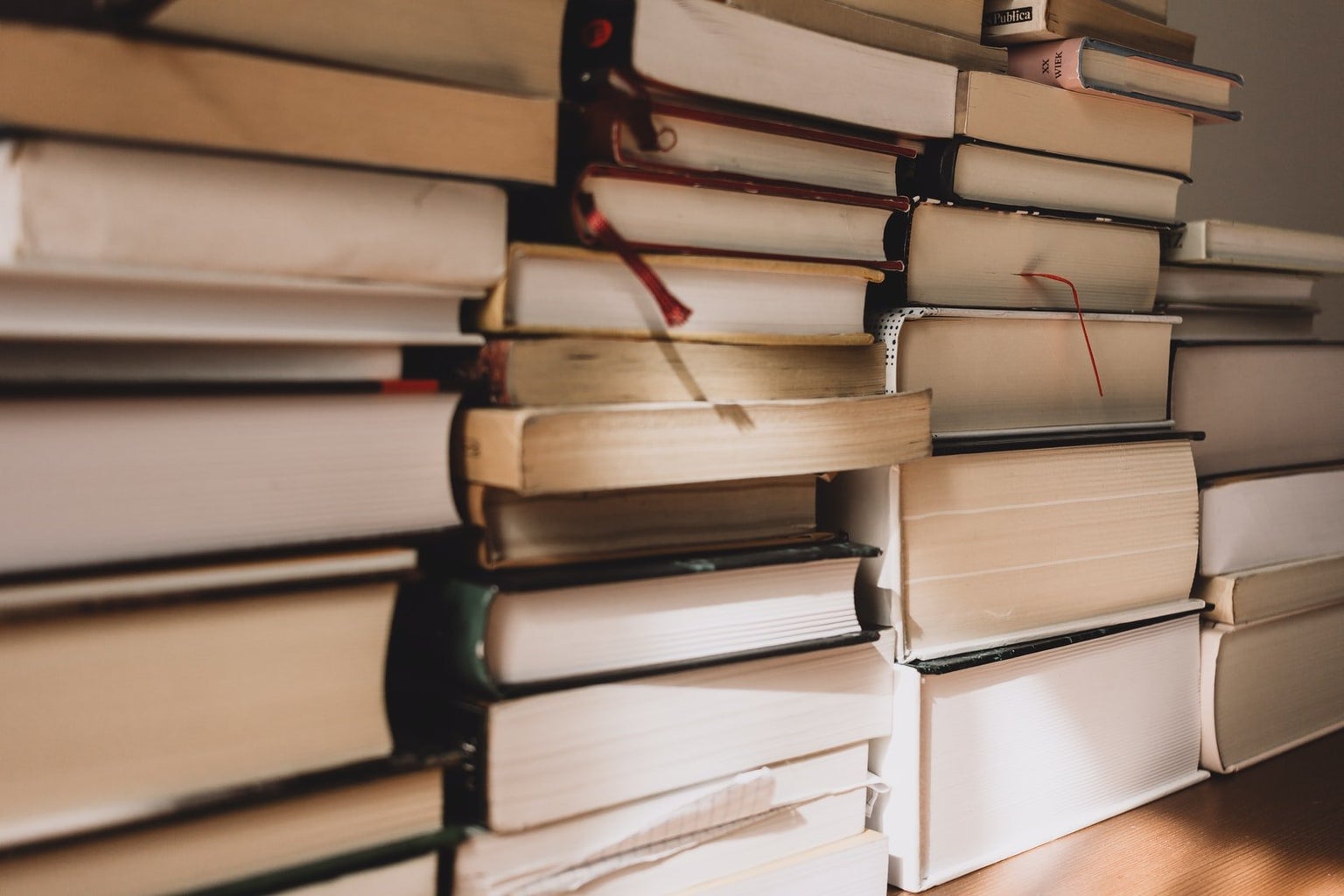 I also think we all can relate to Addie in some capacity, especially in a world where a pandemic has left us feeling more alone than ever before. The writing style and the effortless construction of such a long life for just one girl tugged on my heartstrings, and was definitely a standout for my reading this past year. I highly recommend the book, and if I haven't convinced you just why it is so great, maybe Schwab herself can. The book is filled to the brim with beautiful quotes that have stuck with me, but one that encompasses the book perfectly is: "What she needs are stories. Stories are a way to preserve one's self. To be remembered. And to forget. Stories come in so many forms: in charcoal, and in song, in paintings, poems, films. And books. Books, she had found, are a way to live a thousand lives – or to find strength in a very long one." 
With that, I hope you give Addie a chance; you'll be glad you did.