After what has felt like the longest couple of days in everyone's life, America finally has the answer we have been waiting for: Joe Biden & Kamala Harris have won the 2020 Presidential Election. 
This has been such a rollercoaster of emotions for everyone, not knowing where our nation stands. Everyone has been anxiously refreshing election websites or glued to their televisions for days. I know I have. 
Joe Biden promises to be a president for all of the American people, even if you didn't vote for him. He wants to bring unity to our divided country. He wants to bring us back together, but most importantly, help all of us heal as a nation. 
This election has made history in so many different ways. For one, we finally have a woman vice president! Kamala Harris has made history as not only the first woman vice president but the first Black and first South Asian vice president in this country. She has made history for women and people of color everywhere. 
Joe Biden has also made history for breaking Obama's record for most votes ever cast for a U.S. presidential candidate, with over 74 million votes. Voter turnout this election is in record territory, especially in the younger generations! 
Earlier this morning, Joe Biden broke his silence after becoming president elect. He tweeted: 
"America, I'm honored that you have chosen me to lead our great country. 
The work ahead of us will be hard, but I promise you this: I will be a President for all Americans – whether you voted for me or not. 
I will keep the faith that you have placed in me." 
People have taken to the streets in cities such as D.C., Chicago, Atlanta, and New York City to celebrate the monumental win for the Democratic party. 
No matter where you stand, this nation has a lot of work to do in order to heal. So, let's get to work.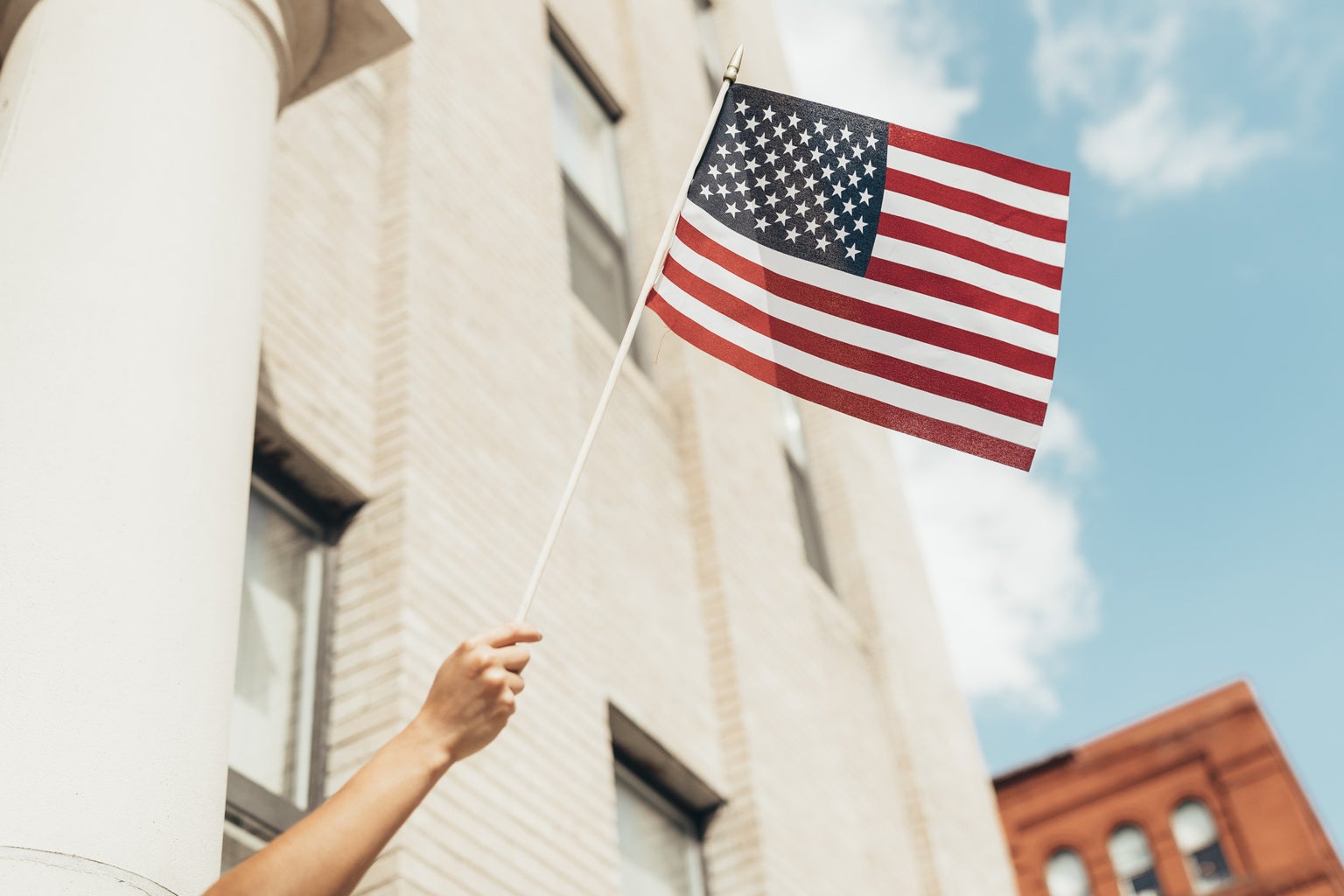 HCXO, 
Alyssa