I'm sure everyone has started to notice the style trends that are slowly coming back, however I don't think everyone truly knows what time all of the style aspects come from. Here are seven of the top trends that are being brought back into the spotlight and the time period they were most popular during.
Scrunchies
The thin black hair ties that always break and damage hair are slowly fading from the line light and the classic scrunchies are making a comeback. Not only does it create less breakage and is likely to leave indents in your hair, but scrunchies are a new way to add a pop of color to your style. These can be found in street fashion ranging from celebrities to everyday people. This trend comes most recently from the 90s and seems to be going strong in the fashion world and as of right now they are not going anywhere.
High-Waisted Jeans
High-waisted jeans have been back in style for a couple of years now, and consumers all over the world are loving them. These pants continue to be popular throughout the ages and they continue to evolve to fit within the current fashion standards. High-waisted jeans are a trend that was sparked in the 80s.
Round Glasses
Circular frames have been creeping back into style slowly but surely for a couple of years now. Believe it or not, this style of glasses originally became popular 100 years ago in the 1920s, although it did make a comeback in the 70s largely due to the influence of celebrities like Janis Joplin and John Lennon. In 2021 we see them again everywhere, and it's a delightful blast from the past.
Biker Shorts
Biker shorts first had their moment in the 80s and then again in the 90s and now in the 21st century; biker shorts just keep circling back! Celebrities like Kim Kardashian and Bella Hadid can be seen rocking these shorts with an oversized shirt and a pair of chunky sneakers. This style has broadened the scope of cute, comfy and fashionable lounge wear.
Hair Claw Clips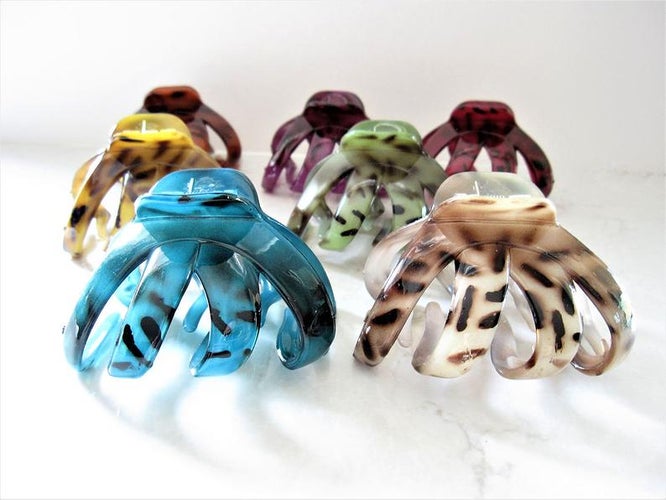 Hair clips seemed to fall off the fashion radar right after the spike of popularity in the early 2000s, however, they are coming back more stylish than ever. These clips are a convenient way to put your hair up without as much damage as you would get from a hair tie. This trend is super functional and inexpensive.
Bucket Hats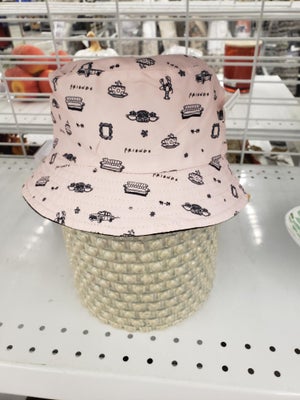 Originating in the 1960s, bucket hats were a fashion piece that used to be thought of as "dad hats" But as times have evolved bucket hats have taken on a new persona of "preppy fashion." Bucket hats started to become popular in 80s and 90s fashion, but have really started to thrive in present fashion trends.
Fanny Packs
These become more popular in 2000s fashion as a functional way to carry your stuff. This trend died out pretty quickly when adults started to jump on to the craze. Recently, however, the fanny pack has made its way back into street fashion in a more modernized way. In the past, they were worn around your waist almost like a belt but recent fashion has it strapped across your chest to create more of an angled focal point.
Although a lot has changed over the last century, fashion and the trends that come with them seem to always find their way to make a comeback. No matter the popularity of a trend there is always a way for fashion designers to bring it back stronger than ever before.