6 Thoughtful Valentine's Day Gifts for that Special Someone
Valentine's Day is just around the corner. This being said, you may have a special someone that you have to buy a gift for. When I think of Valentine's day, I think of chocolates, teddy bears, roses, and jewelry. While all of these gifts are nice, they are often over-used and over-exploited by stores once February hits. If you're buying for someone that you really care about, while a stuffed animal may be nice, here are some extremely thoughtful gifts to try instead!
1. Picture Frame with Handwritten Message
This is a simple and inexpensive gift that anyone can utilize, yet it is extremely thoughtful. You could go to the dollar tree or Walmart and get a picture frame with a white mat background for fairly cheap, and then get one or a handful of pictures developed of you and your sweetheart. From here, put the picture in the frame (if you want to add a spin on this, add a few pictures into the frame so your significant other can change them out regularly!). Once you have your chosen picture or pictures, you can remove the mat from the frame and write a sweet sentiment so that it borders the picture. I think this is such a fun and thoughtful spin on an otherwise simple gift.
2. Night Sky Map
This option is a little more expensive than the picture frame, but thoughtful, nonetheless. The night sky map is a poster that shows an image of the night sky on the date and location of your choosing. By utilizing this, you can capture a particular moment from your relationship as well as add a short message. I have personally purchased one of these and it turned out awesome! You just go onto a site where they are sold (like here) and pick the option you want. This gift is incredibly thoughtful and makes for a tasteful wall decoration that symbolizes your relationship with your special someone.
3. Scrapbook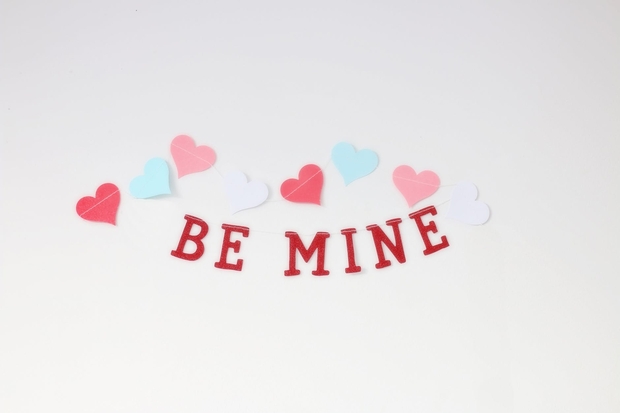 Calling all my crafty people! A scrapbook is the perfect way to capture memories, photos, and feelings with your Valentine. Even if you may not be the craftiest person out there, this is still a viable option for you! The best part about scrapbooks is that they come in every way, shape, form, and you have the ability to make it however you want. Scrapbooks are sold at Walmart and craft stores like Hobby Lobby. The main component of scrapbooks are pictures, so once you get some pictures together you can organize them and caption them any way you want. I love this option because you can make it as broad or specific as you want, and it is a super thoughtful gesture to give your significant other.
4. Customized Key Chain
For those who may not be as crafty yet are still sentimental, a keychain is a great idea for a thoughtful gift. Think about it: a keychain is something anyone and everyone can make use of and is fairly inexpensive. There are multiple places to put keychains and they are often something you see every day (often on bookbags, keys, etc.). This being said, by gifting your loved one a keychain it can be a simple reminder of you and your relationship. You could use Etsy and create a custom message such as an inside joke, sweet message, or find one on Amazon with a pre-written message (find one here). No matter how you design your keychain, you can't go wrong with purchasing your person this thoughtful gift.
5. 52 Reasons Why I Love You Cards
This gift is time-consuming and crafty but so worth is. It is extremely inexpensive, but it will take some time to complete. All you need to create this gift is a deck of cards and some kind of rings or clips to hold them all together. The idea of this gift is to write one reason why you love your Valentine on each card; resulting in 52 reasons why you love them. I absolutely adore this gift, especially for Valentines day. Sometimes, we can get so wrapped up in life that it is sweet to tell our person so many of the reasons why we love them. This is similar to the scrapbook in the sense that you can make it your own and can choose how to write out your reasons, whether or not to include doodles, or you could possibly include real pictures and glue them to the cards. Whatever you choose to do, you are able to completely make it your own and your Valentine will love it!
6. Matching Bracelets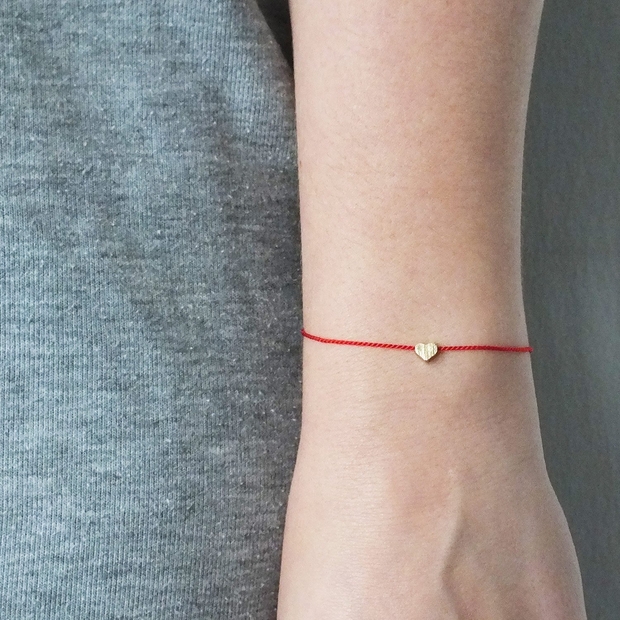 This gift idea reminds me of the keychain in the sense that it is something you can purchase, but you could customize in a way that it is special and thoughtful to you and your significant other. There are thousands of options out there for couple bracelets that show an anniversary date, message, your initials, a little symbol, etc. Different styles of bracelets are all over Etsy and Amazon and vary in price. An example of a pair of bracelets with an anniversary date can be found here. This is a statement that both you and your boo can rock this Valentine's Day!